The greenhouse spa retreat is a serene Cornish garden retreat that offers sanctuary to all those who wish to find peace, harmony and a step closer to nature.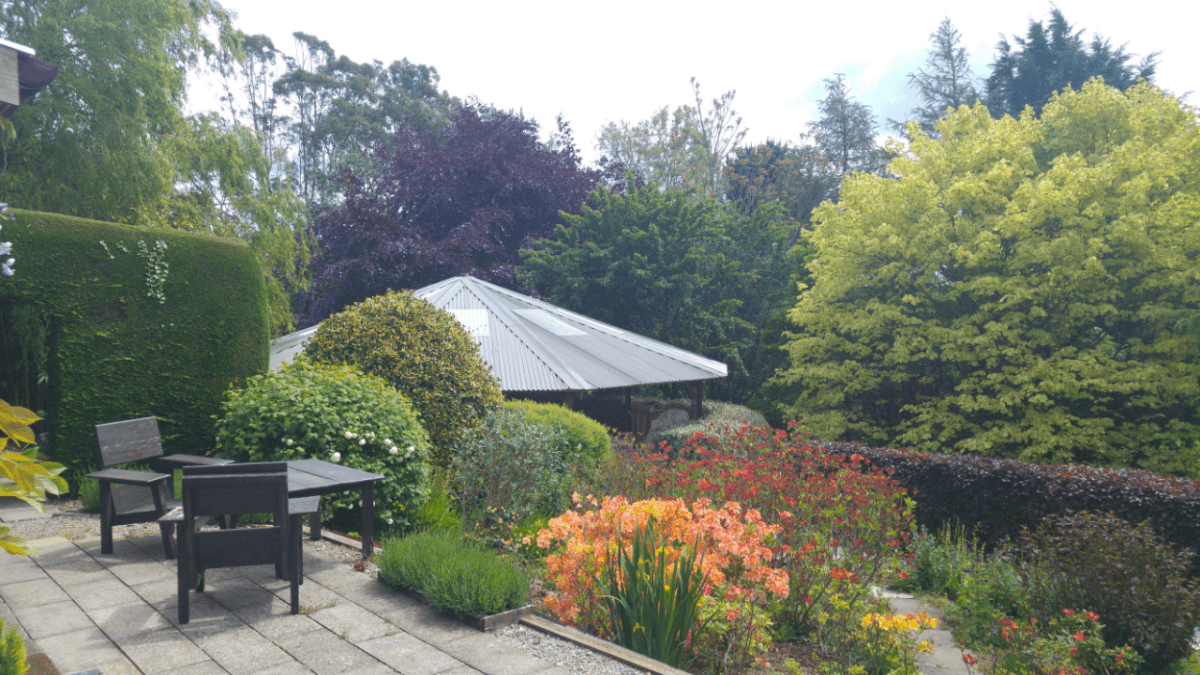 The Greenhouse Spa Retreat is nestled in a beautiful, well established garden, designed to encompass wellness and serenity, inviting guests to explore outdoor experiences, truly letting nature heal from within.
They recently replaced and upgraded several roofs within the grounds with Cladco Roofing Sheets. The sheets used were Olive Green PVC Corrugated sheets with integrated GRP rooflights.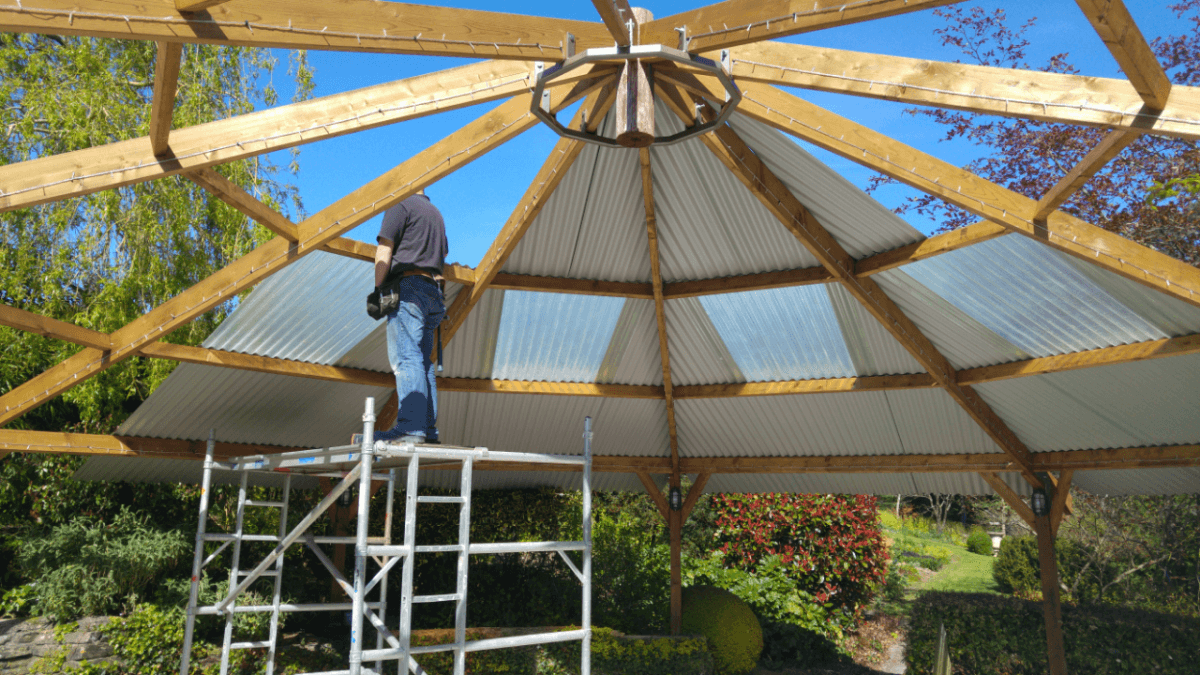 For the main area of the Spa they have used a circular pattern with integrated GRP Rooflights, this is to ensure maximum natural light to the building for the guests.
The circular pattern creates a unique and inviting space, the circular design means you are usually all facing towards each other so makes activities such as yoga much more inclusive.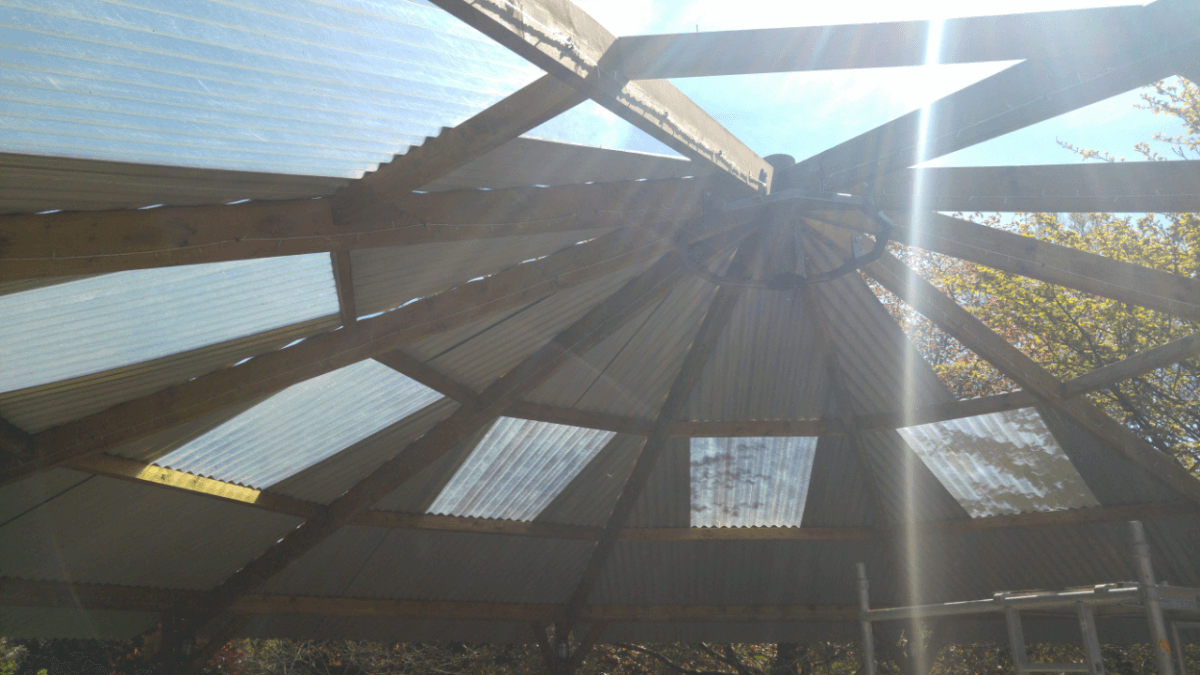 The Building is used for yoga, parties and other recreational activities so it's important its strong, secure, warm and light.
The Greenhouse Spa offers a calming environment for you to relax and unwind in whilst receiving your desired Treatment, Spa Day or Glamping stay.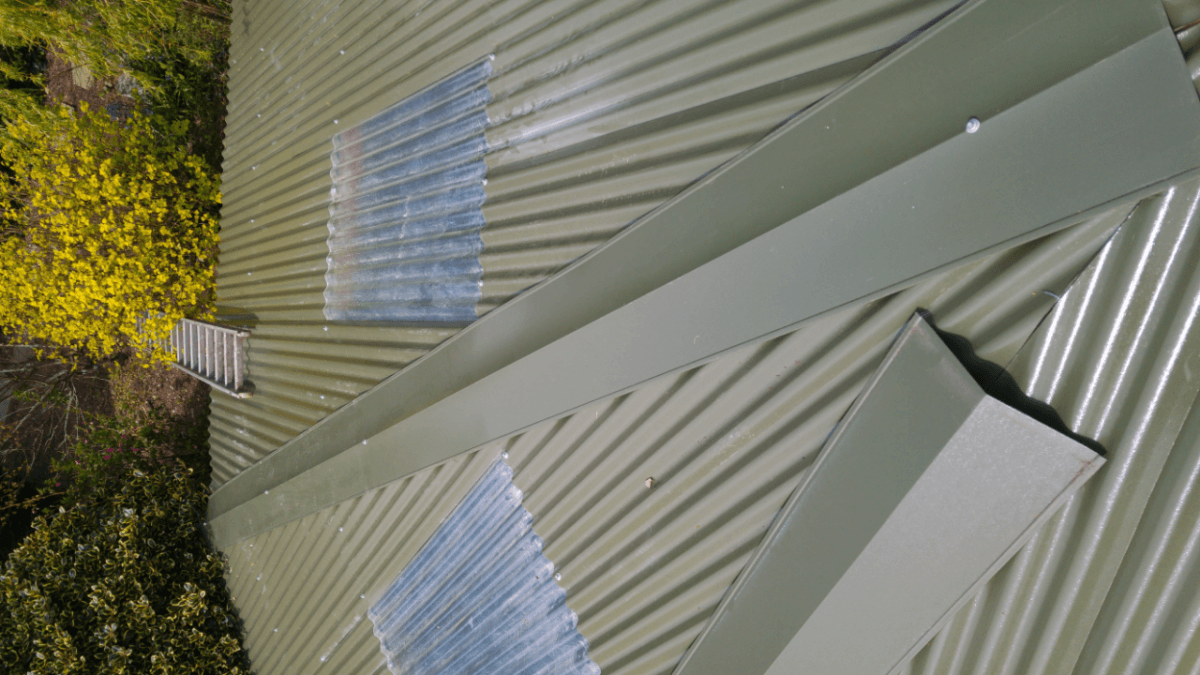 Matching ridge and barge flashings were provided to ensure the building was finished to a high standard.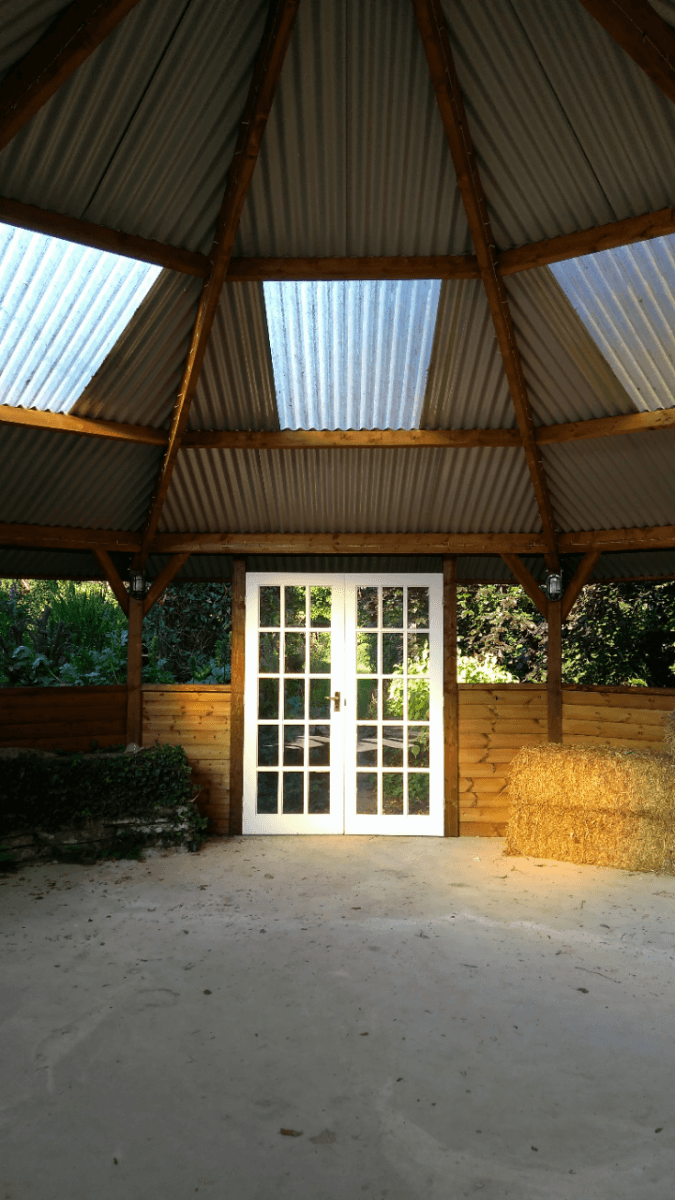 The Greenhouse Spa retreat is based in St Mellion, Cornwall. The Cornish Countryside is beautiful and unique so it was important that the Cladco Roofing Materials blended into the environment rather than stand out.
The Olive Green PVC finish is perfect for this as it mixes with the natural green tones of the surrounding foliage and flowers.
Daniel and Victoria created each space to be unique and blend in to the natural surroundings of the flora and fauna.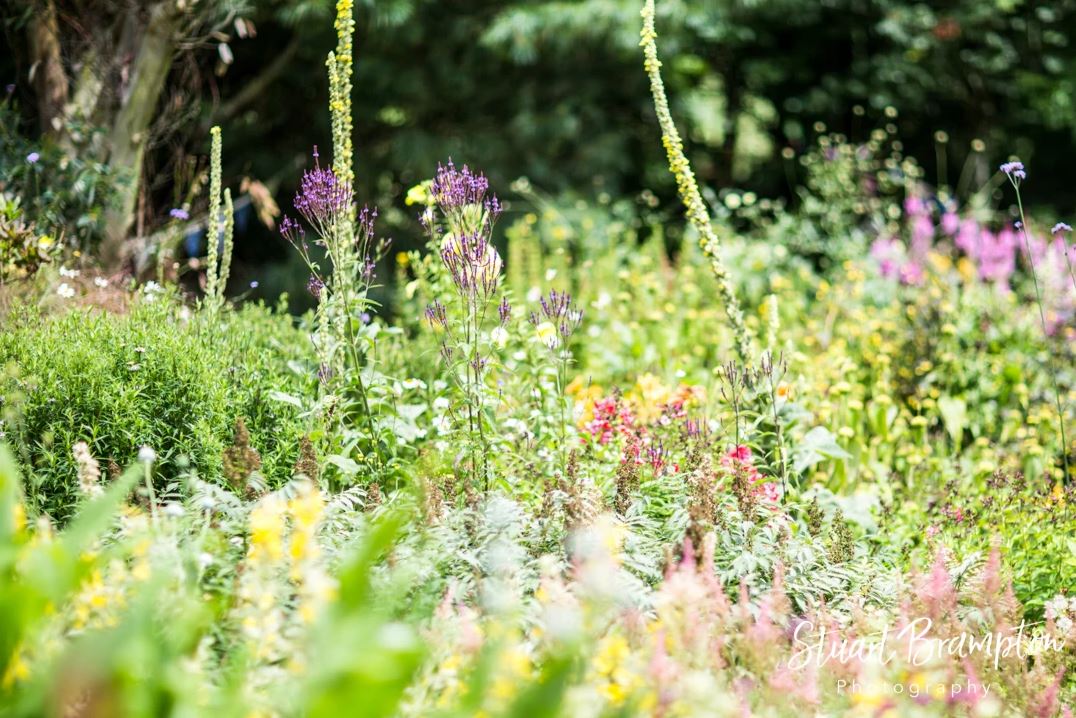 The beautiful Cornish garden has been growing for over thirty years from seed, now it's a beautiful carpet of flowers for you to enjoy on your next stay.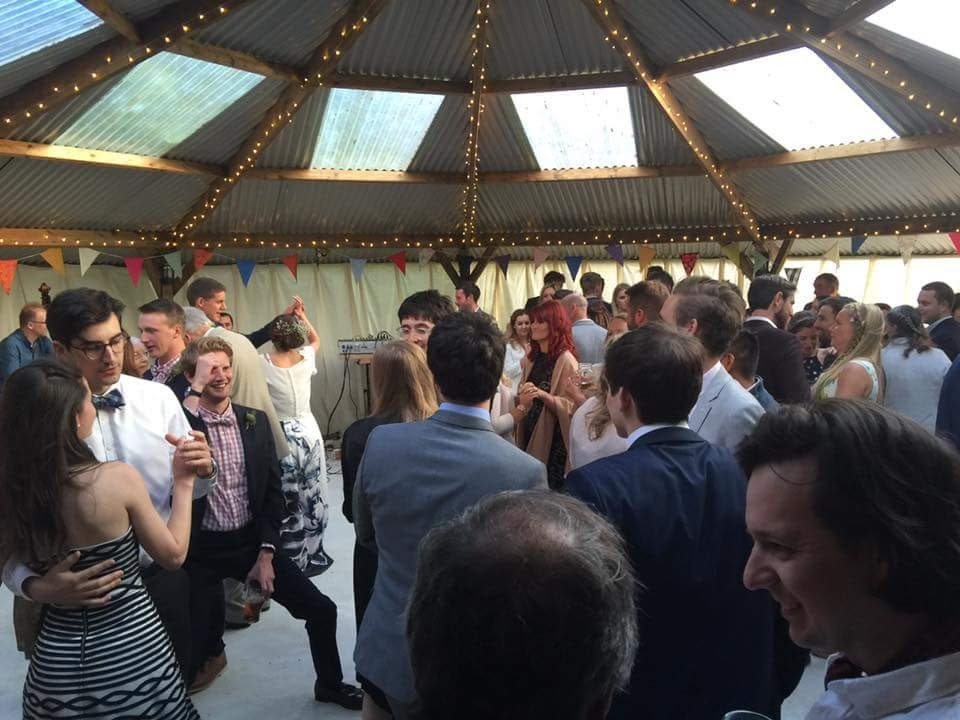 For more information on Cladco Corrugated Roofing Sheets please visit our website.
For more information on the Greenhouse Spa Retreat and to book your next stay, please visit their website: https://www.thegreenhousespa.co.uk
*All images kindly provided by The Greenhouse Spa retreat.