Nationwide Delivery (UK Mainland) can be provided from between £96 and £192, dependant on the value of your order (Local areas and Highlands may vary). Delivery times are approximately between 2 weeks (10 working days – Monday to Friday, bank holidays excluded) (Scotland 15 working days – Monday to Friday, bank holidays excluded) from point of purchase. *Please be aware remote areas or Highlands of Scotland may incur additional charges.
On the checkout page, enter your delivery postcode to see the options available. Alternatively please see the table above. Delivery is only available to Mainland UK. If you are unsure of your location cost, please contact us on 01837 659 901 to discuss how we can help in further detail.
Smaller items such as samples and accessories can be sent via Parcelforce or DPD Postage, smaller delivery services usually take between 3-5 working days however can be extended in busy periods.
At Cladco Profiles we will always endeavor to give you adequate notice period prior to delivery and ensure deliveries are usually on working days which are Monday to Friday and not delivered at weekends. This is also appliable for the Royal Mail and Parcelforce deliveries.
Please note – we advise you not to employ anyone to fit the items until they have been received by you and checked in their entirety. Delivery times are subject to change and occasionally can be delivered before or after the quoted time frame, however, we do our best to avoid this.
Your goods are sent to our warehouse to be processed and packaged once this has been done the delivery department will be in touch with the information provided and either email or text with your delivery timeframe.
Roofing orders will come with protective cover sheets that are part of the order, we are unable to remove this cover sheet after delivery, please kindly dispose of via a suitable method.
Please ensure you submit two working telephone numbers, preferably one being mobile to receive text messages, for our transport team to contact you.
Upon delivery, our drivers will usually call approximately an hour before the delivery where possible.
Most deliveries are made via a 7.5 tonne lorry or larger vehicle, sufficient access is required for all vehicles. Please note when placing your order any access issues or requirements must be stated at the time. Any weight or height restrictions must be stated before placing your order, if you are unsure of any restrictions please get in contact.
Not all Cladco vehicles have cranes so the delivery will require the person/persons to provide suitable assistance to unload materials. Anyone providing unloading assistance should wear appropriate suitable protective safety gloves and clothing, unloading assistance persons must be physically capable to assist.
The delivery service provided is a kerbside delivery only, delivery does not involve the driver carrying materials any distance or allow the driver to enter the property. Any vehicle invited on to the customer's property is entirely at the risk of the customer, all delivery drivers delivering Cladco materials are not liable for any damage to the property.
You will receive notification of your delivery via text or email. Any changes to orders or details made after this time may result in additional charges.

Suitable and Unsuitable vehicles we can load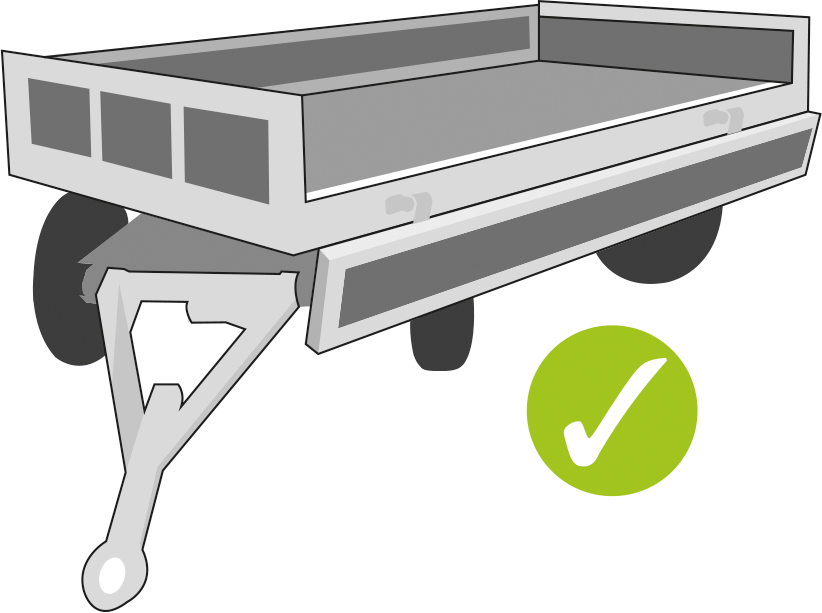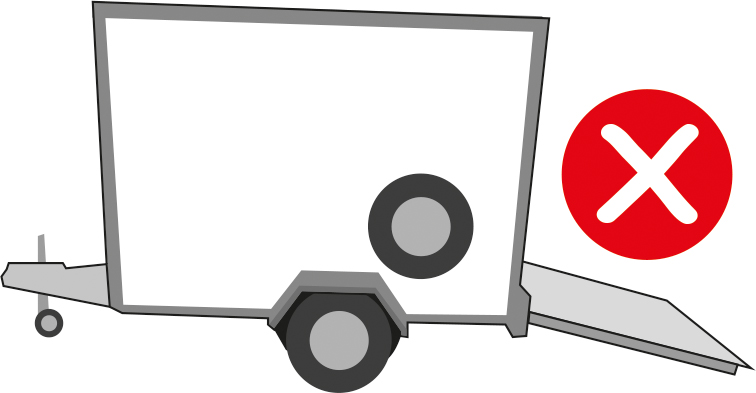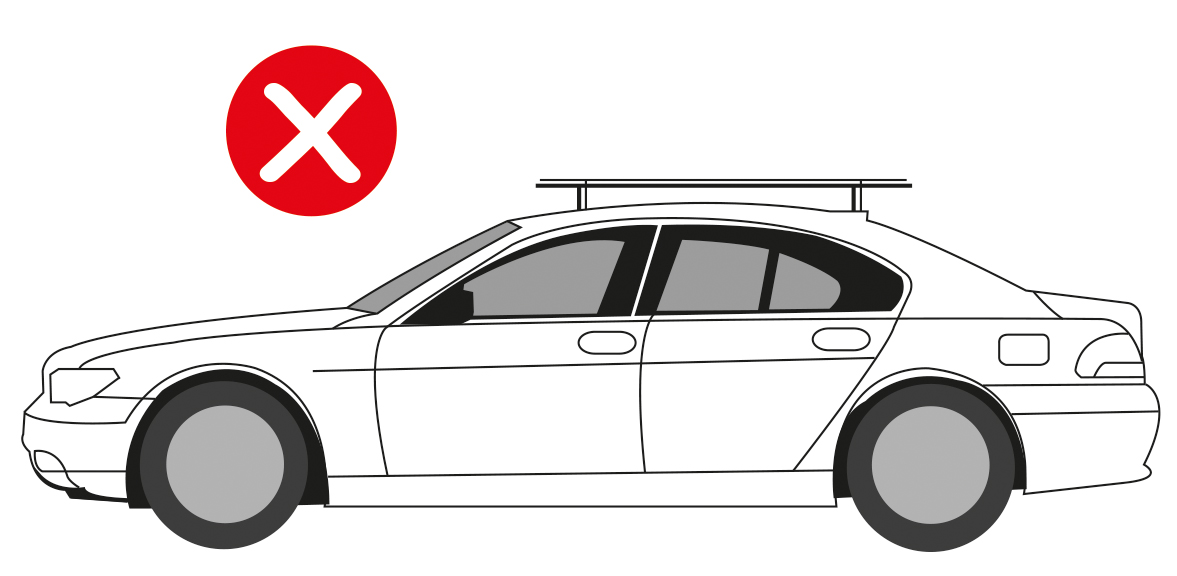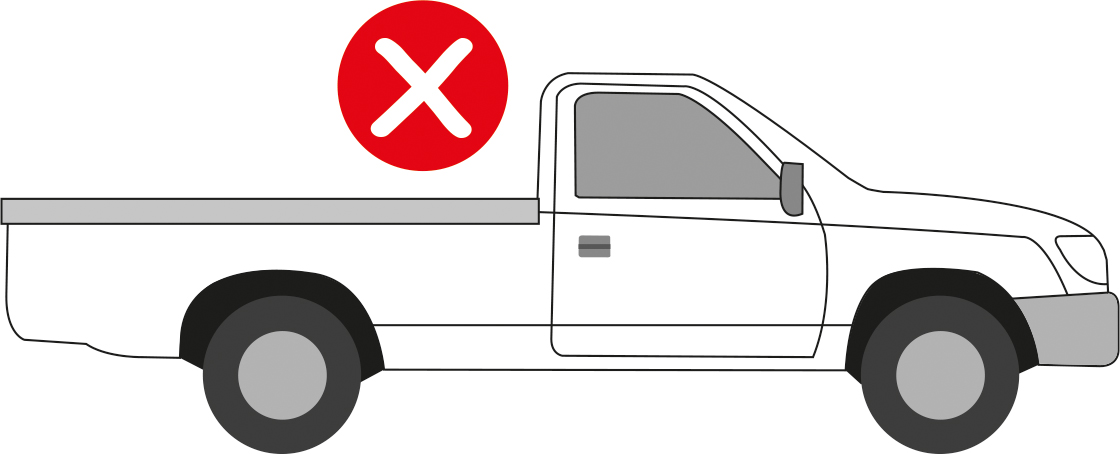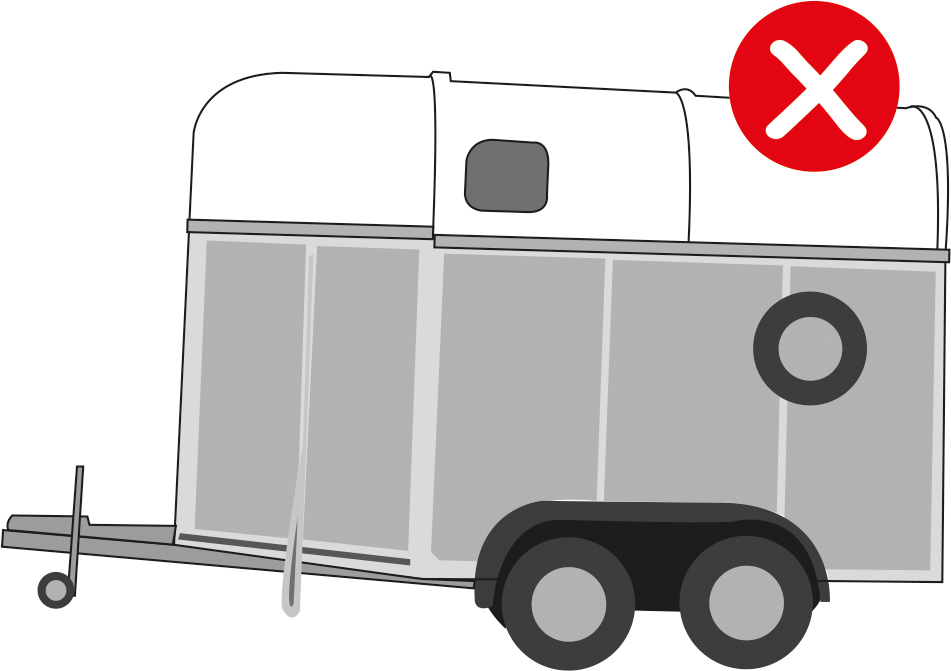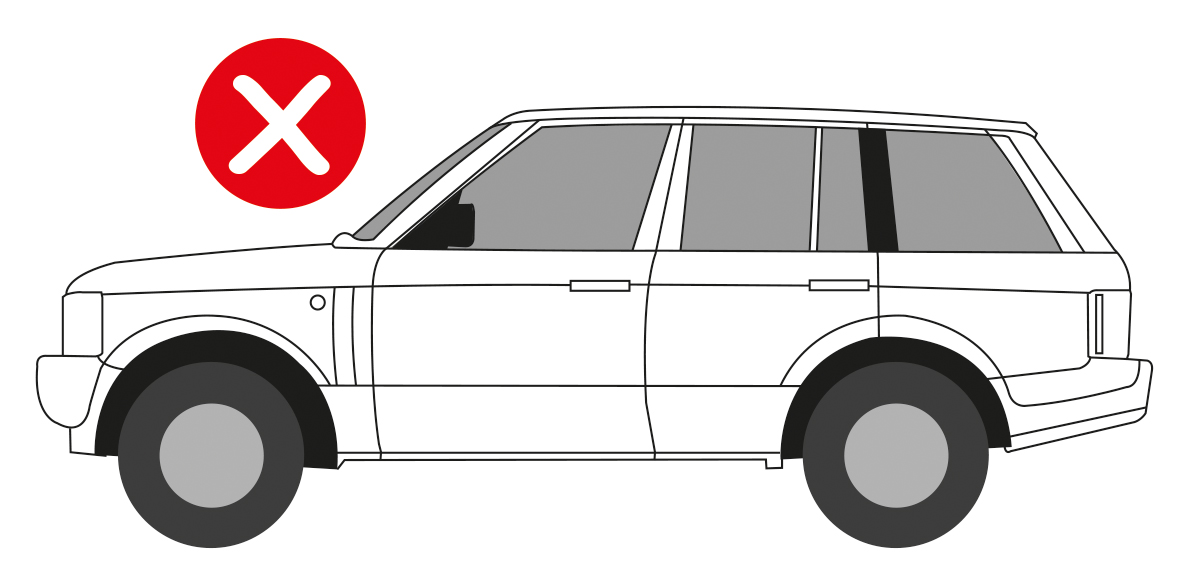 Customer Collection Notice
Upon collection, please report to reception to speak to a member of staff. Goods will then be packaged and brought to the vehicle.
Please be aware that during busy periods you may experience a longer wait time.
Please note the following points:
It is the customer's responsibility to load their own vehicle and to ensure the goods are safely and securely strapped down.
Cladco staff will safely load appropriate vehicles with a forklift truck. Cladco will not handle any items into enclosed vehicles/vans. Customers loading their own vehicles are entirely at their own risk. Cladco will not be held liable for any damage that may occur to your vehicle or goods collected from our premises during the collection and transport of said goods.
Customers are responsible for ensuring both their vehicle and goods are safe when leaving our premises. If required, the approximate weight and size of the load can be given prior to collection.
All straps and securing methods must be brought by the persons collecting. Cladco cannot supply these products.
Cladco Steel Sheeting has extremely sharp edges. It is strongly recommended you bring suitable gloves and protective material to avoid damage to yourself or vehicle.