Transport Handling and Storage
Cladco Profiles takes the safety of both its staff and customers very seriously. As many of the materials we deliver are large, heavy and can be sharp, it's important that we ensure all these goods are being handled safely, so as not to cause damage to either party. Cladco Profiles does not accept liability for any damage caused while offloading.
All materials arriving on-site should be checked before they are offloaded from our vehicles. Use both the order and delivery notes to ensure all items are received in the correct quantities and lengths and if you spot a discrepancy, please ensure you record this immediately on the relevant delivery notes and notify Cladco Profiles as soon as possible.
Offloading Safely
There is guidance online at www.hse.gov.uk regarding safe methods of loading and unloading vehicles.
Cladco vehicles are unable to deliver to areas of restricted access or if the location is limited on access size. Cladco vehicles will not deliver if there is a possibility of damage to the property, surrounding area, damage to the vehicle, or risk of injury.
If you are insured and qualified to do so, we recommend using a forklift or telehandler to unload your items. When using machinery, care must be taken to avoid tipping sheet packs or damaging the bottom panels, especially when using a forklift or driving on uneven ground and be sure to open the forks fully before lifting any items. It can be helpful to mark the midpoint of a pack to assist when unloading.
When offloading manually, please ensure the appropriate operatives are on-hand to provide assistance; they should be wearing the correct personal protective equipment, including adequate clothing, gloves and footwear. Offloading is the customer's responsibility, and our drivers can refuse requests deemed unreasonable if they feel they are unable to offload. For example, we reserve the right to decline to unload alone, walking long distances with sheets or unloading sheets into awkward entrances.
Wherever possible, Cladco goods should be delivered and offloaded to the area in which they will be used, this will reduce the risk of injury or damage when they are moved. Delivering the goods to the required area can reduce the risk of damage and ensure you keep your sheeting in perfect condition before use. We recommend that all sheet packs are stored on a level flat surface area which is located on flat ground its recommended to use where possible timber bearers or pallets and sheets or pallets should be stored less than 3 pallets high. It's imperative to provide space between the packs to enable access and avoid damage during access. We advise not to store sheets under heavy materials or in areas where people may walk across them.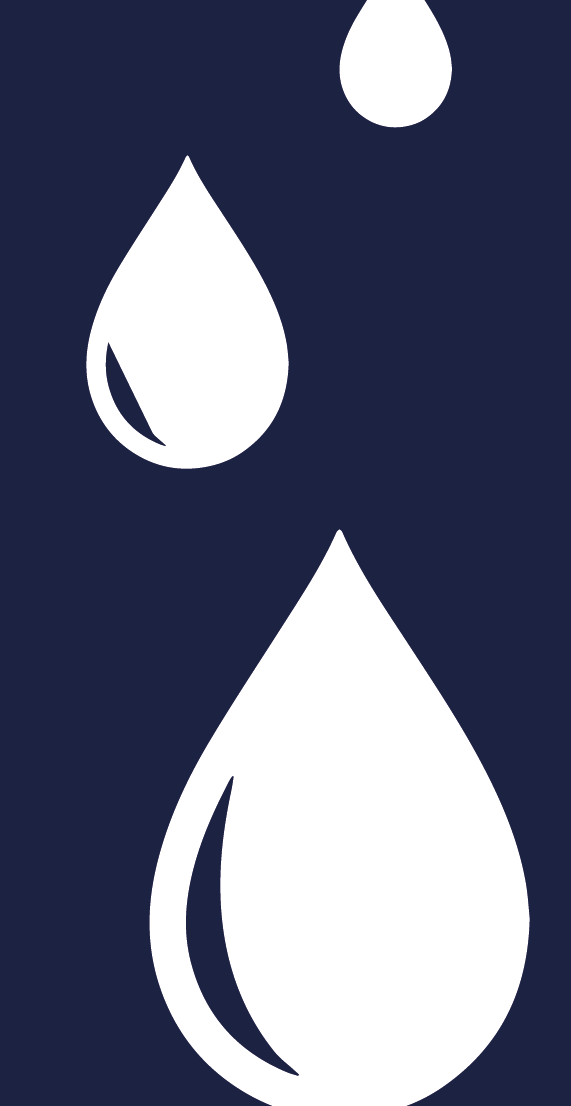 Safe Sheet Storage
We advise not to leave uncovered items in exposed areas or where they may be susceptible to the elements as water ingress may cause damage or staining to sheets and ruin the colour coating. Ensure you store all sheets undercover and as far away from open doorways as possible to avoid moisture penetration.
If indoor storage is not available, opt for a simple cover such as a tarpaulin to keep the sheets protected from the elements. It's advisable to allow space between the cover and the packs for air circulation. Cladco products should be stored above ground level at all times. This way, any rain that may seep through the cover and into your items will drain away freely