Which is the Right Type of Sheet?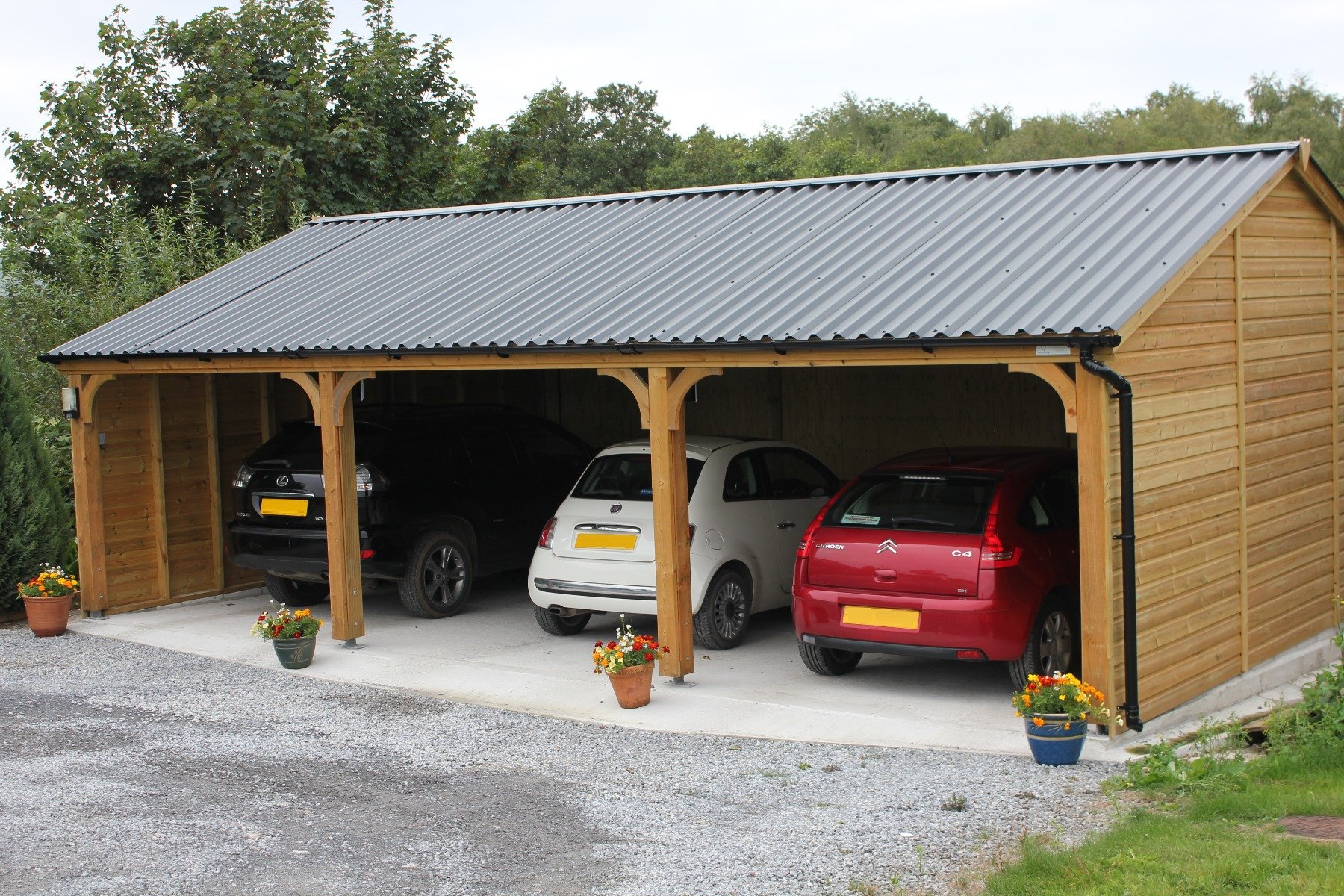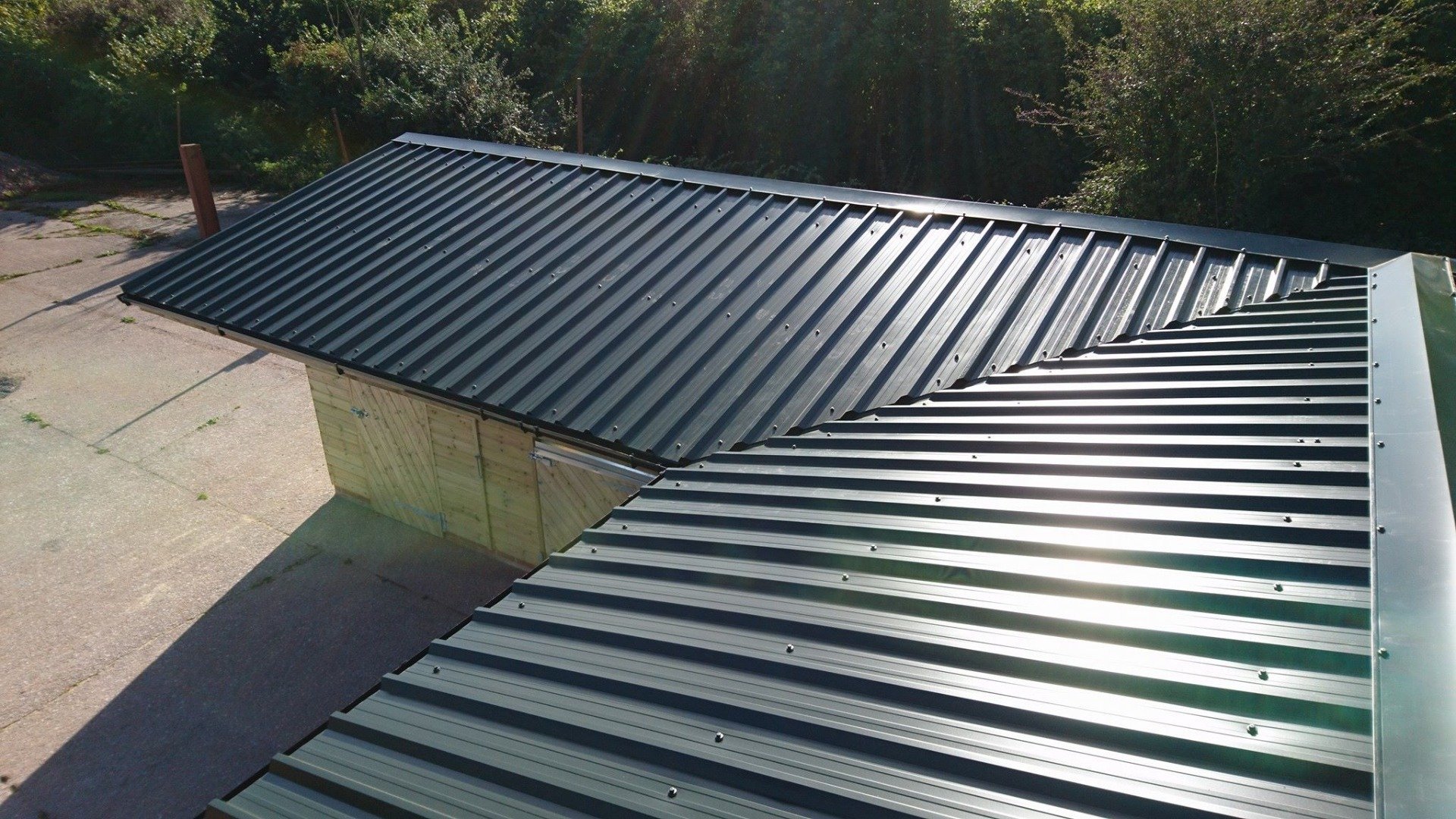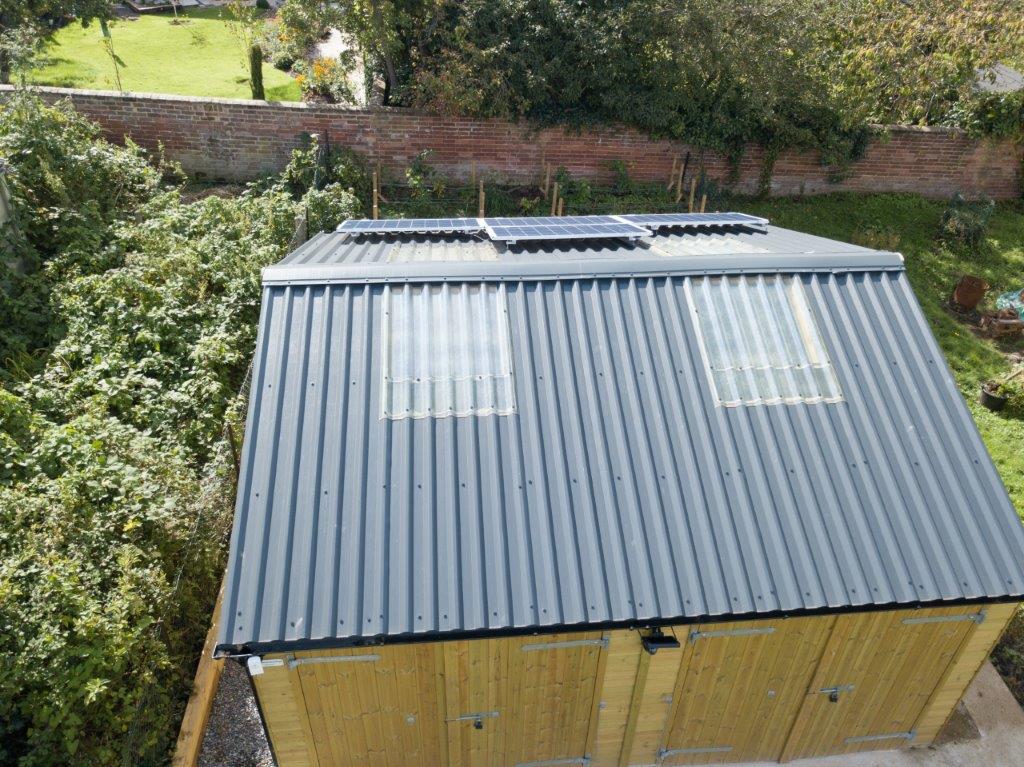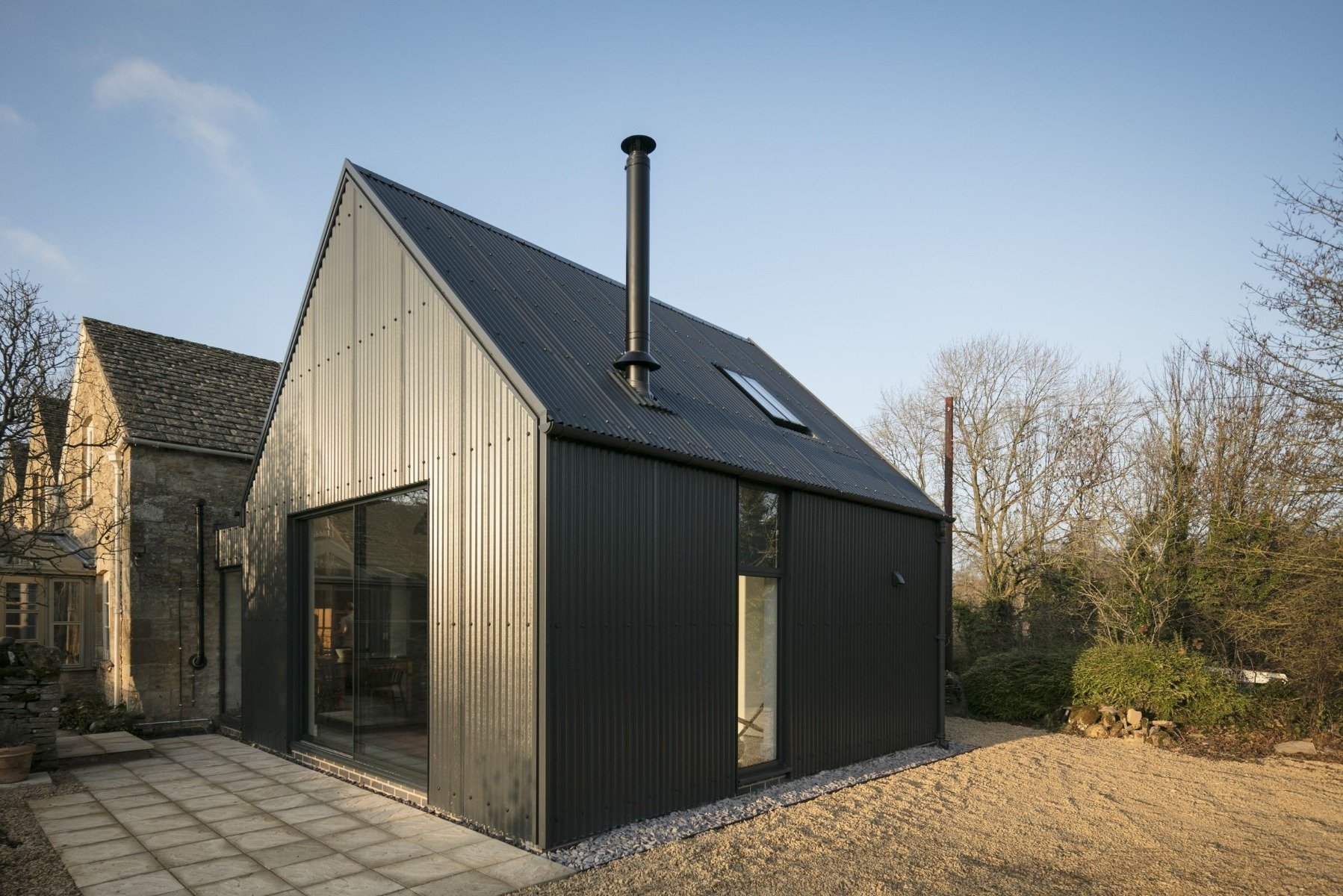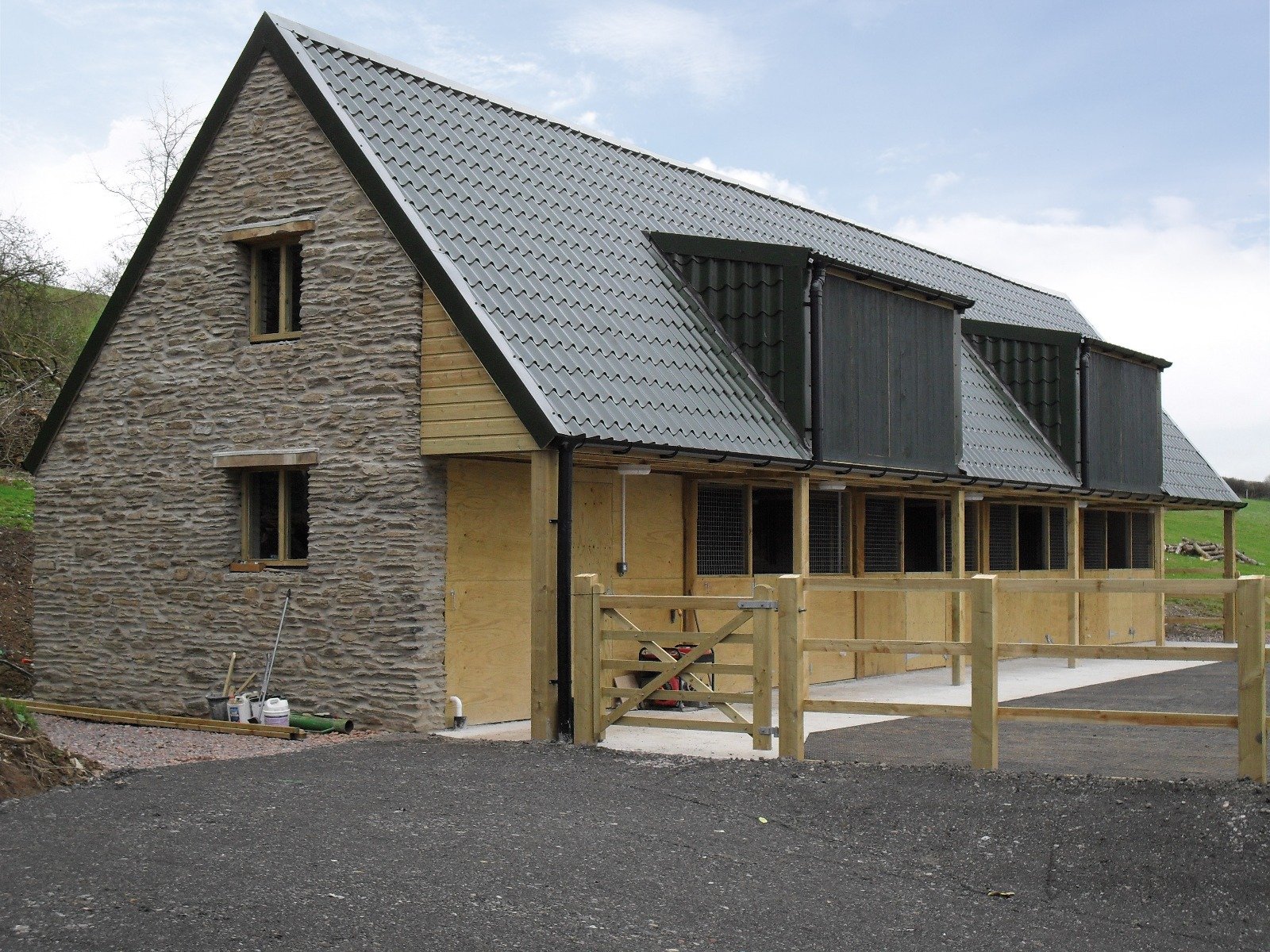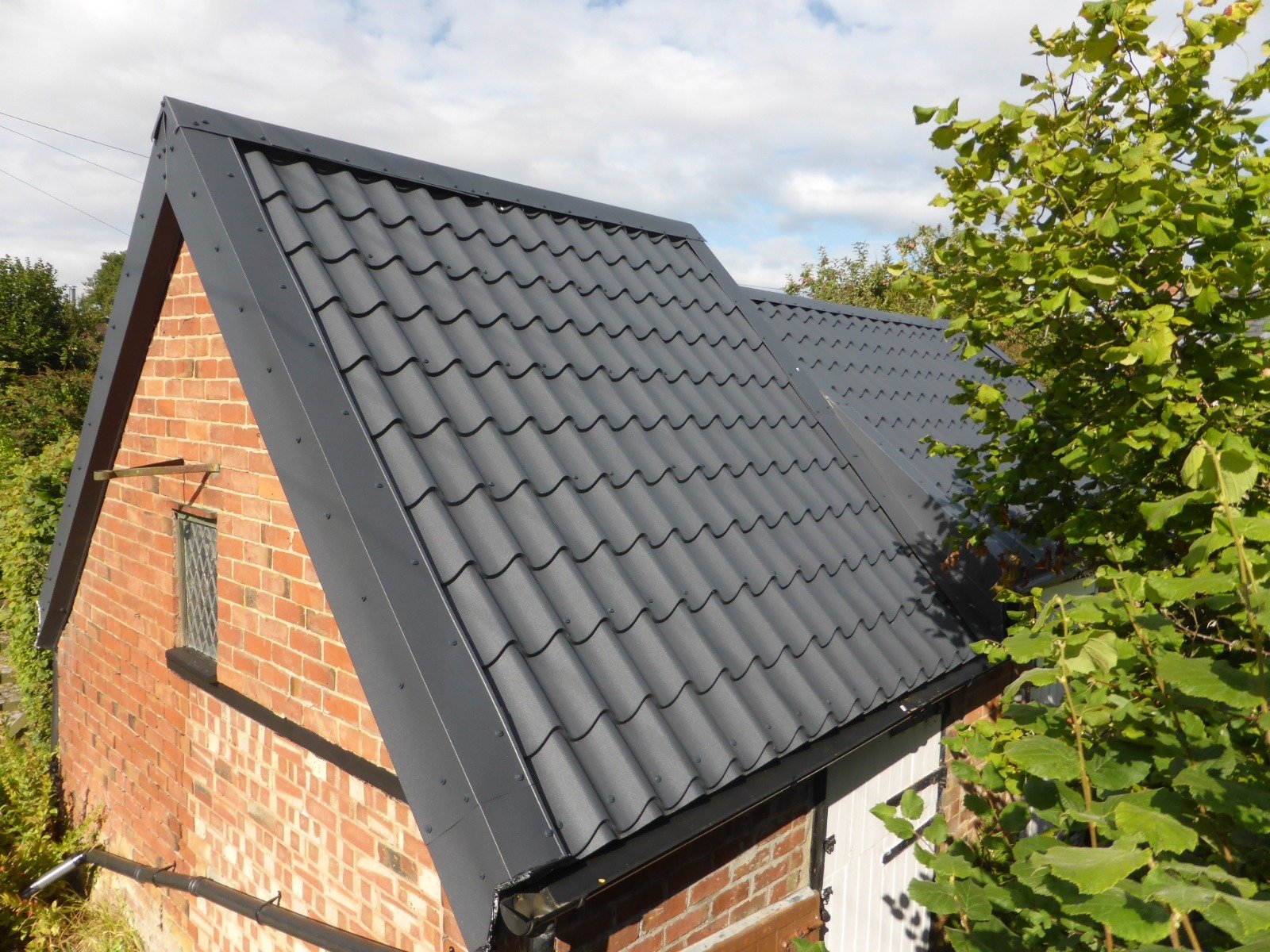 Here at Cladco, we manufacture and supply four different types of profiled sheeting in a wide variety of colours. Depending on your project, the type of building, use and appearance, we can cut the sheeting to the exact length you require, with any necessary fixtures, including roof lights, flashings and fillers.
34/1000 Box Profile Sheeting
Each Box Profile 34/100- Roof sheet will provide you with 1-metre width coverage when lapped and can be made up to 9 metres in length. If you require longer sheets please contact for further information.
With its 7 rib, 34mm deep profile sections, this single skin sheet is our strongest and can be used on roofs and a minimum pitch of 4 degrees. It is fixed through the lower part of the profile to the purling using self-drilling TEK screws.
32/1000 Box Profile Sheeting
This box profile, single skin sheeting gives a robust strength thanks to its size. Each of the 6 profiles has a pitch of 200mm across the entire sheet, with a 32mm height. Many understandably prefer the appearance of this sheet because it's lower in height and has fewer profiles, so it's not quite so obtrusive, but this depends entirely on your project.
The 1240mm coated steel strip gives a width cover of 1-metre when lapped. Construction can be safely undertaken in roof applications down to a 4-degree pitch. To fix in place, this sheet requires standard self-drilling fasteners through the lower end of the profile and can be used as a single skin, over existing roof cladding or even as part of a built-up insulation system.
13/3 Corrugated Sheeting
This type of sheeting gives a more traditional finish roof and wall cladding. 13/3 corrugated sheeting can be made up to 6 metres in length and gives a width coverage of 990mm when lapped. This sheet isn't quite as strong as the 34/1000, as the profile sections are smaller, so we recommend using closer purlin support. Due to the curved shape of these sheets, this profile is fixed to the purlin through the higher part using either longer self-drilling TEK screws. You can use this on roofs with a minimum pitch of 10-degrees.
41/1000 Tile Sheet
If you're looking for a pan-tiled appearance without the fuss, the 41/1000 tile-sheet is the perfect option, and provides a lapped width of 1-metre and is available in lengths of up to 5 metres. Because of its step-like sections, this tile-sheet requires purlins to be spaced at around 600mm and can be used on roofs with a 12-degree minimum pitch. Fix this profile to the purlin through its lower parts using self-drilling TEK screws.
Drip-Stop Anti-Condensation Roofing Sheets
This product is a fantastic cost-effective condensation prevention method. Use this to stop steel roofs from dripping in cold, damp conditions without the added expense of insulated sheeting. The Drip-stop anti-condensation roofing sheets' finish is a polyester felt flock and can be attached to the reverse of both our 34/1000, 32/1000 profile and our 13/3 corrugated sheeting.