Ongoing Care
Once you have finished your new roof project, you will want to know exactly the best roof care solutions for longevity. At Cladco, we provide the highest standard materials that will last for years, however, there are some things you should be doing to ensure these high standards are maintained. After all, you've put a lot of effort into the build, so it's in your interests to keep it in top shape for many years. Here, we'll give you a breakdown of maintaining complete roof care that doesn't involve any back-breaking tasks.
Complete Roof Care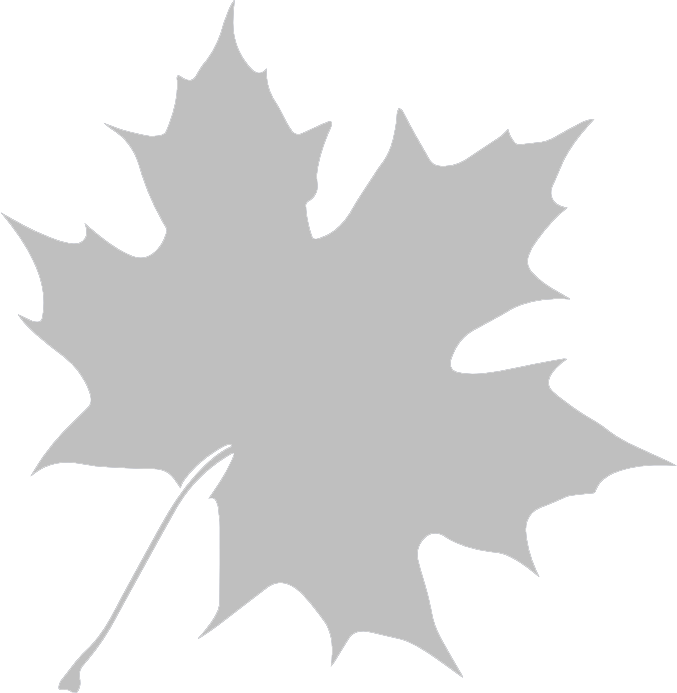 Firstly, we recommend you should be inspecting your roofing sheets at least every year as a guide. Of course, if you want to make a habit of checking regularly then you will be best placed to spot any problems/issues as they arise. One of the most effective and more regular tasks to complete is that of cleaning any build-up of debris, such as leaves, to ensure a long useful life. This is especially important during the autumn and spring when there are generally more leaves falling, or if your build is situated near any woodland areas.
If you also find some areas of your roofing have become marked, either from watermarks from wet weather or from leaves leaving outlines, then you'll want to ensure these are removed before they become too difficult to clean easily. It may just involve using soap and water to remove the markings.
Roof Care Solutions at Cladco
The regular maintenance and cleaning of your roofing will ensure that the quality lasts as long as possible. Plus, the benefit of this means no build-up of marks, dirt or heavy foliage that would create a much bigger task if left for long periods. Regularly checking your roofing will ensure its maintenance will not become a chore in the long-run.
Here at Cladco, we want to help in any way we can, especially after-sale as we want you to get the best out of our products. Throughout our Help & Advice section, you'll find many helpful guides that will show you what to do in different situations. If you have any further queries, please don't hesitate to contact us by email or phone to speak to our friendly team, or check out our FAQs section for common questions and answers.