Why become a Trade Partner at Cladco?
As the UK's Leading Provider of Roofing Sheets, Cladco manufactures and supplies superior-standard roofing products at the best price across the UK. Setting us aside from competitors is our customer commitment and dedication to always providing superior service - whilst not forgetting our modest Devon roots.
We have expanded as a business over the last 50 years, but our wholehearted passion for customer fulfilment remains at the forefront of our story.
As a Trade Partner at Cladco, you will have access to multiple benefits which include:
STOCK: Our on-site 25,000-square-foot warehouse enables us to manufacture and store all our roofing sheets safely under one roof. They can be cut to specific lengths in a variety of colours, coatings and profiles in-house, meaning we always have plentiful stock levels in all our sheets. These levels are monitored and maintained throughout the year to avoid any disruption.

DELIVERIES: We are specialists in direct-to-branch or site deliveries, and at every given opportunity offer an unbeatable service - transporting on average 900 weekly deliveries.

NATIONWIDE TRADE TEAM: Offering a personalised Trade service, we have experts on-hand from start to finish. Our Cladco Trade Team are dedicated to helping you with any full or additional training needs across our entire range where needed.

EXPERT STAFF: Our large team of knowledgeable staff are on-hand to assist with quotations, delivery updates and queries, as well as marketing needs and more. We can help with everything required by you and your customer, to offer the perfect package.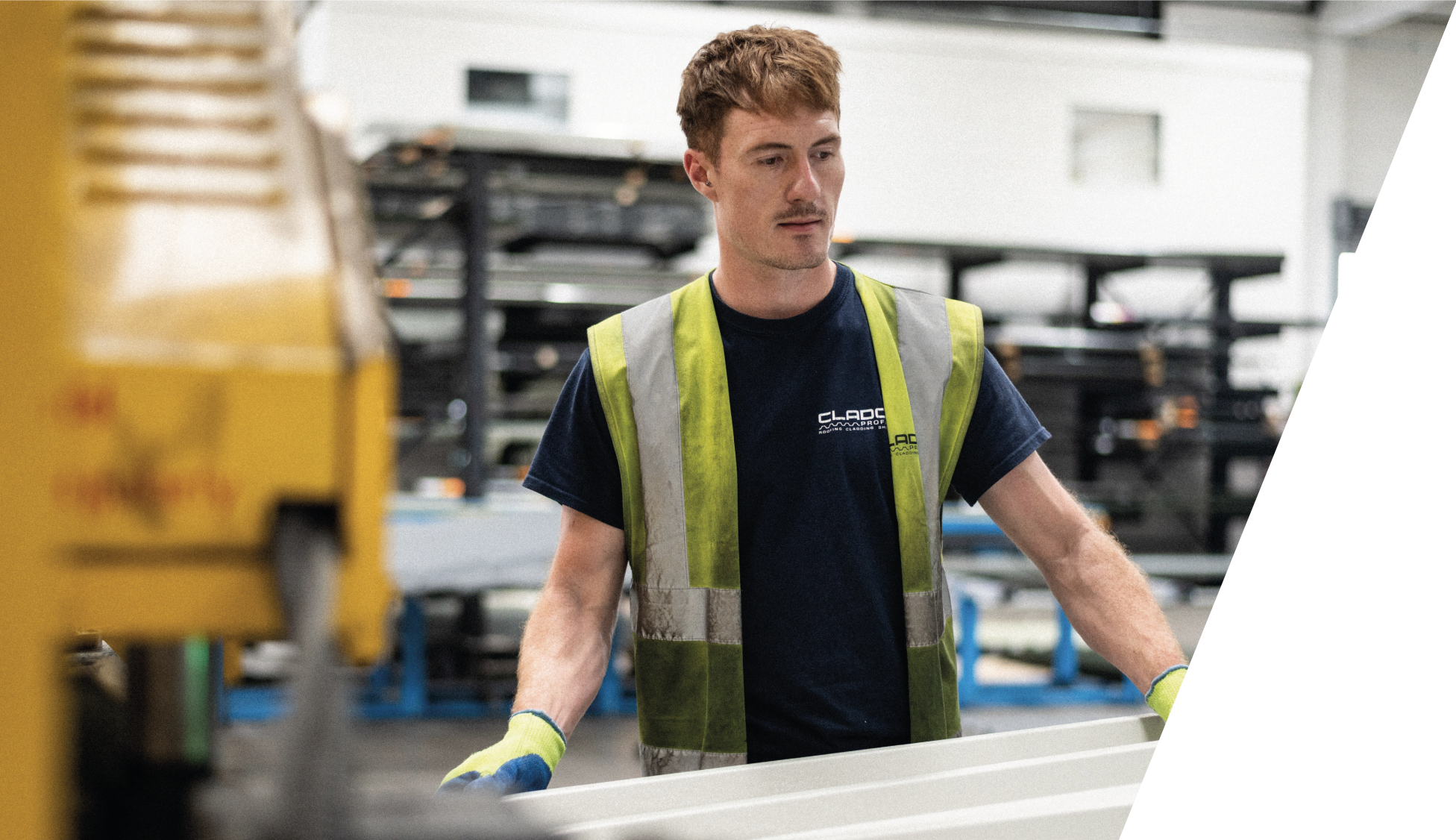 How We Can Help
Not only do we invest in superior quality products, we also invest in our people. Cladco now employs over one hundred skilled staff members. The entire team provide specialist advice for all projects, no matter the size or shape and our ongoing investment in the development of our products means we can always meet our customer's needs.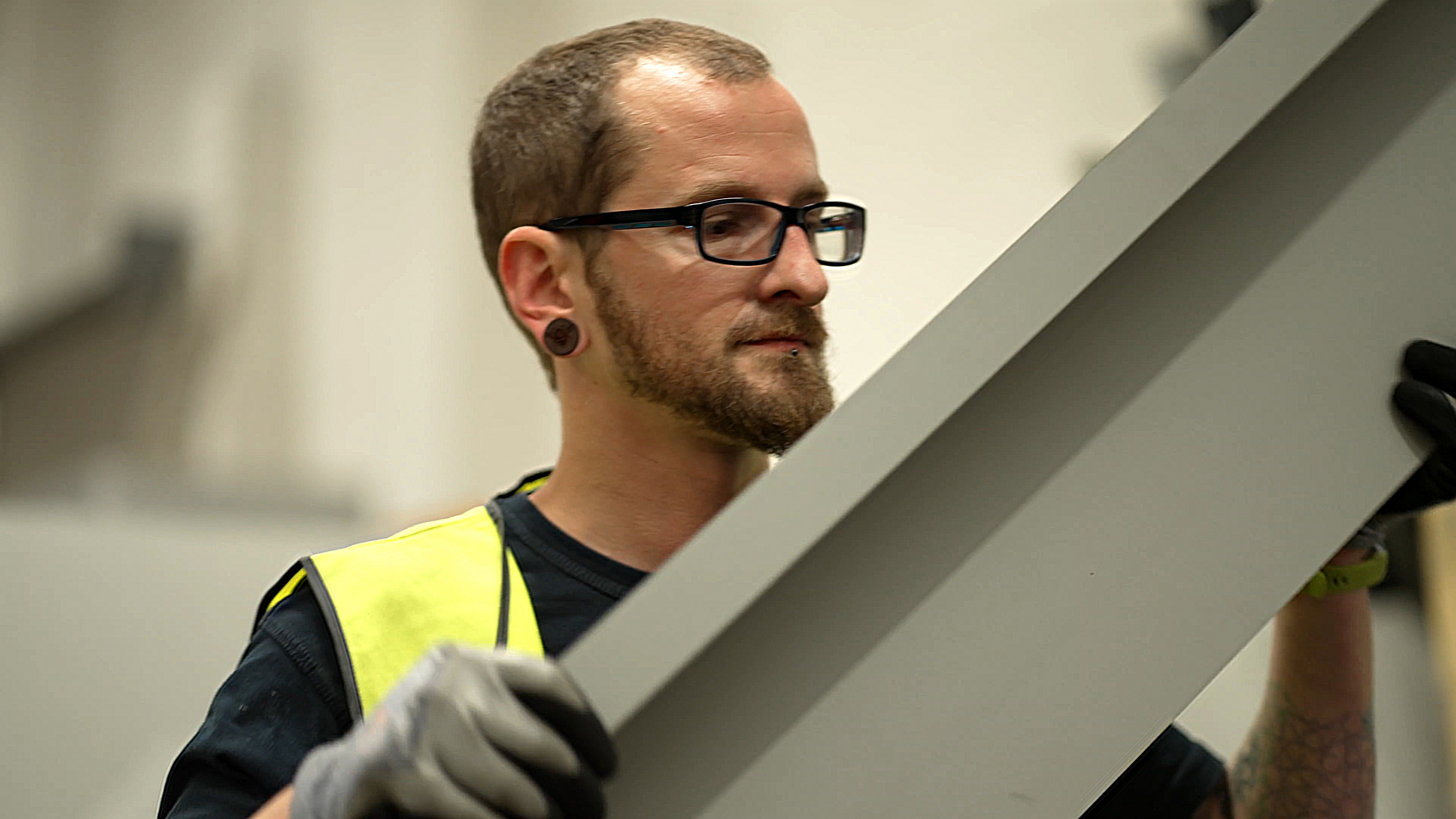 Training in Products
As a Trade Partner, you will have direct access to specialist product knowledge, direct from Cladco's dedicated staff members. You can rest assured that your customer is receiving all the correct information when looking to use Cladco Roofing products. On-site product training will be provided for your sales team alongside comprehensive product installation guides and detailed instructions.
Marketing Material
All Cladco Roofing products are available alongside full marketing materials. These include signs, banners, POS and promotional materials as well as brochures. Our in-house expert marketing team can help with both offline or online marketing support to drive the promotion of our products in your store.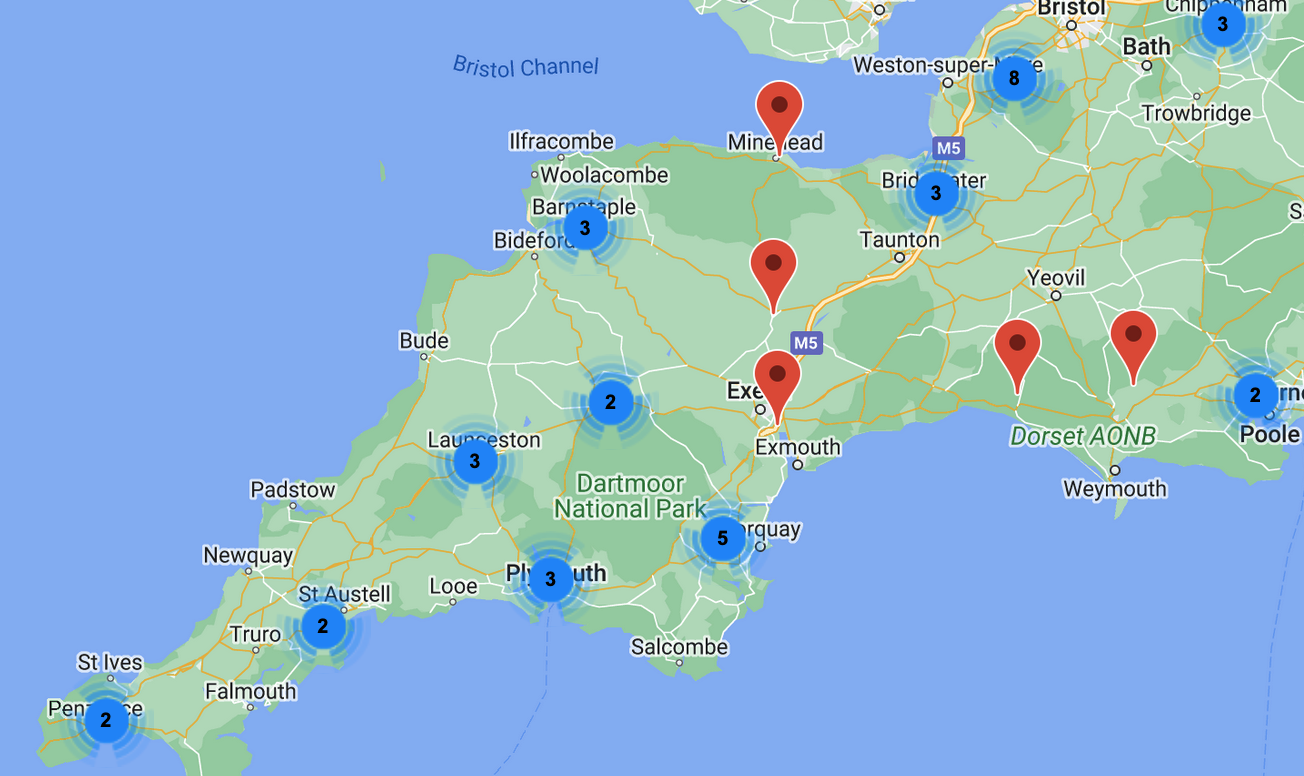 Store Locator
Our easy-to-navigate Store Locator allows customers to quickly locate and connect with their closest Cladco stockists.