A Garden building is a great way of increasing storeage space within a home, useful for storing lawnmowers, tools and garden equipment.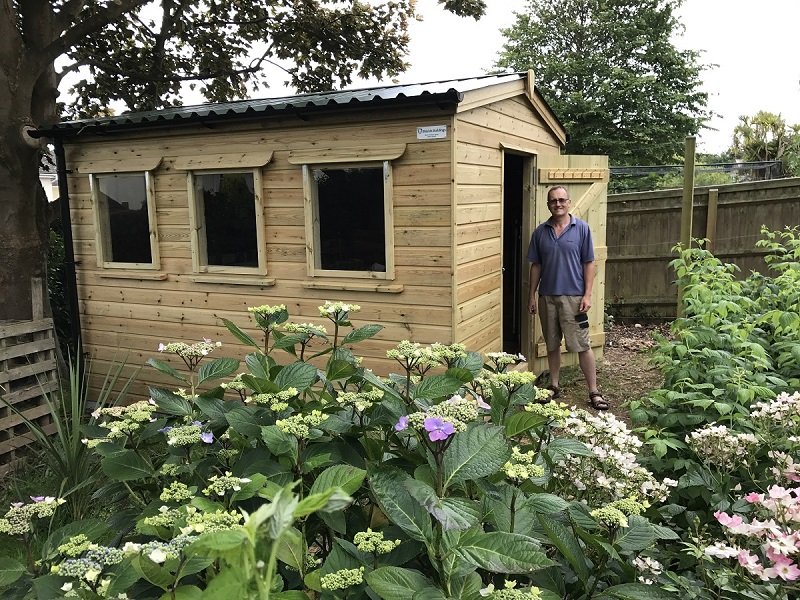 The question remains - can it really add value to your home?
Many will agree that when viewing a property certain aspects such as a kitchen, bathroom and decoration are all a factor in whether you would purchase a property. Few fail to realise the importance of a well planned garden and garden building.
Having a well-built shed can provide a multitude of uses for the right buyer, even down to additonal living space if insulated and fitted with a secure roof & windows.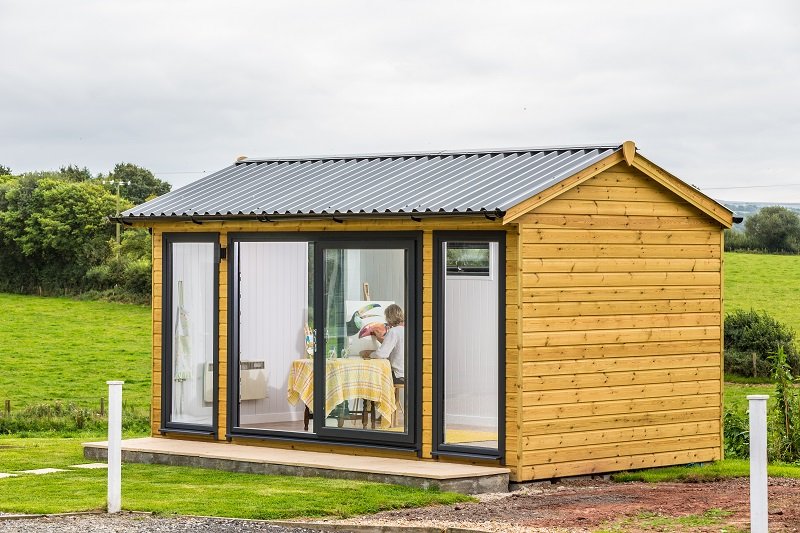 So where to start if you have the space but dont have a shed?
Many companies offer bespoke made sheds/buildings which may be the way forward. However if cost is a factor then manufacturing your own shed will certainly benefit. You can easily build a simple shed using timber and bespoke roofing sheets.
The look of the shed is also something to consider as usually they can be seen from the house, but also from neighbours properties. Ordering colour swatch samples can be a great way of checking the colour and how it will fit into the surroundings before installing.
Its always best to consult your local planning authority to ensure the shed is allowed to be built and that you dont go outside of the permiters set by the planning officer.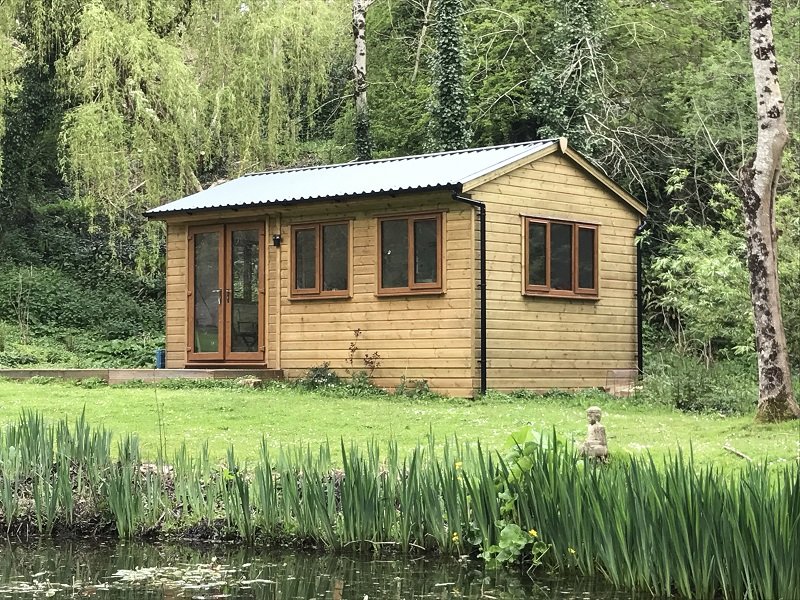 What to do if you already have a garden building but it looks tired and ugly?
If you have a dilapidated shed or garden room on your property that just looks ugly it can actually take away from the value of your home as potential buyers may be put off. Make sure the wood/outside panels are well treated or painted to make it appear more attractive. Replace/mend any broken timbers and replace with new. Replace any broken windows/doors and stain to ensure they all match in. Replacing the roofing panels can be an easy and quick job, not to mention much more cost effective than you may think. A new roof will completely transform the look of the shed and give you an attractive storeage space for years to come. If you arent looking to move for some time opting for a PVC finish will give you a long lasting maintenance free roof. Polyester is the more cost effective version but requires maintenance and will have a shorter lifespan.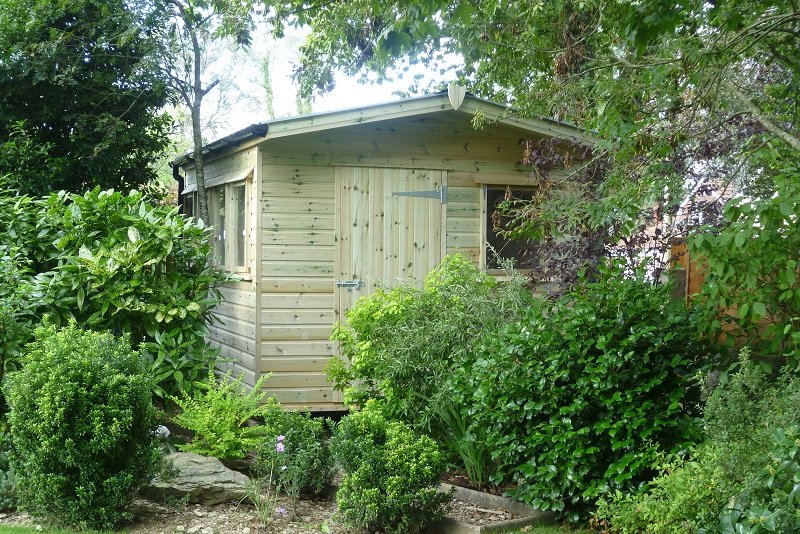 Remember that your home is only worth as much as someone is willing to pay for it, so simple measures such as additional storage space in the garden may be the final tick of the box to sell your property.
*All images supplied by Shields Buildings who offer bespoke garages and carports, sheds and workshops (non insulated low profile buildings), through to offices, insulated low profile buildings and studios which are insulated vaulted ceiling buildings. Click here to visit their website: https://www.shieldsbuildings.co.uk/