Cladco Profiles have partnered up with Biller and are now offering our Business Customers an exclusive way to pay for their orders at our online checkout.
Biller is one of the leading B2B (Business to Business) Buy Now, Pay Later payment platforms that simplifies online sales and purchases for both the buyer and the seller.
With Biller, Cladco Business Customers can delay payment for their purchases for up to 90 days, with all necessary credit checks made in a matter of seconds at the checkout, thanks to Biller's use of AI.
For Business Customers, shopping and payment online is easy:
Add your chosen product(s) to your basket

Choose Biller; Buy Now Pay Later as your payment method at the checkout.

Don't pay anything for the purchase at the time of checkout.

Your order is processed as normal at the checkout and then shipped to you.

Biller pays the total cost of the goods you have purchased, minus fees, and later collects the full payment from you on your chosen date - in either one full payment or as separate instalments, depending on what you have chosen.
For offline sales, please give our helpful Sales Team a call on 01837 659901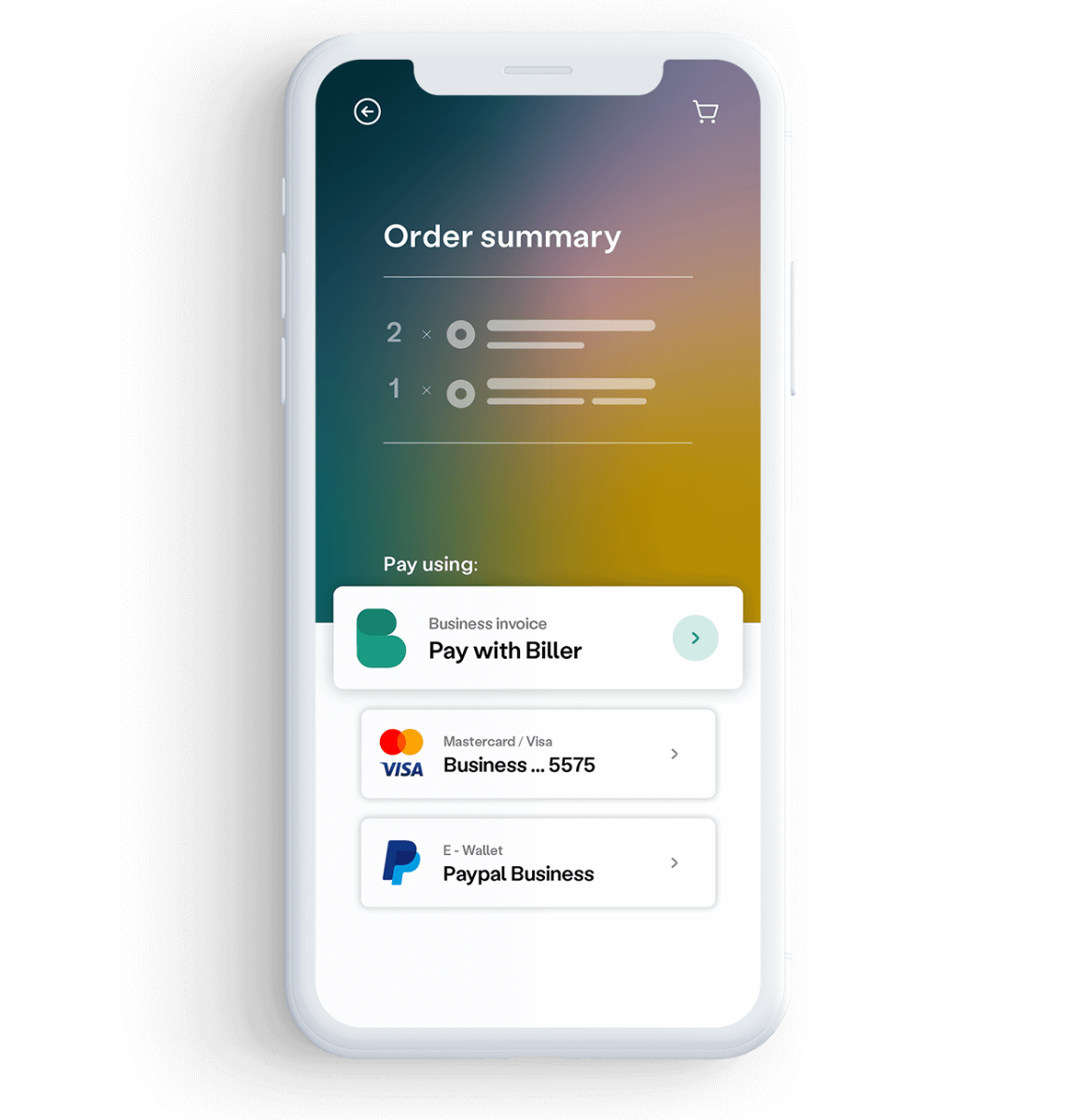 Biller allows our Business Customers to buy what they want, when they want, with interest-free repayments for the first 30 days. Biller takes the worry of cash flow, timely credit checks and long trade application forms away, so you don't have to think about manual admin - thanks to its fast AI credit checks at the checkout.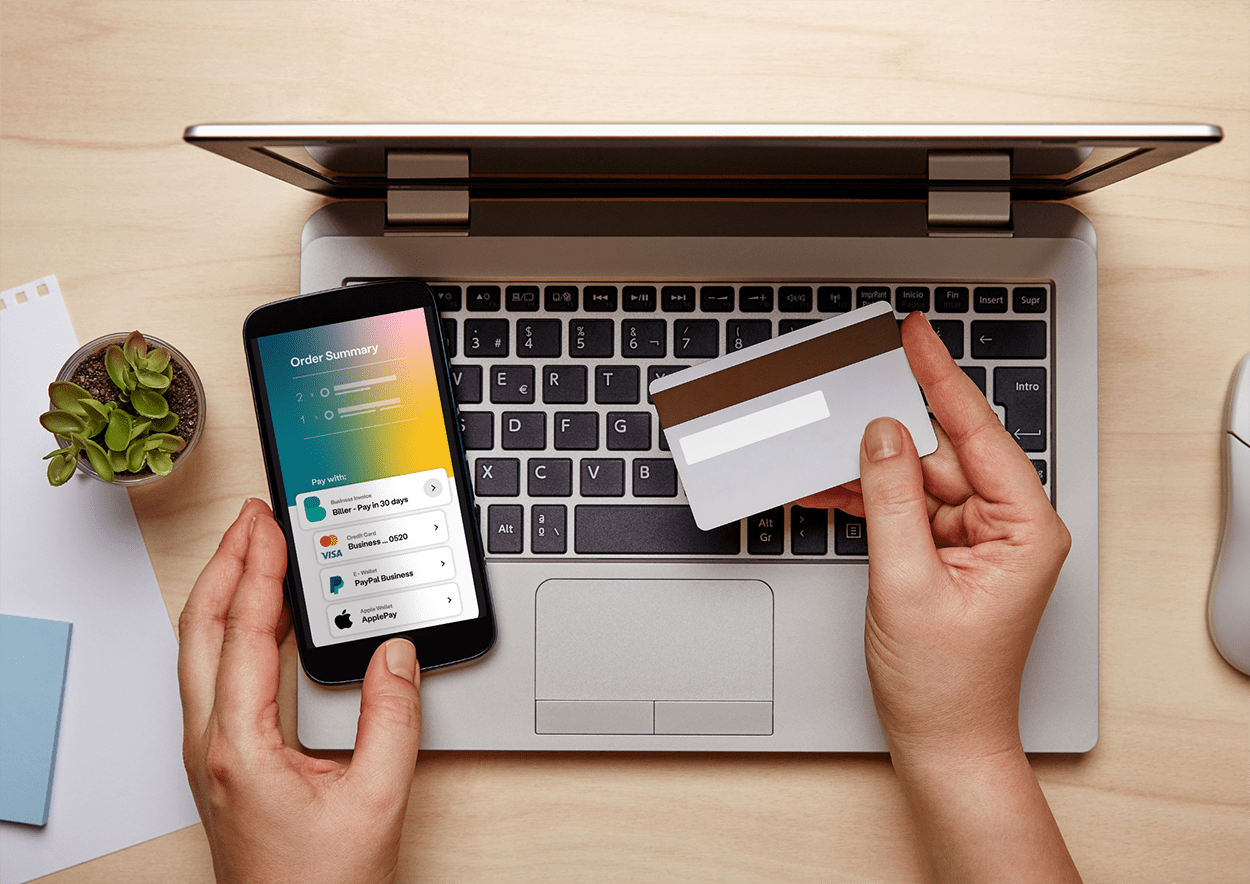 FAQs
Do I need to create an account to use Biller?
No, Biller does not require you to create an account before using the payment method.


Can I place multiple orders with Biller?
Yes, this is possible, as long as the credit limit is not exceeded.


Can I use biller when I miss a deadline for an invoice?
No, this is not possible, as Biller does not encourage buyers to buy more when the debt is not cleared yet.
Biller is part of the Banking Circle Group, an industry leader that currently processes 6% of European e-commerce payments in the global banking and payments space.
For more information about Biller and their Business to Business, Buy Now Pay Later payment method (B2B BNPL), visit their website: biller.ai