Cladco Profiles is based in a small local town called Okehampton, based in Devon. We are located in Dartmoor National park which in itself is a beautiful part of the UK. Cladco started in 1972 as a leading manufacturer and supplier of profiled metal sheeting. In 2010 we decided to expand into Composite Decking and outdoor products, safe to say the product was a success and we haven't looked back since. 
Because of the fast success of Cladco Composite Decking we were quickly on the hunt for larger premises to house the Roofing Sheets and Composite Decking.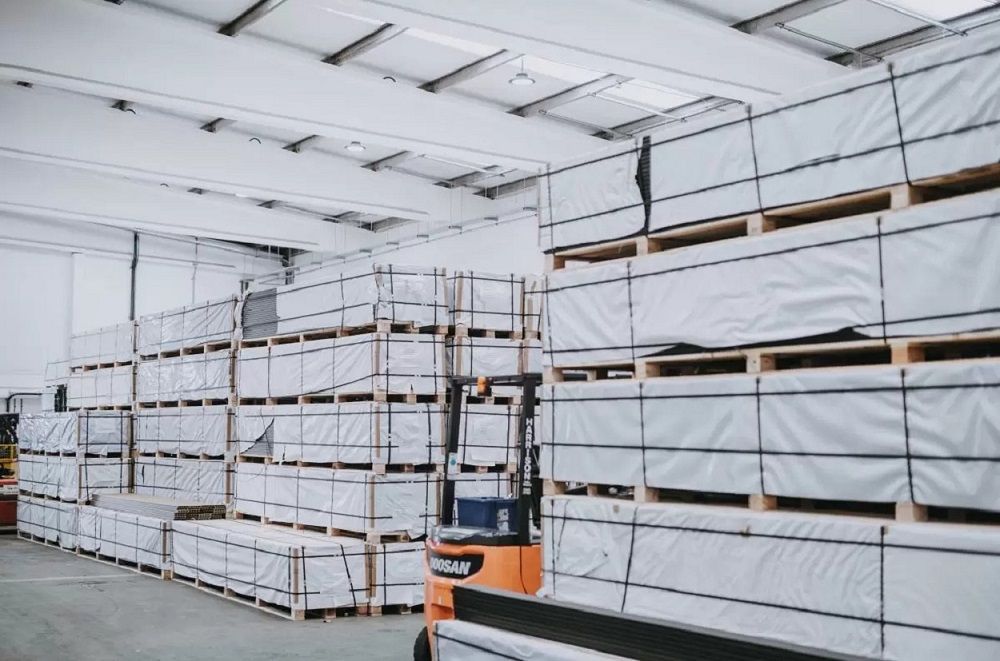 The success moved us to our current premises based in Beardown Road, Exeter Road Industrial Estate. Based on the edge of Okehampton we have quick access to the A30 but not only that it allows us to employ local people who are able to walk or short drive to work. 
A typical day in Cladco involves lots of organisation from manufacturing, to packaging, sales, transport and logistics. We have a vital team of warehouse operatives who keep orders heading out the door by carefully picking, packaging and loading the orders. 
Our sales team are on hand to help you with your Composite Decking queries or Roofing Sheet enquiries. Our helpful sales team are able to offer advice and quotations on projects of all shapes and sizes.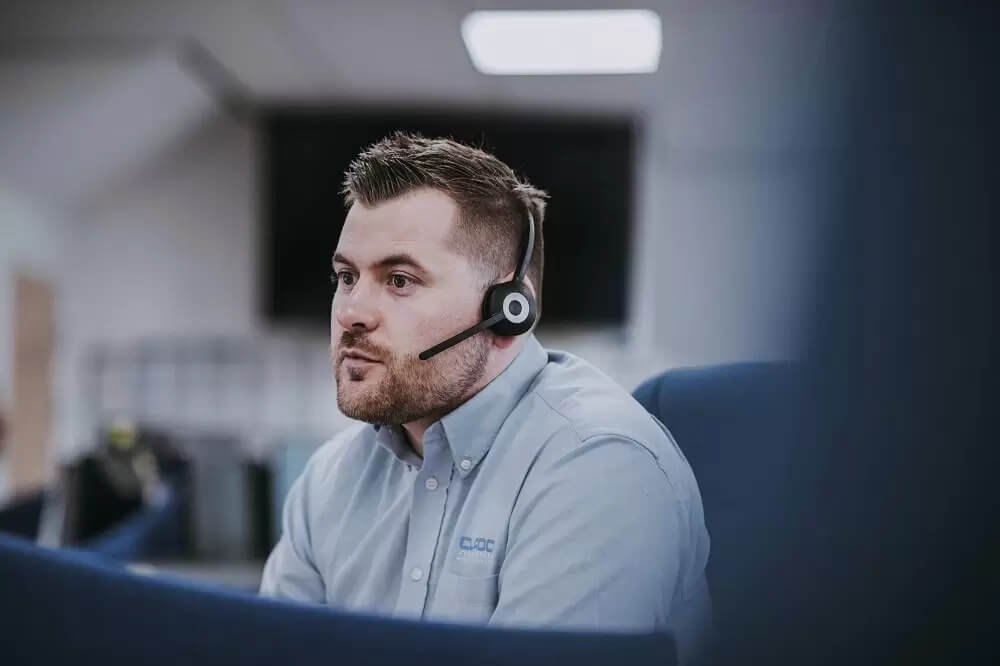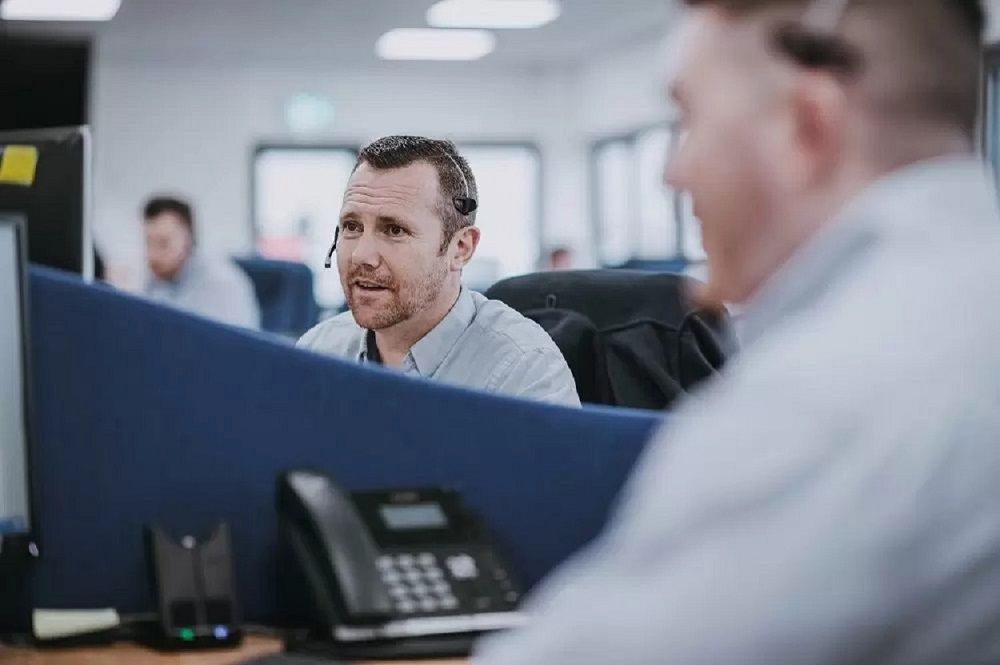 Are you thinking you arent sure where to start? Don't know the difference between polyester and pvc roofing? Not sure whether you need Solid or Hollow Composite Decking? No problem, we have the answers to all these questions on our websites, or simply pick up the phone and our friendly sales team will be happy to talk you through it. Once your order has been taken its then out to the warehouse for manufacturing and packing.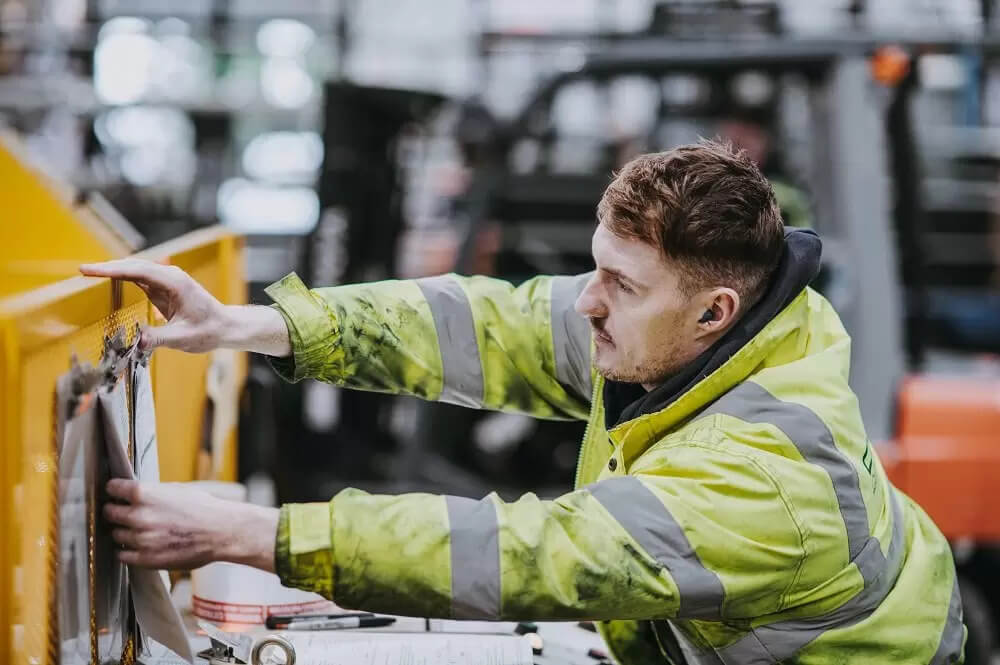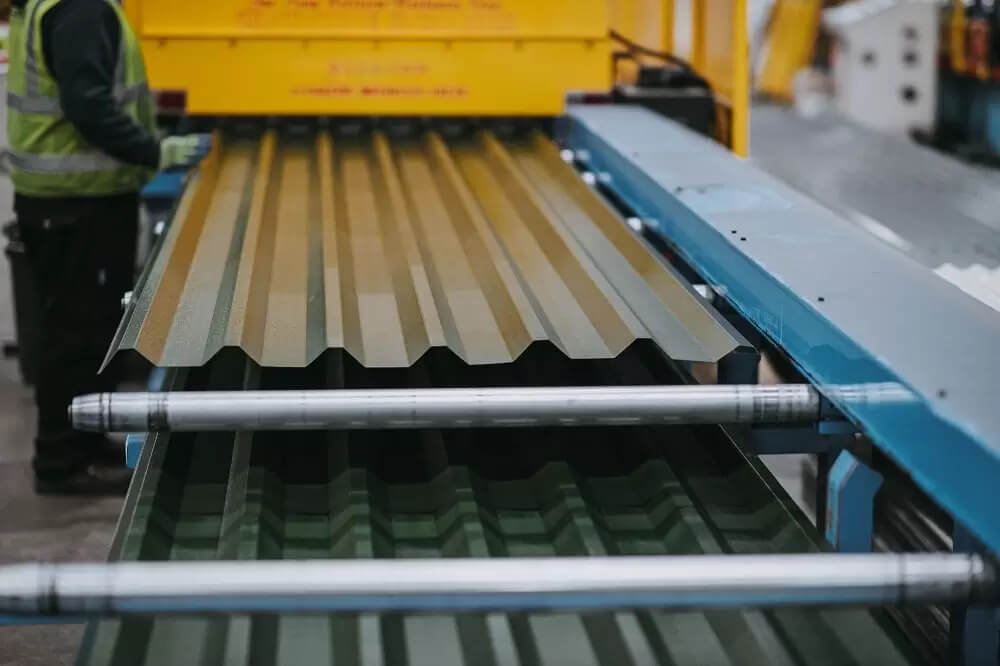 Once cut and wrapped the Roofing Sheets are then stored safely ready for delivery to our customers. Composite Decking is a different story, the Composite Decking is imported and arrives on large shipping containers this requires alot of thinking in regards to how to store it and where. The decking remains inside to keep it safe and dry.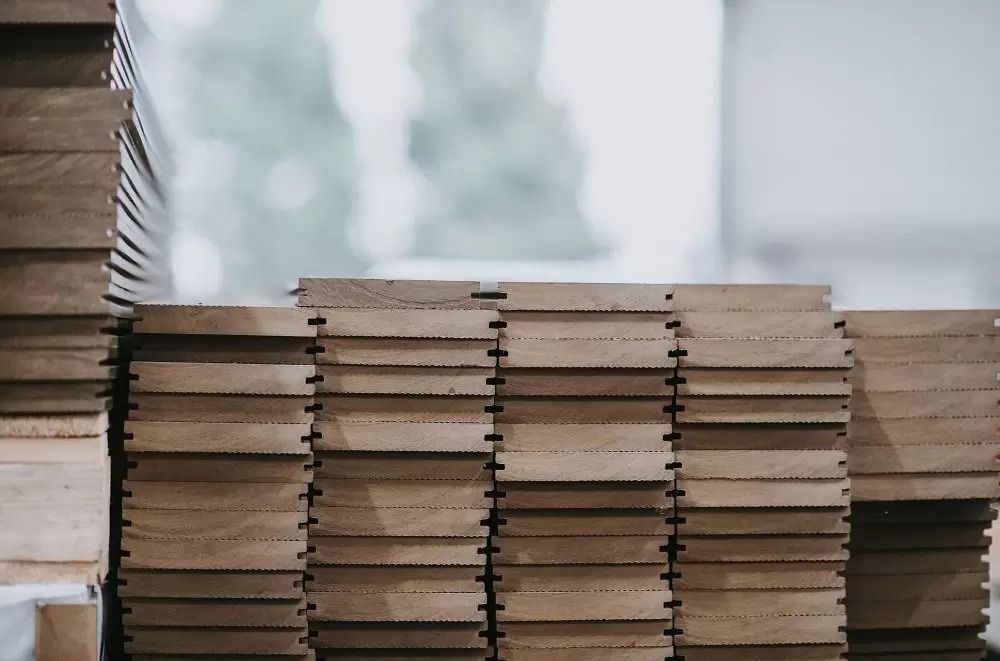 Cladco Composite Decking is available in 8 colours, either original or woodgrain as well as two lengths and either solid or hollow core composition. Of course, this means our warehouse is chock-a-block! Forklifts are constantly running and warehouse operatives are kept busy all year long.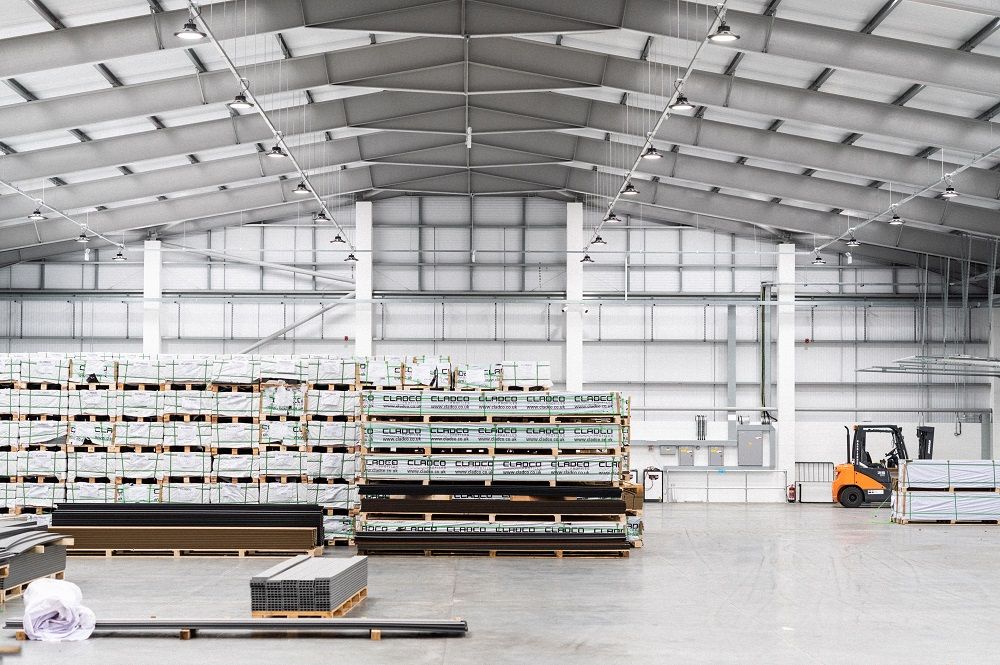 For all our customers we hope to get orders out as soon as possible, but now being the leading UK supplier of Composite Decking has meant our warehouse team are working even harder to ensure the orders are shipped out.
Once the orders been picked, packed and planned in for delivery its then on to the lorry ready to hit the roads and arrive to you!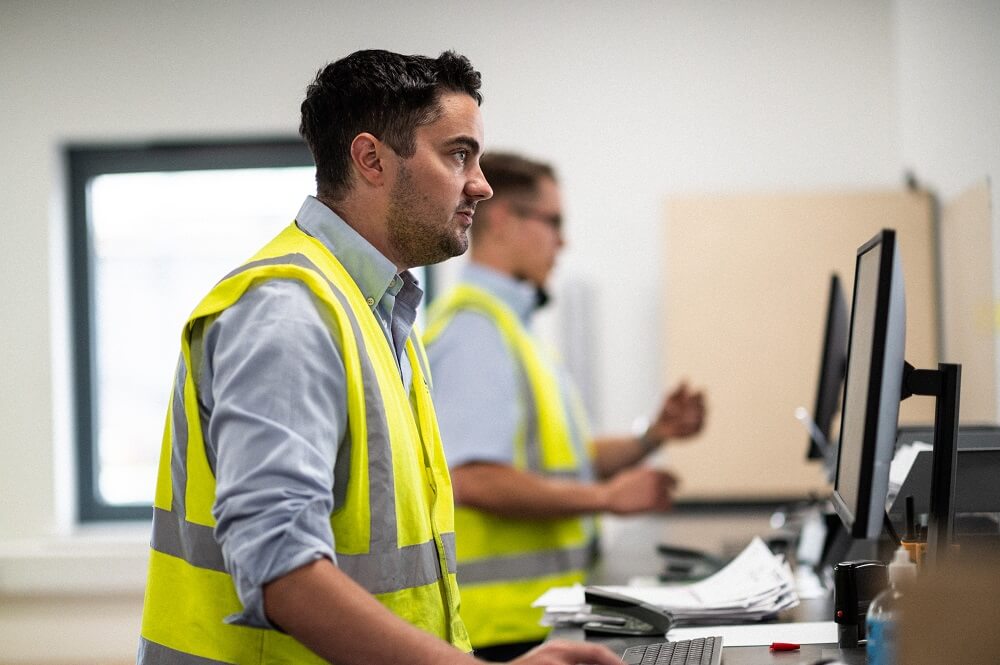 So there you have it, a little insight into behind the scenes at Cladco Profiles.
Want to see more? Head to our Facebook, Instagram or Twitter to keep up to date with all our latest news and offers.