Cladco Profiles was established in 1972 in a small village in Inwardleigh, Devon, supplying steel roofing sheets to customers. Since then, we have expanded by adding Composite Decking and Cladding to the product range in 2013. To keep up with the growth of the company and the demand for our products, we regularly use our own fleet of trucks, lorries and vans to deliver customer orders, when possible.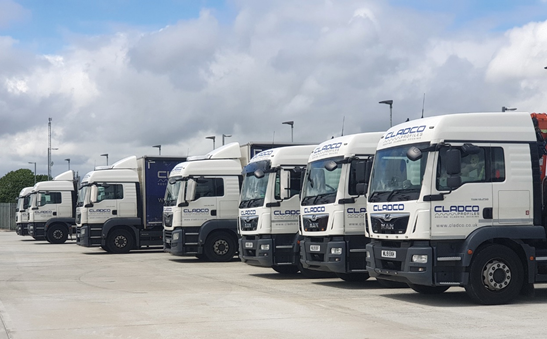 With our fleet of 19 vans, lorries and flat back trucks which are able to take a range of 3.5 tons to 26 tones, our drivers travel the lengths and depths of the Country, making sure your orders arrive to you as soon as possible. **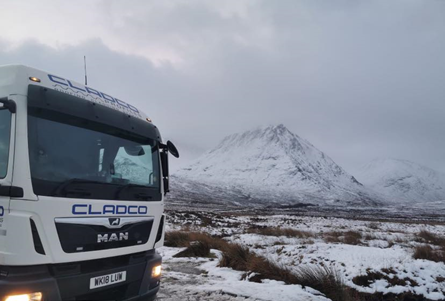 To help offer the highest standard of customer service possible, seven of our delivery trucks and lorries are equipped with cranes to help, load and unload goods. Roofing sheets, cladding, decking or fencing boards are often bulky, and difficult to offload, with the cranes the extra hassle is avoided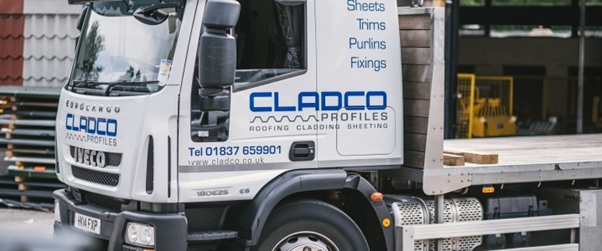 12 of our 19 vehicles are not fitted with cranes, when this is the case, upon arrival of the driver, it is the recipient's responsibility to provide assistance upon the unloading of your order. Bearing in mind that Items are heavy and can be sharp, anyone giving assistance should wear suitable gloves and clothing and be physically able to assist with the unloading and moving of heavy items. Our drivers will pull up in front of the property and carry out a kerbside delivery. They are unable to carry items to the rear of the property. For more information see our delivery page.
For roofing purchases please see: https://bit.ly/3g5Db9U
For decking, fencing or cladding delivery please see: https://www.cladcodecking.co.uk
*We aim to deliver to as much of Scotland as possible, but some postcodes, unfortunately we are unable to deliver to.
**Please note that our current delivery lead time is 25 working days.