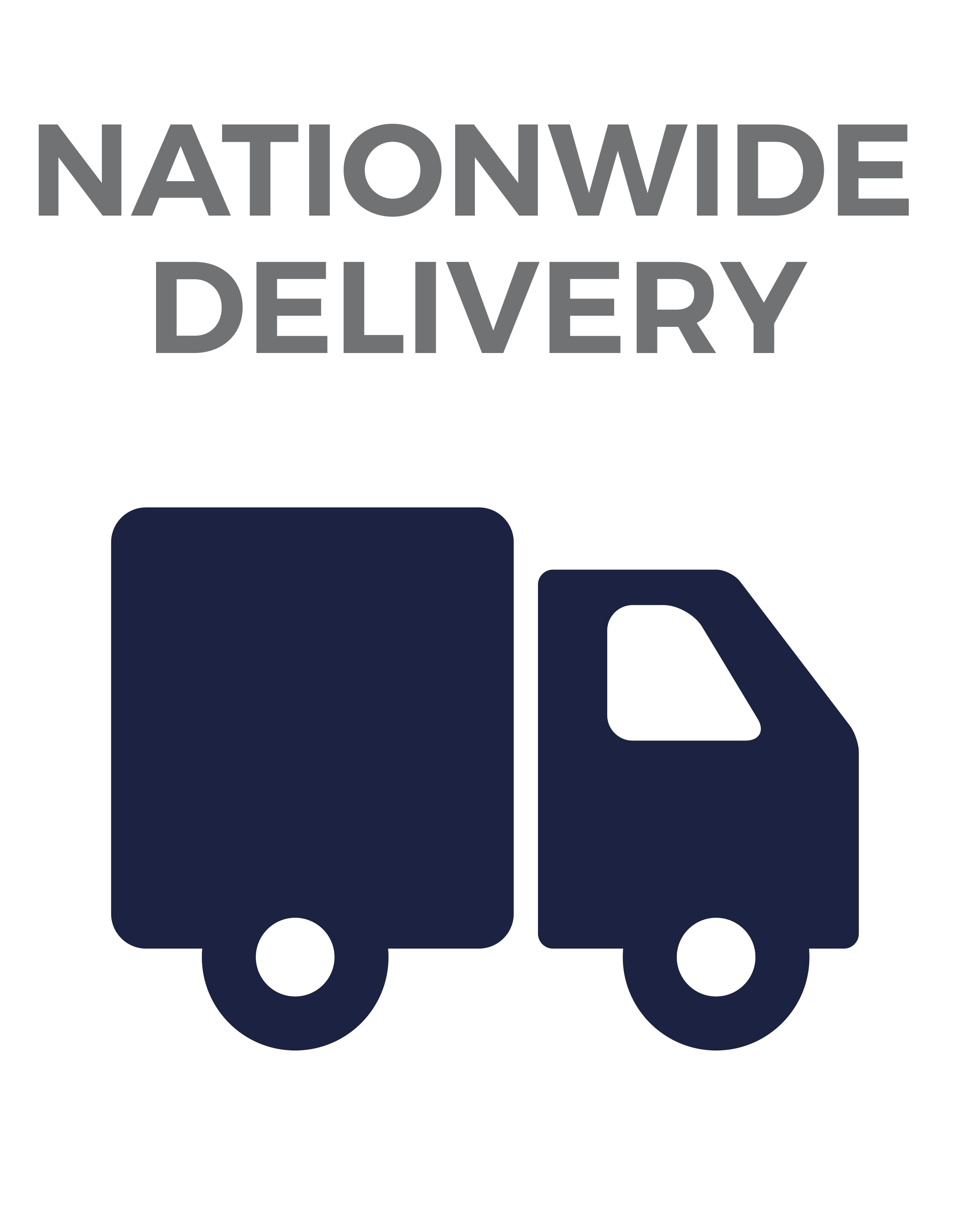 NOT SURE HOW MUCH YOU NEED?
Use our calculator to work out the roofing sheets you'll need.
SAFETY GLOVES MUST BE WORN
Extra care should always be taken when handling metal sheets and flashings we advise using the correct type of Glove.
NEED HELP? CALL US 01837 659901
We have a knowledgeable customer service team here to help.
Monday to Friday 8am - 5pm, and Saturday 8am - 12.30pm.
65mm screws to wood with BAZ washer (Pack of 100)
Please note images may vary from actual item supplied due to lighting variations and camera angles
Please note: These screws are for fixing Corrugated Sheets only
TEK type self-drilling fix screws. For fixing corrugated sheets to Timber. 5/16th hexagonal head with BAZ sealing washer.
Please note images may vary from actual item supplied due to lighting variations and camera angles