Located in Devon's countryside, just outside of Dartmoor National Park, Shields Buildings produce bespoke, hand-crafted garden and outdoor buildings. They discovered this venture whilst constructing their own structures and buildings for their working farm, which soon developed into a business of its own.

For over 30 years, Shields Buildings have been using a variety of Cladco Roof Sheets on their projects, swapping roofing felt for our Roofing Sheets in the early days of their business for a high-quality and low-maintenance product. Available in five Polyester Paint colours and eleven PVC Plastisol Coat colours, Shields Buildings are able to choose a suitable match for projects.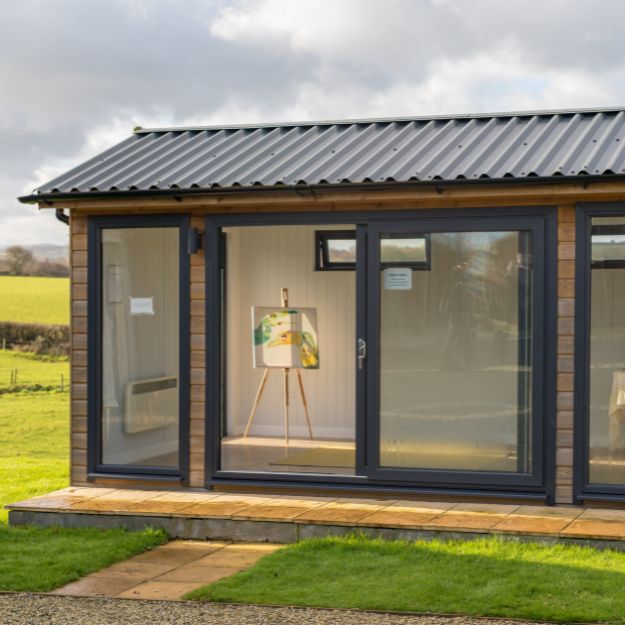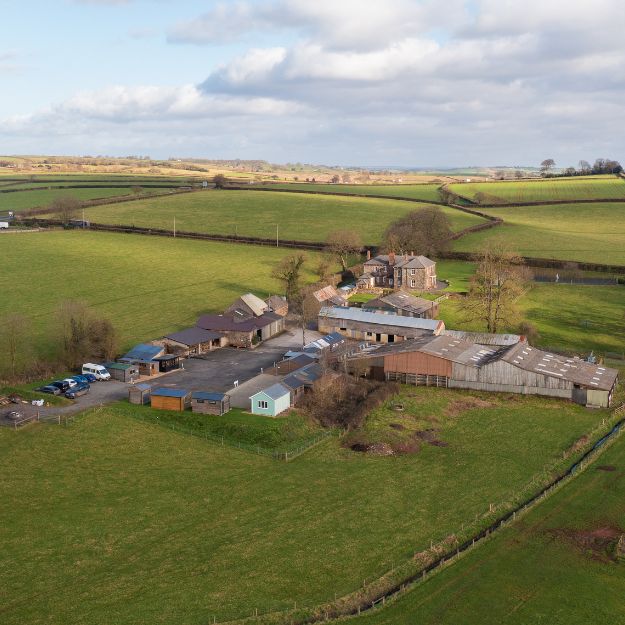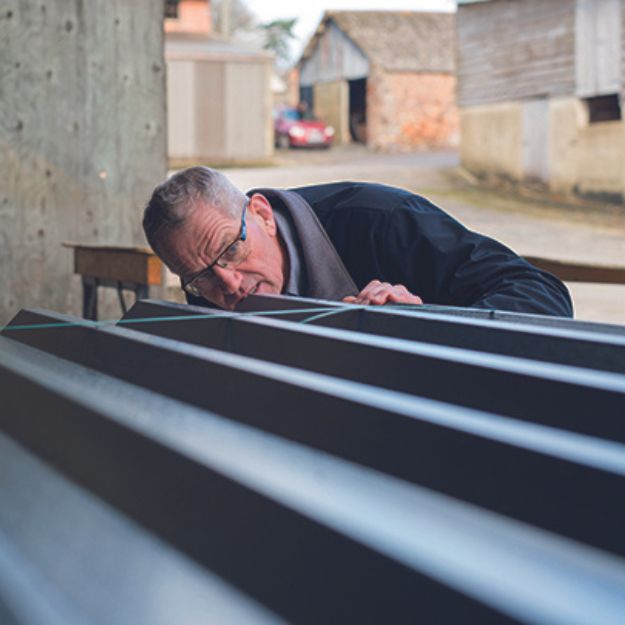 Shields Buildings make a range of outdoor buildings, from small garden sheds to car garages, so sheet sizes can be unpredictable. Using our custom cut Roofing Sheets, they can make bespoke buildings to suit their customer's needs.
" They've proved their worth over the thirty years we've been using them. In fact, there are many buildings now of ours still going strong with those roof sheets on that are thirty years old. And that says everything you need to know about the quality of the Cladco product. "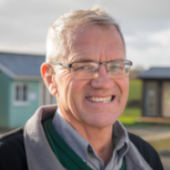 Our Roof Sheets are made from galvanised steel and can be purchased coated or uncoated. Opting for a coating on your roof sheets also gives you plenty more colours to choose from. We have a range of coatings available for our Roof Sheets. Shield Buildings' preferred choice is the PVC Plastisol which comes in eleven colours. It is highly resistant to scratching and damage, giving it a long life in excess of 40 years in a normal environment.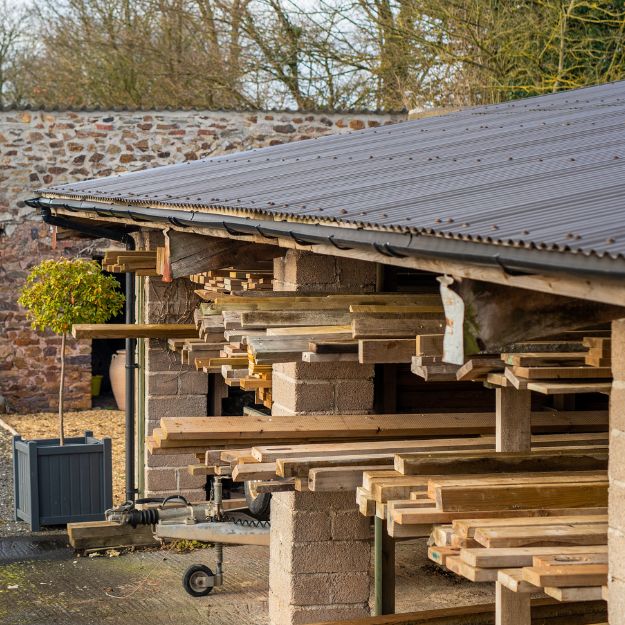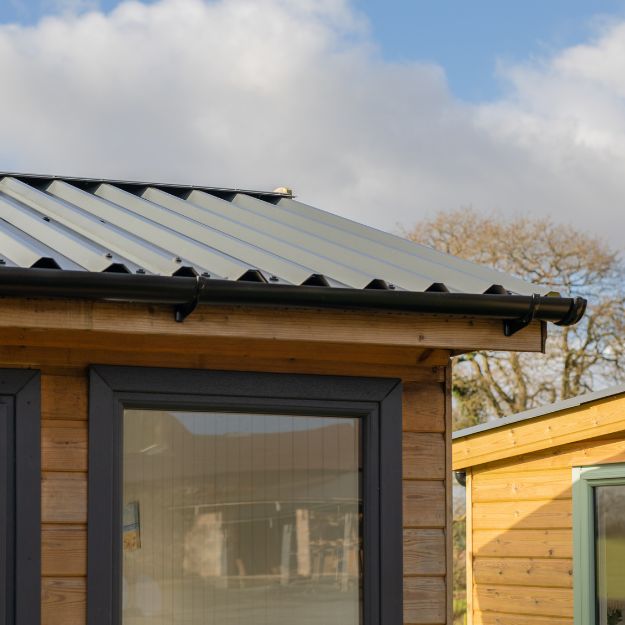 Cladco stocks the following Roofing Sheets:
These are available in a variety of coatings and colours to suit Shields Buildings' project needs. Cladco Roof Sheets are cut to order, with our Roofing Calculator available on our website to aid our customers.