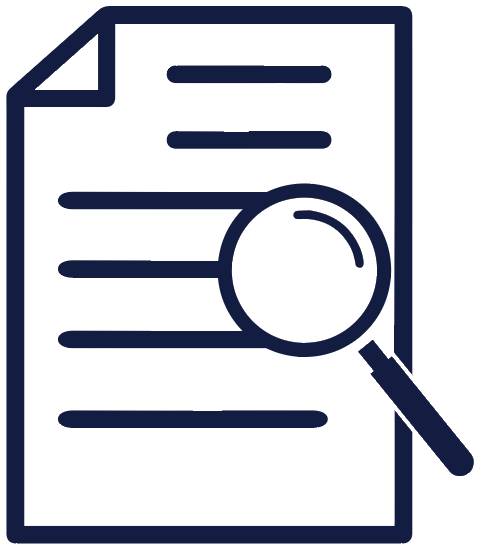 A roof is arguably the most important part of a home and can often be forgotten about. However, when you have a problem with your roof, you soon know about it! Because of this, things can get confusing and pricey when it comes to replacing, fixing, or installing a roof.
When purchasing roofing sheets there may be a few things you would like to know, such as, what types of sheets are available, and how to style and maintain your roofing sheets. Read on to find out how Cladco Roofing Sheets can assist you further in your projects.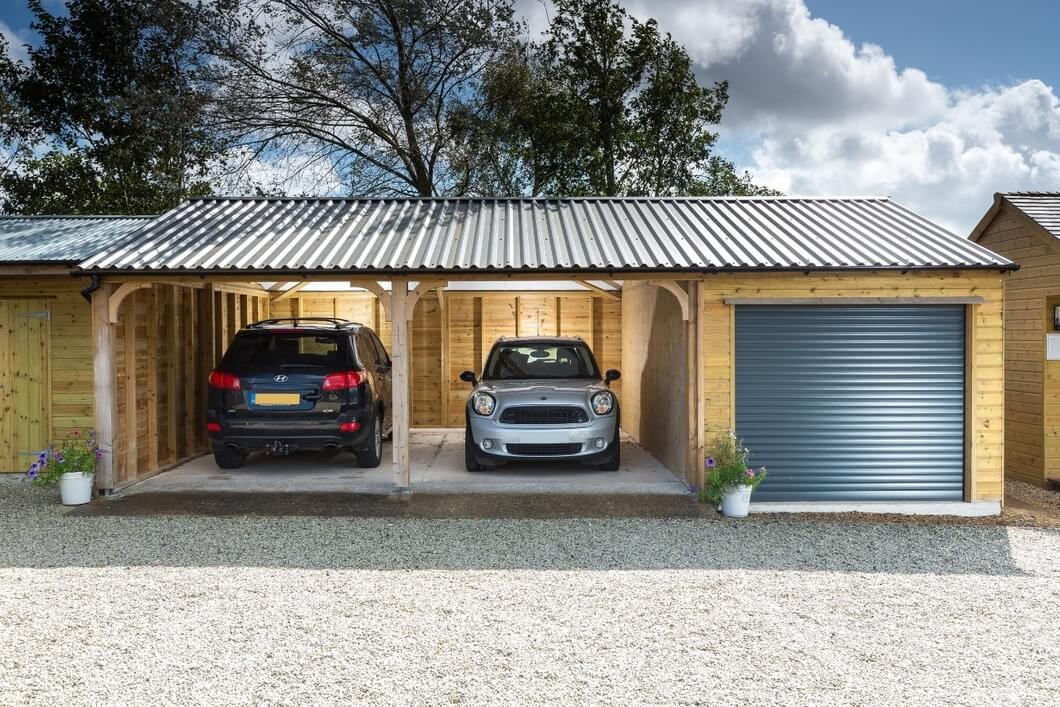 What are the different types of Roofing available?
Cladco offers four types of Steel Roofing Profiles. All of these profiles are available in a range of colours and coatings.
Cladco 32/1000 Box Profile Roofing Sheets are manufactured with six valleys. Each profile/valley is 32mm high. 32/1000 Box Profile has a 1m coverage when installed. This Roofing Sheet is a popular choice for agricultural, commercial and domestic builds thanks to its attractive design and robust strength.
Cladco 34/1000 Box Profile Roofing Sheet can be manufactured up to nine meters* in length and also has one-meter coverage when lapped. 34/1000 Box Profile is a high-quality and durable profile. With seven ribs and smaller valleys compared to 32/1000, the Sheets have an attractive and rural appearance.
Cladco 13/3 Corrugated Roofing Sheet, this traditional Sheet is often used as either roofing or Cladding in a range of buildings, from barns and warehouses to homes and sheds. Giving 990mm width coverage when installed, the attractive Roofing sheet is a popular choice for various projects.
Cladco 41/1000 Tile Form Roofing Sheet, if you want a classic pantile effect roof without needing to fit individual pantiles, Cladco Tile Form Roofing sheet can be manufactured up to five meters* in length with a one-meter coverage. This attractive Sheet gives a traditional look with minimal effort.
What are the benefits of Roofing Sheets?
When it comes to replacing your roof, there is a plethora of materials available on the market from slate, pantiles, felt and Steel Sheeting to name a few. 
So why would you opt for a Steel Roofing Sheet? Cladco Steel Roofing Sheets come with a range of benefits, including:
• Available in various colours, coatings and profiles for a unique and stylised roof to complement or contrast your building or property.
• Manufactured to bespoke lengths for ease of installation.
• Longevity – Steel Sheeting can last longer than alternative materials, depending on the coating.
• Low-maintenance – Steel Roofing sheets have corrosion and rust-resistant properties, meaning they should be able to withstand the test of the elements without the need for much maintaining. Ensure the sheets are cleared of leaves and debris and occasionally cleaned for a long-lasting product. See more about maintaining your Roofing Sheets here.
• Durability – If installed correctly, Cladco Roofing Sheets can withstand wind, rain, hail, snow and sun.
• Energy-efficient – Steel Sheeting can help regulate the temperature of your building. Metal reflects the Suns UV and infrared Rays, helping to keep your building cooler in the hotter months.
• Easy to install – Cladco Roofing Sheets are lightweight and easy to install quickly and efficiently.
What projects can Sheeting be used on?
Cladco Roofing Sheets can be used on a variety of projects.
Shields Buildings built the beautiful timber carport above, using Cladco Box Profile 32/1000 Roofing Sheets in Anthracite. The Anthracite sheets complement the timber frame perfectly. Keeping the cars protected from bird droppings and the elements.
Cladco Roofing Sheets can also be used in contemporary buildings. The below project has used Cladco 34/1000 Box Profile Roofing Sheets which contrasts greatly with the natural timber and orange brick used in this build. To find out more about this project, see the case study here.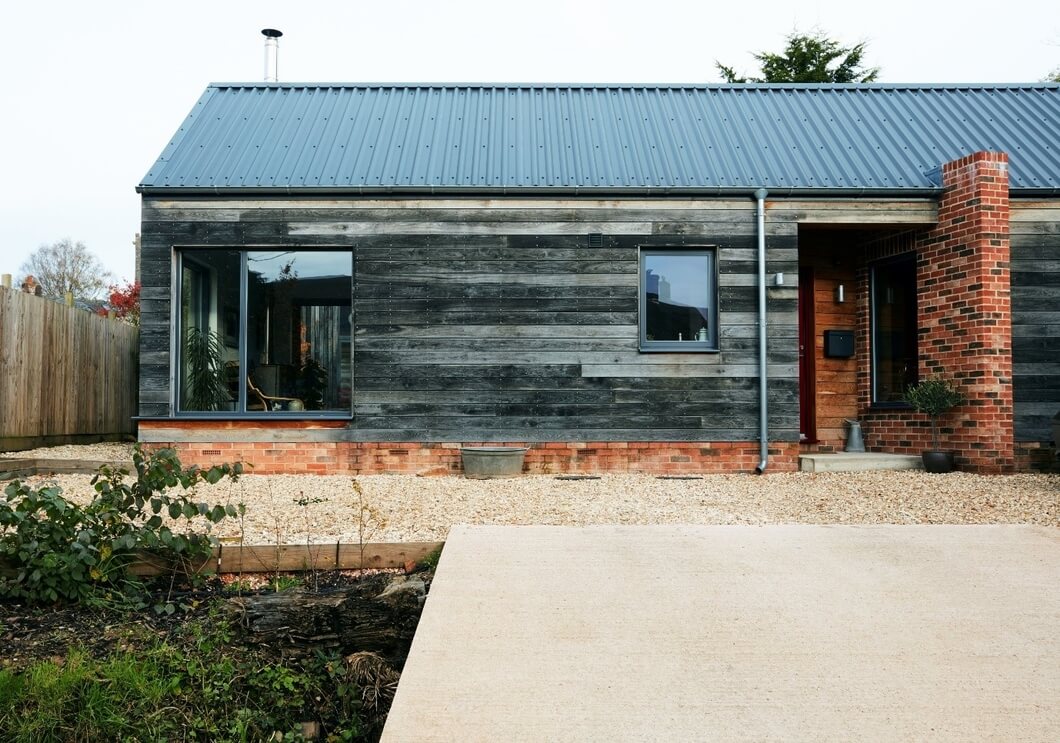 Cladco Tileform Roofing Sheets in Graphite Grey have been used on this barn to create a fantastic, attractive building with a traditional pantile effect, without the hassle of maintaining or installing individual tiles.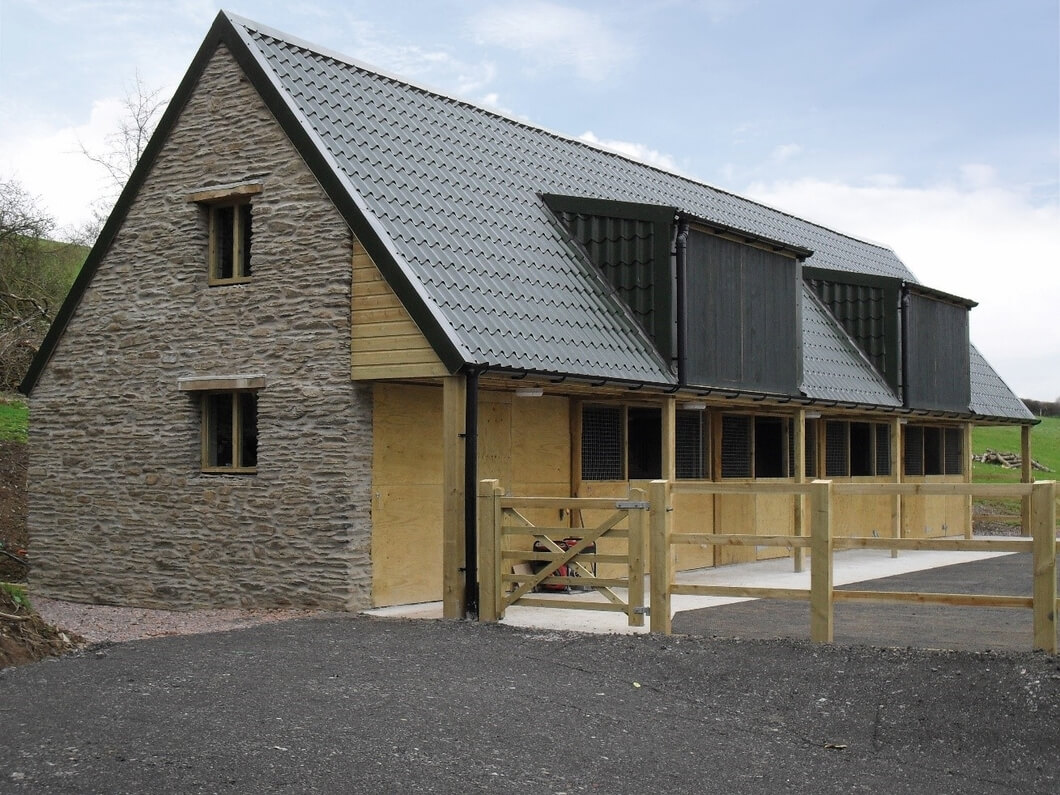 Cladco Corrugated Roofing Sheets have been used to Roof and Clad this stunning barn conversion, creating a beautiful and contemporary building. Cladco Corrugated Roofing Sheets provide attractive linear features while also protecting the home from the elements.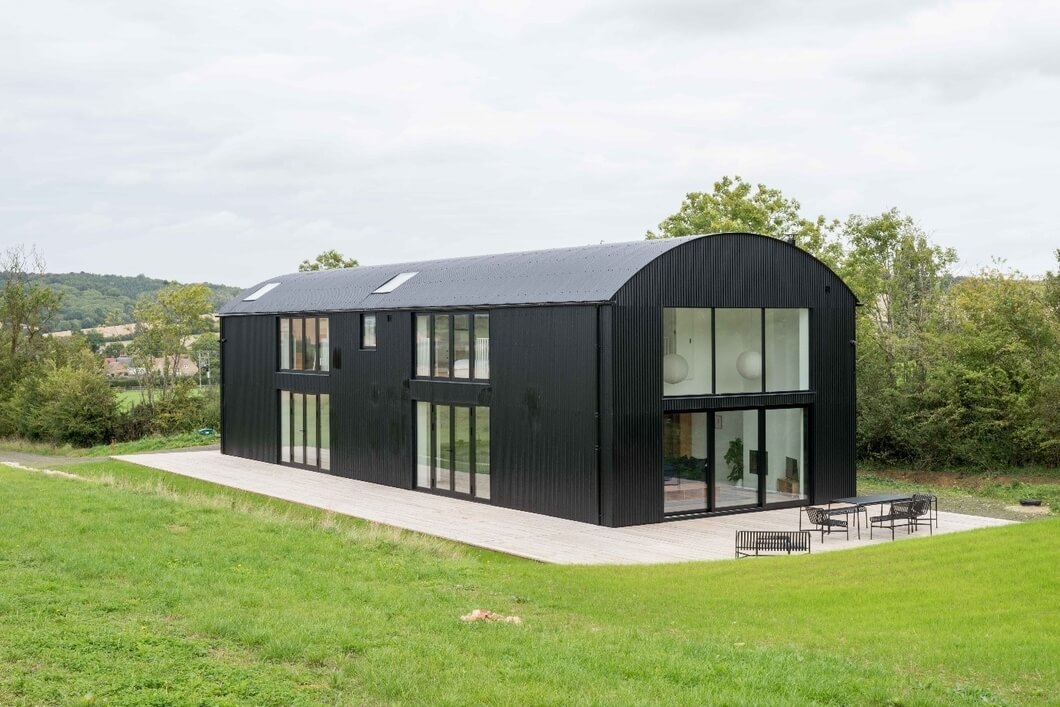 Do I need planning permission for roofing sheets?
If you are replacing an existing roof, it is not normally necessary to seek planning permission.
However, if you live in a conservation area, an area of outstanding natural beauty, or a listed building, you may need permission from the local building and planning authority.
Please note that Cladco Profiles are a Roofing Sheets supplier, and any questions regarding planning permission and building regulations should be sorted after in the appropriate spaces. For more information, please see here.
Do Roofing Sheets require lots of maintenance?
Thanks to the sheets stainless steel properties and smooth surface, most Roofing Sheets require little maintenance. Cladco Roofing Sheets have a guarantee from 8-30 years, depending on the choice of coating.
When loading, unloading and installing Cladco Roofing Sheets, it is recommended for two able-bodied, gloved adults to carry the Sheets to prevent scratching. (Roofing Sheets can be incredibly sharp and gloves should always be worn when handling them). See all health and safety legislations, by vising the HSE Government website here.
Before you install your Roofing Sheets, make sure to check the Sheeting thoroughly for any scratches/stains. If there is staining or scratching, you may want to scrub/buff them away.
When installing the Sheeting, make sure you wipe away any swarth created from drilling, screwing, cutting or fixing your Roofing Sheets.
We recommend checking your Roofing Sheets regularly for debris and leaf build-up. Having less moss and debris build-up removes the option for too much additional weight on the sheets, prevents water from pooling on the sheets, as well as vermin nesting on your roof. Clearing the debris from your Roof can also assist in preventing any rust or corrosion the leaf build-up could contribute to.
Find out more about maintaining your sheets here.

For more information about Cladco Roofing Sheets, see our website, or contact a team member on 01837 659901.

Are you thinking of replacing your roof with Cladco Roofing Sheets? See our Cladco Roofing calculator here for an estimation of Roofing Sheet, Fixings and Accessories.