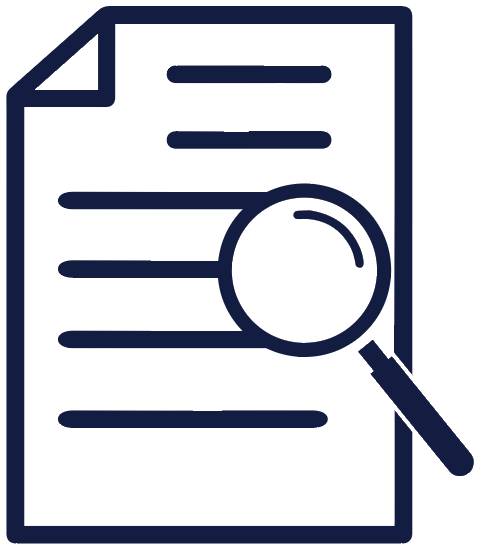 Making any changes to your property can produce a lot of questions and potential hoops to jump through. A roof change, fix, or replacement can be a straightforward, relatively simple installation project. However, you still must make sure you have the correct permissions and following the correct legislation for your area. 
Please note that Cladco Profiles is a Roofing Supplier, and any advice given regarding Planning Permission should be checked with a building regulator or your local planning office prior to ordering or starting work.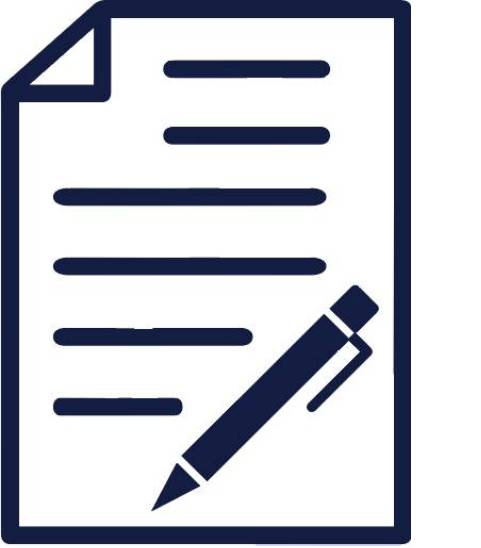 What's the difference between Planning Permission and Building Regulations?
When would I need planning permission?
What if I have Bats in my roof?
Do I need Planning Permission for my shed?
Planning Permission for a Flat Roof
Planning Permission for a Lean-to Roof
Planning Permission for an Apex Roof
Turning a Flat Roof into a Lean-to Roof
What is the difference between Planning Permission and Building Regulations?
Planning permission and building regulations approval are two different things, and both are needed for various reasons. ** 

Planning Permission – Covers the necessary permissions to carry out a development/ extension or change to your home. This considers the local and national policies and how the project could affect your neighbours or the surrounding area.
Building Regulations – These cover the individual structural aspects of the development, often following it through to construction and completion. 

Sometimes your projects will need both building regulation approval and planning permission. In contrast, other projects may need one or the other, or in some cases, no approval from either legislation is required. 
 
Before carrying out your roofing project, we recommend contacting your local building regulations office for further information. 
When would I need Planning Permission for my Roof?
If you need Planning Permission for changes made to your home, it will largely depend on a few factors, where your home is situated, what style of Roof you have and what changes you would like to make to your Roof. 


If your home is one of the following, then Planning Permission is required:
If your home is in an area of outstanding natural beauty
If your home is located within a national park – such as Dartmoor, the Peak District, The Broads etc
If your house is a listed building

It is not normally necessary to apply for planning permission when you are re-roofing your home if the changes do not breach the following limits and conditions:
Changes are not higher than 150mmfrom the existing Roofing plan 
Changes made are not higher than the highest part of the existing Roof
If you are changing or replacing less than 25% of the Roof 
Planning Permission or Building Regulation requirements may be necessary if your project breaches any of the above guidelines or your project includes the following:
If you are adding in additional Roofing lights
If you are changing the height and width of your Roof 
If you are replacing and changing your roofing material, for example, from Tile to Stainless Steel Roofing Sheets
If you are installing solar panels

To ensure you are complying with the building regulations, your new Roof should have the following*** 
Joists, Z purlins or supporting structures must be able to support the weight of the new materials 
Drainage insulation and ventilation is adequate throughout the building and installation 
The Roof is built to weather and fire-resistant regulations where possible.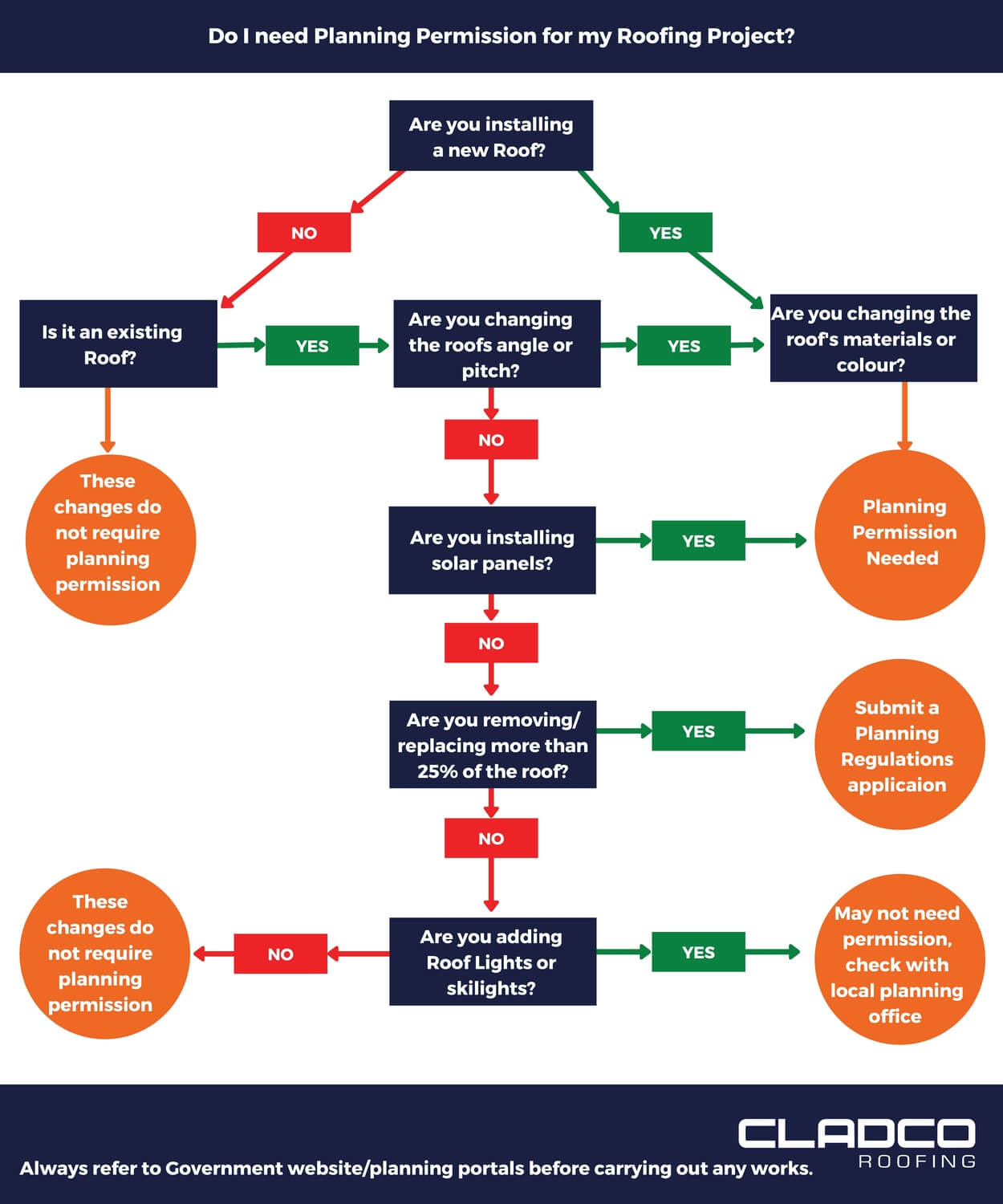 Do I need Planning Permission for Shed?
When adding a shed or outbuilding to your property, it is recommended to first check with your local planning authority if you need any planning permission. If your garden or property is listed in an area of outstanding beauty or a national park, then planning permission is required. 
However, if you do not live in the above-listed places, then you should check your new shed doesn't breach the following regulations: 
If the total area of ground covered by the shed and any additional existing buildings is greater than 50% of the total land 
If the Shed sits within 2m of the boundary 
It does not exceed the maximum height of 2.5m 
You can find out more about what planning permission you may need for your shed here.
What happens if I have bats living in my roof?
Like The Greater and Lesser Horseshoe Bats, some wildlife species in the UK are a protected species and often make their homes in roofs of sheds, outbuildings and homes. 
If you have Bats living on your roof, you cannot make any changes or renovations to the property until alternative homes are made for the Bats. 
In our blog here, you can see how a recent project worked with the bats to protect them.
What type of Roof needs what type of Planning Permissions?
Roofs don't just come in one generic style, there is a range including the popular Apex style, pitch roofs, flat roofs, thatch roofs all which will need replacing or maintaining at some point, and some of these maintenance jobs require certain permissions from the regulatory planning office. * 

A Flat Roof is a roof that has a pitch of between 1-12.5 degrees; Flat Roofs are often created using felt, Roofing Sheets, or asphalt. 
Some repairs to Flat Roofs may not require Planning Permission, but if you are planning on also changing the insulation or materials of the roof, permission may need to be sourced. Find out more here.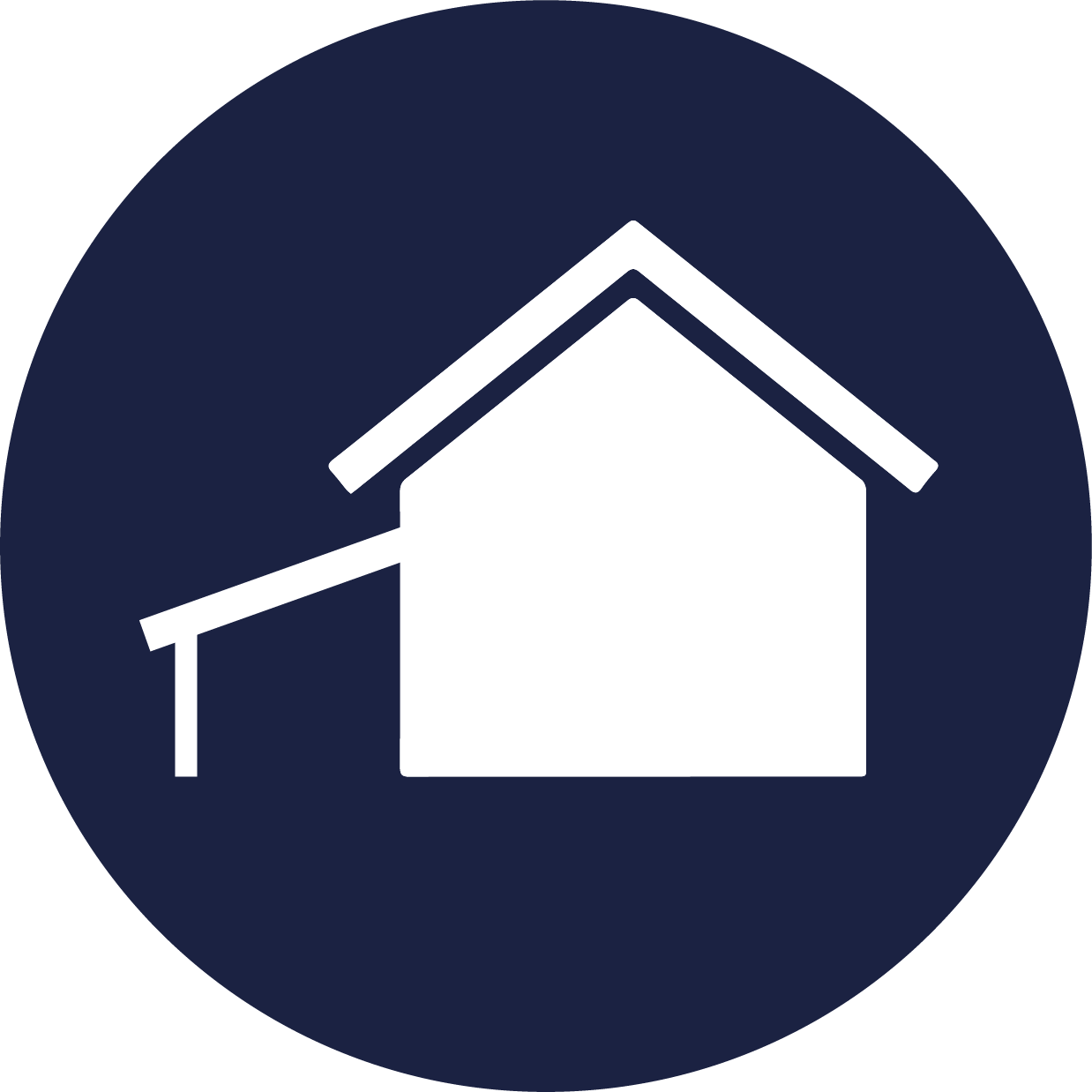 A lean-to roof is a single sloped roof, with one edge attached or supported by an adjoining wall or building. The lean-to roof is installed at a slight angle, helping water drainage and preventing water from pooling on the Roof.
 As long as the Lean-to Roof is replaced with the same materials at the same height, planning permission is not required.
 However, if the material used changes or the height of the roof is altered, then approval is required. Find out more here.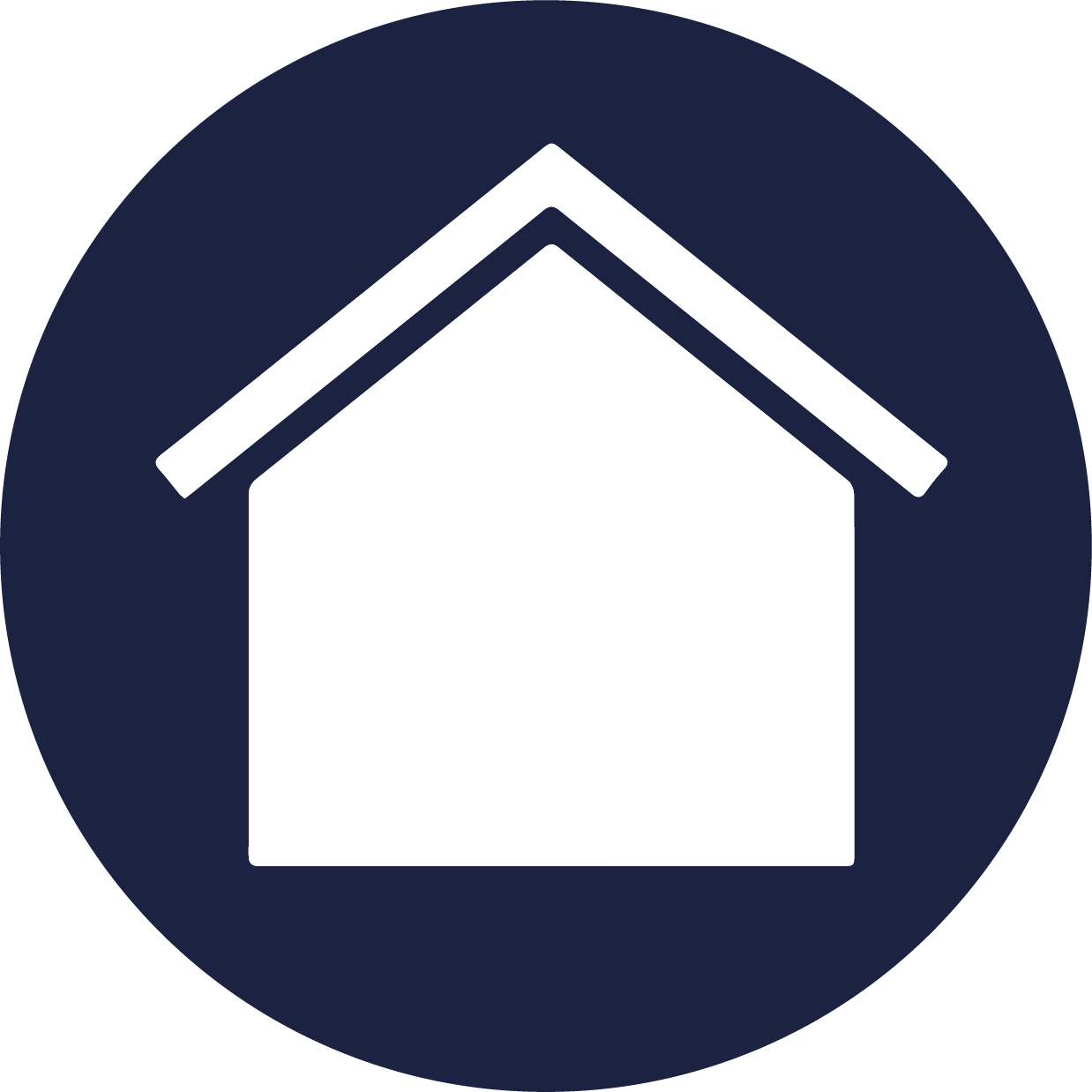 An apex roof is a roof with two slopes, which meet at the highest point in the middle. Similar to a pitched roof, the apex roof allows for easy water drainage. If you replace an apex roof the same height and use the same materials, then planning permission may not be required. However, if you want to add additional skylights, windows, change the material or height of the Roof, then building regulations and planning permission may be required. 
Can I change a flat roof to a lean-to roof without planning permission?
Before going ahead with any roofing repairs, replacements or installations, we recommend double-checking all requirements and consulting with a certified surveyor.
Shop our range of bespoke Roofing Sheets here. See our Roofing Calculator here to help you calculate how many Roofing Sheets, Fixings and other materials you may need for your roofing projects. 
Or alternatively, speak to a member of our sales team today on 01837 659901.
*** All Slates