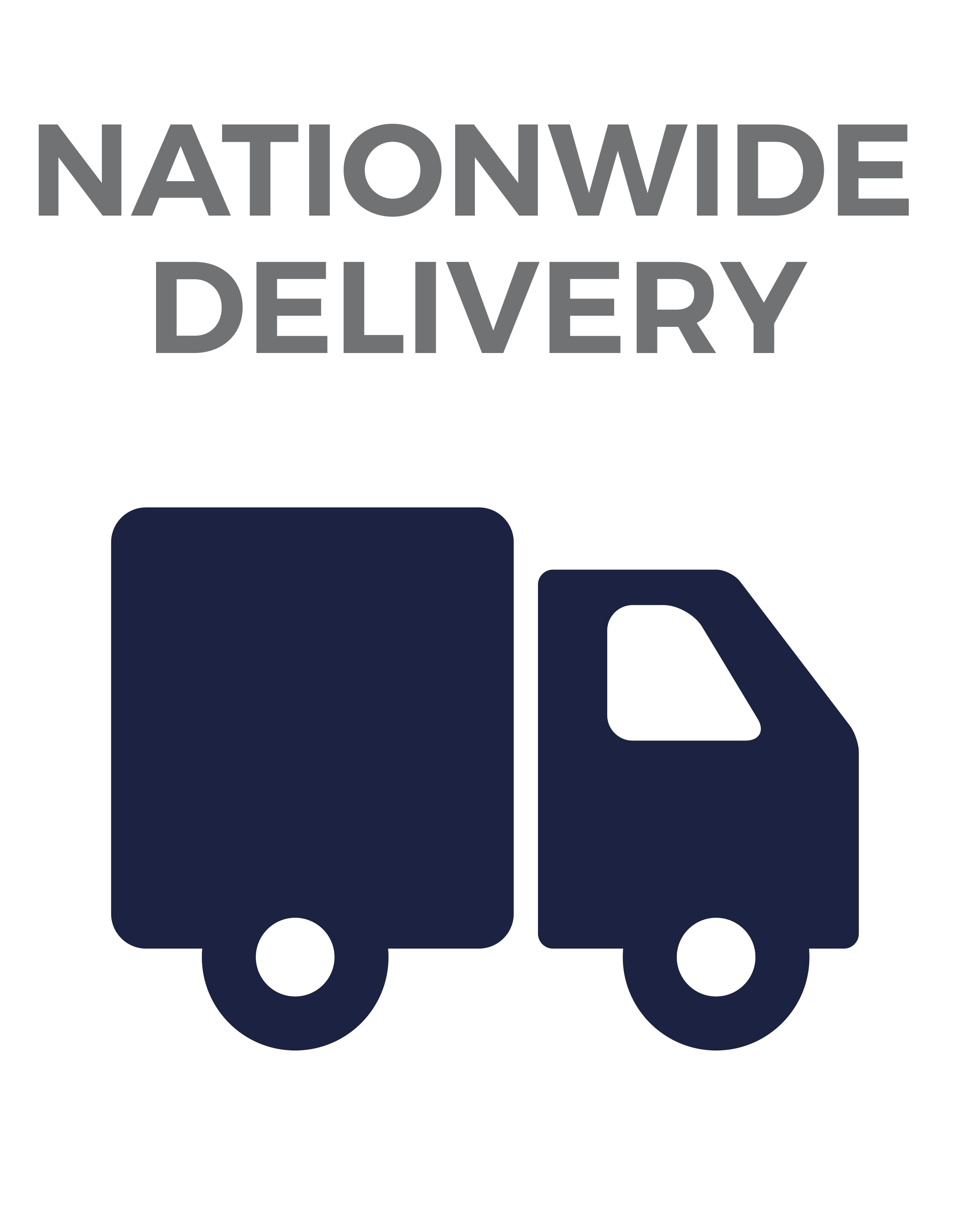 NOT SURE HOW MUCH YOU NEED?
Use our calculator to work out the roofing sheets you'll need.
SAFETY GLOVES MUST BE WORN
Extra care should always be taken when handling metal sheets and flashings we advise using the correct type of Glove.
NEED HELP? CALL US 01837 659901
We have a knowledgeable customer service team here to help.
Monday to Friday 8am - 5pm, and Saturday 8am - 12.30pm.
Mastic lapping tape strip, 9mm x 1.5mm x 30m rolls grey
Please note images may vary from actual item supplied due to lighting variations and camera angles
Our pressure-sensitive, adhesive butyl mastic tape is supplied on a roll for easy use whilst working. The mastic tape can be used for sealing side and end laps and flashings, ensuring the seal is secure to your project.
Please note images may vary from actual item supplied due to lighting variations and camera angles