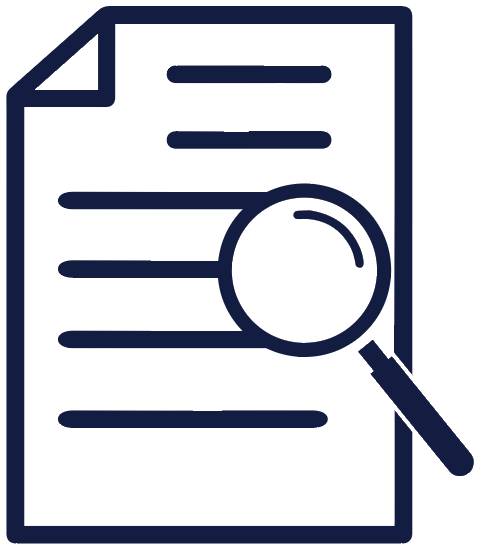 Investment in home improvements is becoming increasingly more popular as house prices rise. Many people are turning to home renovations and this includes adding skylights or VELUX windows to a roof.
Bear in the mind the building regulations for roof lights and note the permitted development rights in your area. Your local authority should be the first people to call to check permitted development rules.
Here's the good news. If your building installation is classed as a 'permitted development', then you have the right to extend a house without needing to apply for planning permission. The catch is that the project will need to meet the limitations and conditions set out by your local planning authority or the Government.
At What Point Do You Require Roof Window Planning Permission?
It's recommended to seek advice as soon as possible before commencing any work on your roof. Do you need planning to install VELUX roof windows? Depending on the existing roof plane and the desired style of window, you may require planning permission for VELUX loft windows, as an example.
Building regulations for roof lights or windows will come into play depending on the property and, in most cases, you don't need planning permission to install VELUX windows or skylights into your home.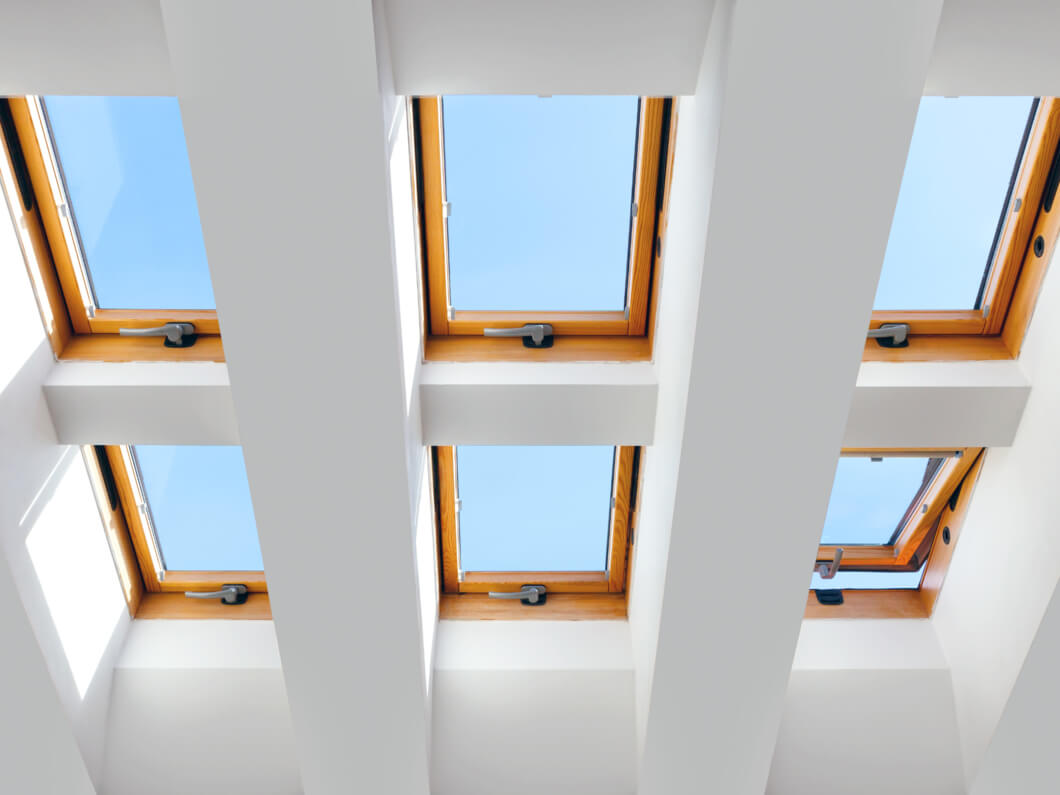 You do need to make sure, however, that roof windows meet the requirements to avoid having to obtain planning permission:
No more than 150mm above the roofing plane - most windows are manufactured to be less than 150 millimetres, so it's usually not a concern.
No part of the window or alteration should extend out higher than the highest point of the roof or ridge.
Restrictions come into play when installing side facing windows, which need to be frosted glass. If the window is 1.7 metres or less to the ground, then it's not allowed to be full openable.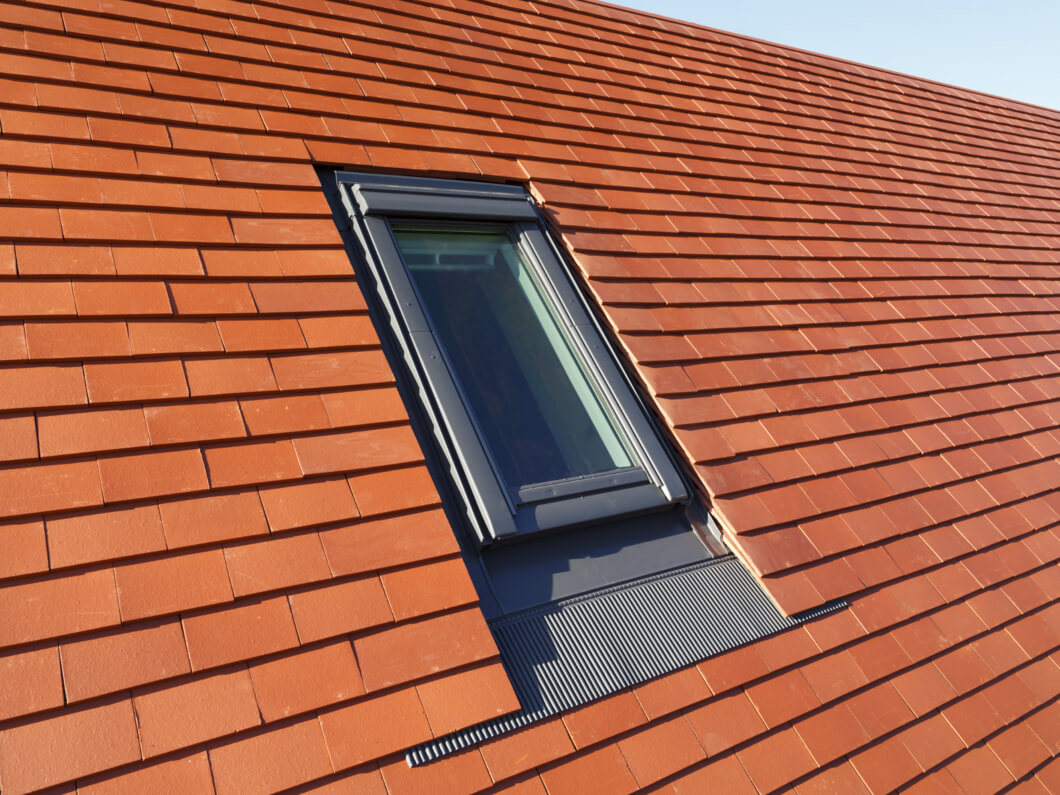 Listed buildings are treated slightly differently and permitted development rights can be taken away by local planning authorities under an Article 4 Direction.
An Article 4 Direction applies to houses in a conservation area and how certain changes made affect the surroundings, so it's important to check if you need planning permission with your local authority and the associated building regs for VELUX windows in listed buildings.
More information about the Article 4 Direction can be found on the Historic England website.
How to Increase Planning Approval for a Roof Window?
The best way to increase planning permission for windows is to make sure the window meets the minimum requirements. More traditional-style roof windows can be slimmer in design, which makes them more aligned with the part of the roof, or existing roof plane they are going into.
Specially designed 'Conservation' windows from companies such as VELUX can help to increase planning permission for VELUX windows and homes in conservation areas, reducing the visual impact once installed and yet allowing ample natural light to enter.
Be sure to contact your local authority and obtain a permit for roof windows to stay within regulations. You can find your local planning authority online on the Planning Portal website.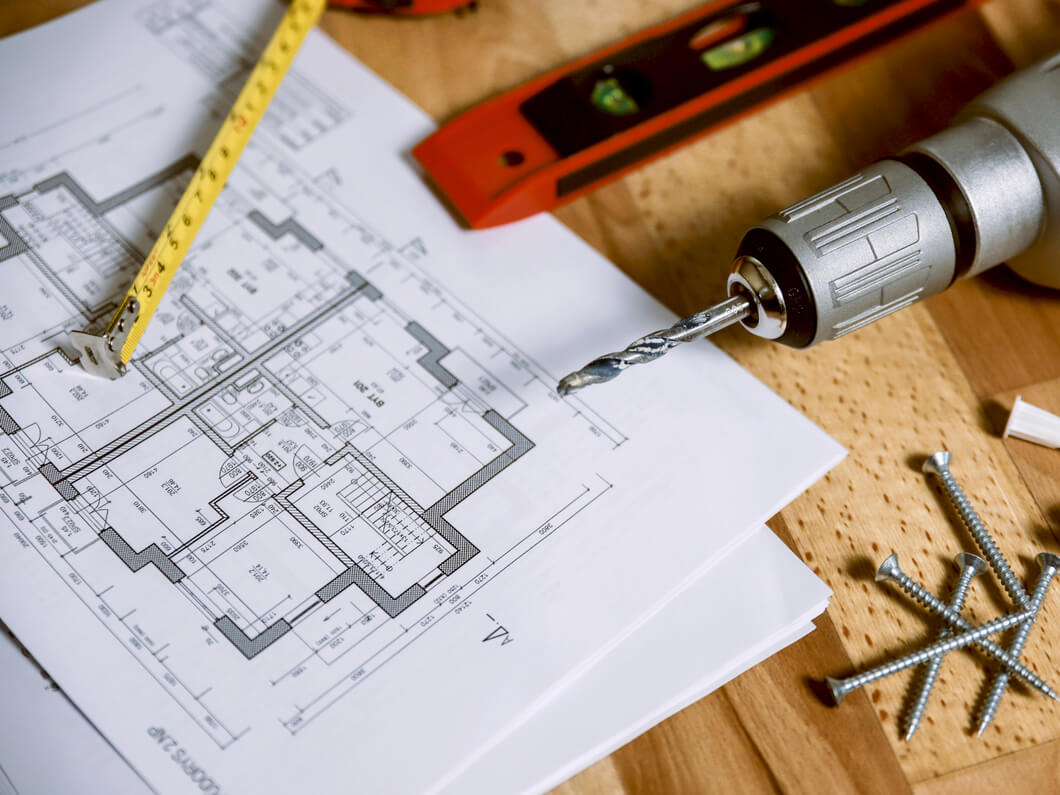 Using the Planning Portal
PLANNING PORTAL (NEED TO KNOW)
When it comes to using the government-backed Planning Portal, there are certain things you need to know when planning a loft conversion or roof extension, which are outlined below. When you want to install a roof window into your home, the government's backed Planning Portal has a number of interactive mini-guides on the permitted development rights for a conservatory, extension or loft conversion.

LOFT CONVERSIONS
Loft conversions are a great way of increasing the internal space of your home with an extra room or two, as well as adding value to your home. First, check whether or not your roof can be converted and how many windows, including obscure-glazed windows for privacy, are going to be needed if bathrooms are part of the conversion.
Loft Conversions don't usually require planning permission, but certain limits and conditions must be met. These allowances will vary depending on the type of house, whether it's a flat, semi-detached, or maisonette, for example. Check the Planning Portal 'Loft Conversion' section of the official website to check the limits and conditions.

EXTENSIONS
As with the above, an extension does not require permission, because an extension is considered to be a permitted development.
This is subject to the below limitations and conditions, and applies only to houses (bear in mind that flats, converted houses and maisonettes, for example, are classed differently), which are outlined in more detail in the official Planning Portal:
Extensions or other buildings are only permitted when covering no more than 50% of the land surrounding the 'original house'.
Extensions need to be lower than the highest part of the roof.
A maximum of 3 metres is permitted where the extension is within 2 metres of the principal boundary floor.
The work cannot include installed verandas, balconies, or raised platforms.

Visit the Planning Portal website for a full list of limitations and definitions for an extension.

BALCONIES
A balcony is a protruding platform from a building supported by columns, or brackets, and surrounded by a balustrade, which since April 2015, balconies are no longer classed as permitted developments and so an application will be required.
Call your local planning officer for permitted balcony developments before starting the installation.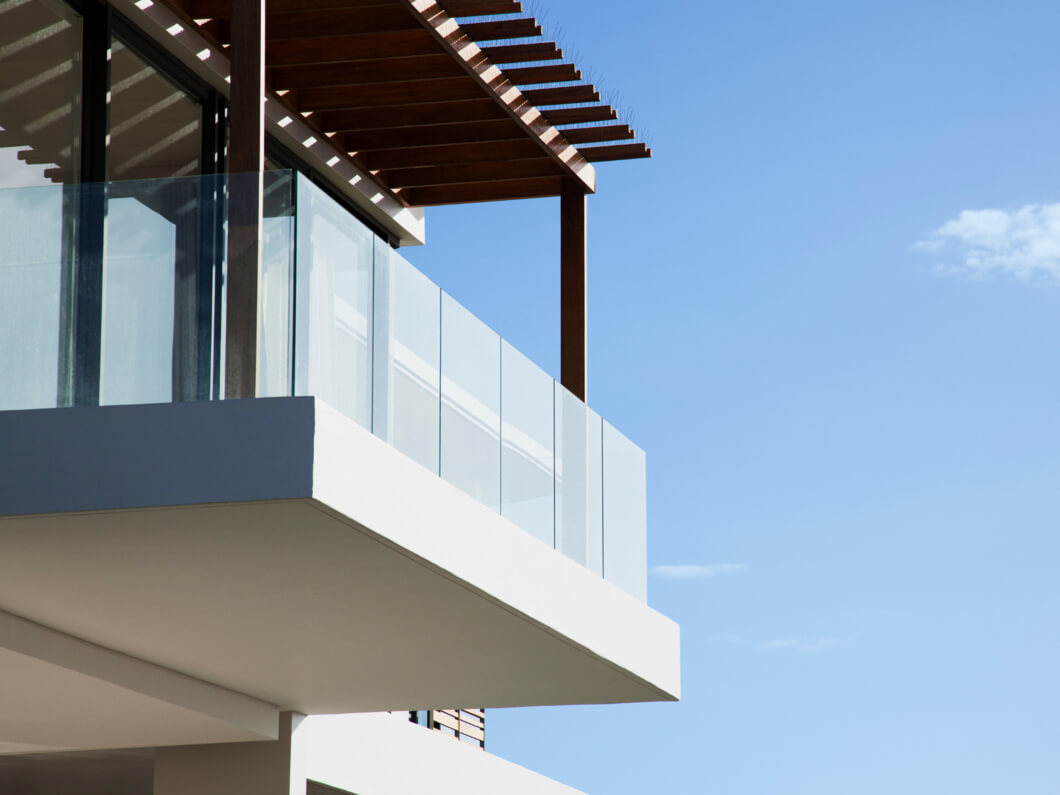 Is Building Control Approval Required?
In most cases, planning permission will not be required although under Building Regulations, installing a new window is considered a 'material alteration'. This means you'll need to meet standards laid out by the Regulations.
It is also recommended to check with your authority before making alterations to a roof plane or flat roof structure, as the thermal energy performance or energy efficiency of your home may also be affected.
Increasing natural light in an extension using roof windows, in most cases, does not need planning permission. So long as the regulations are met, such as not going higher than the highest part of the roof ridge. Find out if you need planning permission before commencing your roofing project, and check your planning authority for any latest news or conditions that you'll be subject to.