We always advise measuring twice so you only have to cut once... however this isn't always possible and we understand that occasionally you will need to cut the Roofing Sheets. If necessary, we recommend that metal sheets be cut whilst on the ground and face down on padded supports.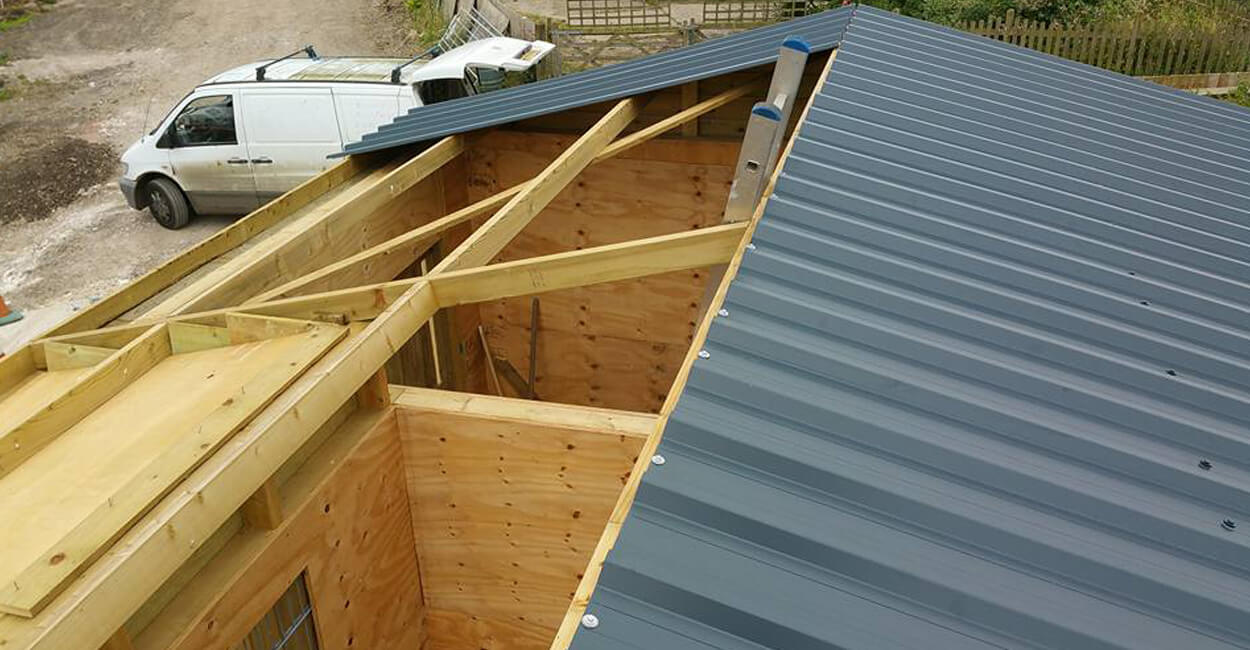 Roofing Sheets should be cut using tools that produce as little heat as possible as this can damage a sheet's coating. Always ensure if you are cutting roof sheets face down that the ground they are onto is suitable. If you have polyester paint-coated sheets please bear in mind these will scratch easily and should not be laid on a scratchy surface such as gravel.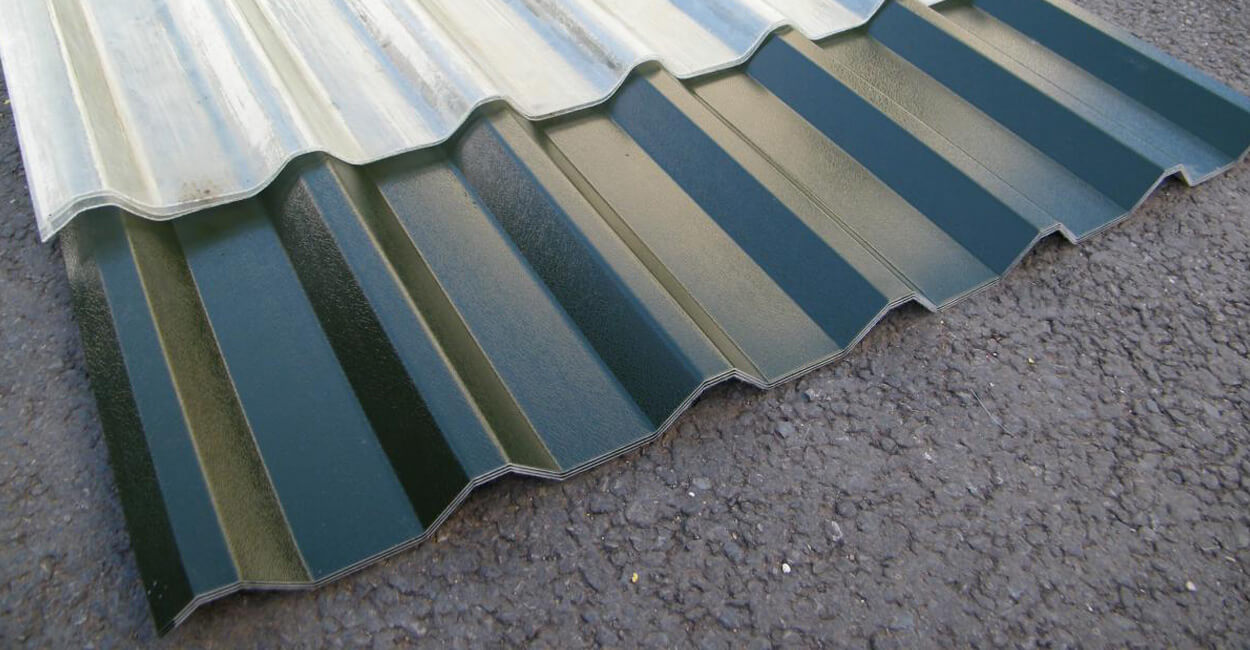 If necessary, we recommend seeking advice from a professional prior to cutting sheets.
Firstly, you'll need to ensure you take measurements of the roof, so you know exactly how much you need to cut. Never guess this step, it could end up being a costly mistake. Mark the cut-lines with a felt-tip pen or a Sharpie: a pencil won't do this time.
If you need to cut your roof, we always recommend doing so on the ground. Cutting metal while on a roof is dangerous and could result in serious injury. Lay your profile sheets face down across padded supports. Doing this will stop scratching and will make the process much easier.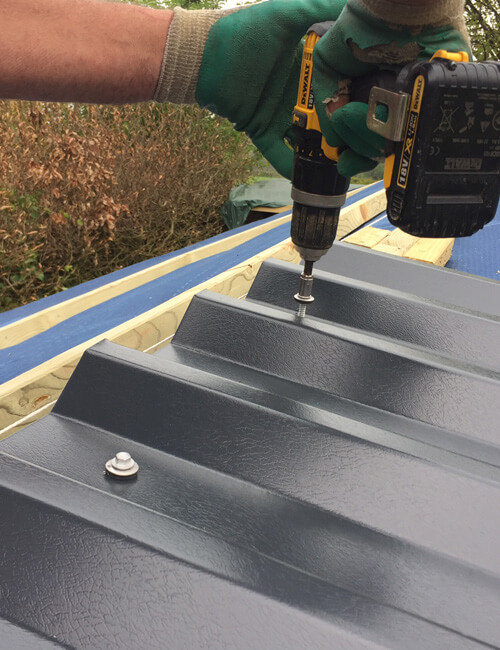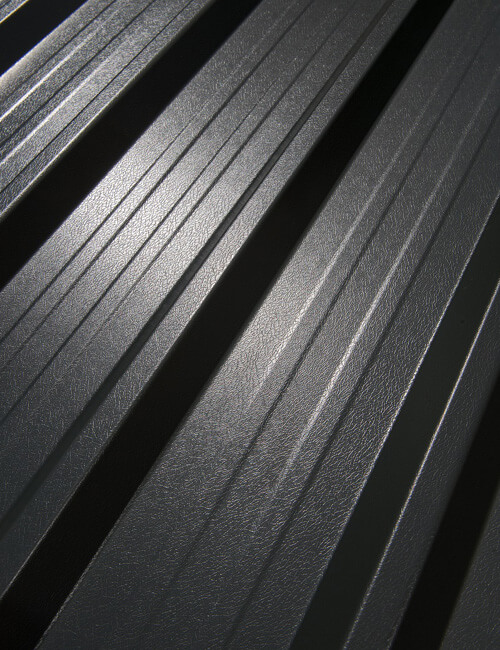 When choosing your tools, If necessary, we recommend seeking advice from a professional. You may wish to use a tool that will produce as little heat as possible. Heat can damage the coating on the sheet and thus cause discolouration, scratching and in some respects could ruin your anti-condensation felt attachment. For longer, straight cuts using a circular saw with a fine-tooth metal cutting blade that produces a cold cut is often advised. If you only need to make smaller cut-outs and openings, or for cuts that are not straight, a jigsaw or reciprocating saw may be recommended by a professional.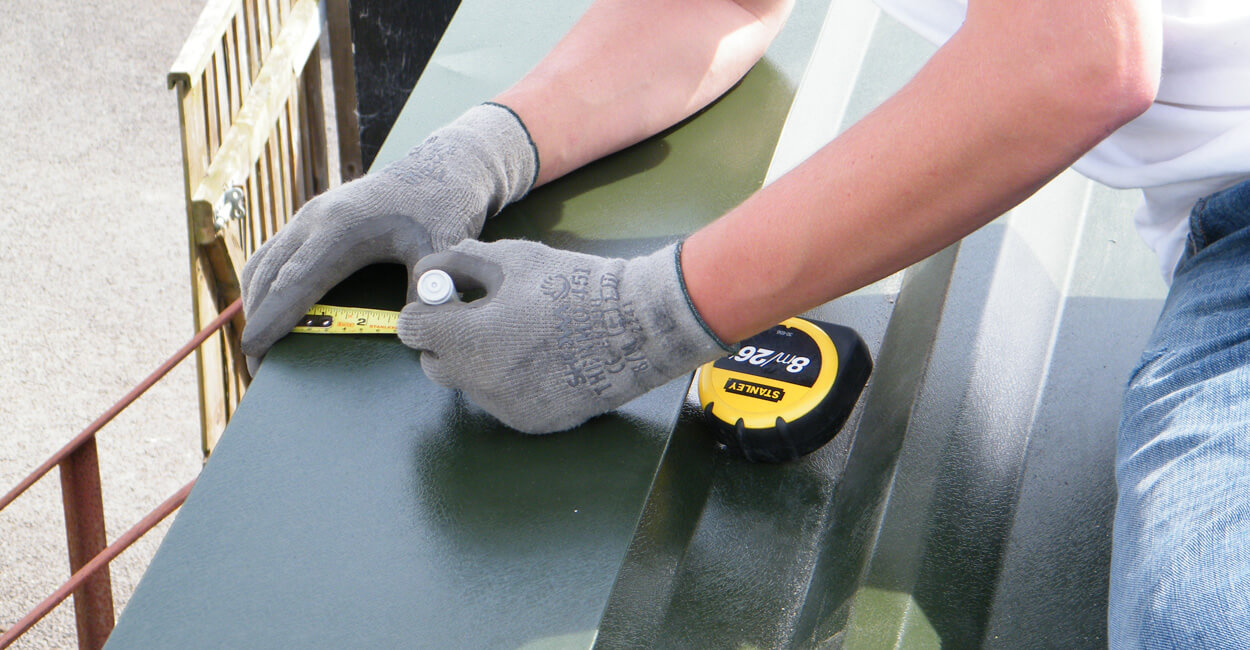 As you can see, there are a wide variety of tools you may wish to use when cutting sheets, however you must always seek advice before cutting from a qualified professional. Cladco accept no responsibility for any injury or accident that may have occurred by using the above tools. We do not recommend any specific tools but recommend the advice from a qualified professional.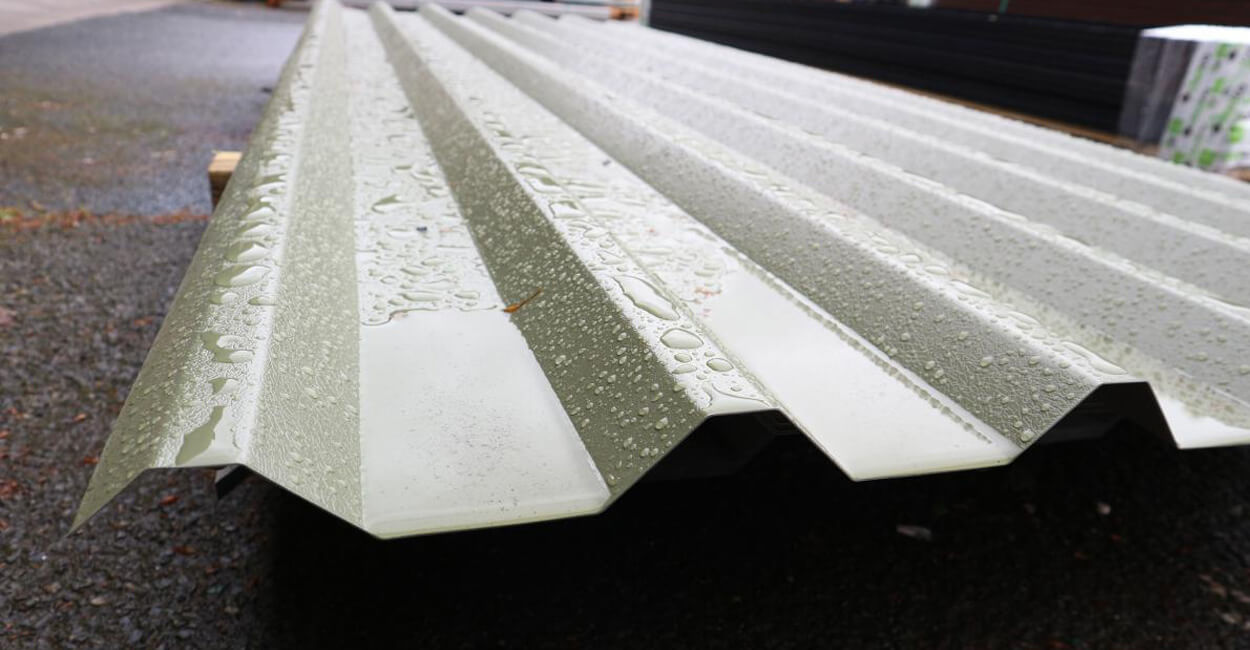 The above information is a basic guide, we would always ensure you carry out a full risk assessment and wear suitable protective clothing, gloves and goggles. Never work unattended and seek professional advise where required.
For more information on our Roofing Sheets please visit our website or contact our friendly sales team on 01837 659901