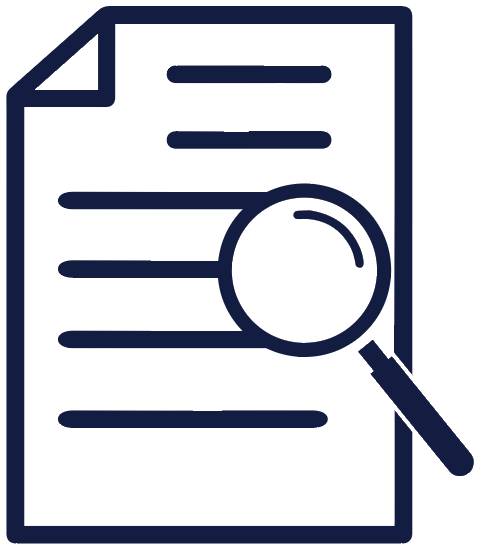 Garages are often highly coveted aspects when looking to purchase or build your home. Recent studies by the AA have concluded that adding a garage space to your property can, in some cases, increase its value by 5%.
Garages are useful for many applications for homeowners, from extending storage space or adding carports, they can even be converted into additional rooms. Because of their uses, they can be an invaluable addition to any home needing a bit of extra space.
In this article, we explore the pros and cons of different garage roof materials, as well as the average costs of installation and other roofing options to consider. All of which should help you out when choosing the best material for your project and budget.
After all, making sure that your garage roof is installed with the highest quality materials will ultimately prevent leaks, reduce maintenance issues and increase the lifespan of the roof.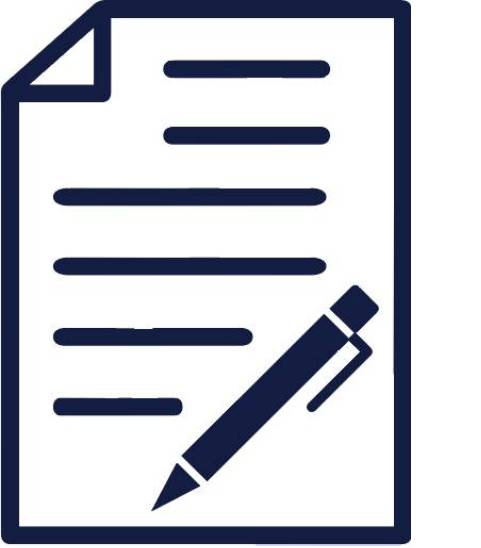 What is a garage roof sheet?
Best types of garage roofing sheet
Steel roofing sheets
Fibre cement roofing sheets
Bitumen Roofing Sheets
Do you need corrugated garage roof sheets?
Average costs of fitting a metal roofing sheet
Other garage roofing options
What is a garage roof sheet?
Every garage requires a solid, water-tight roof to keep the harsh elements out and the contents on the inside dry. There are many types of roof materials available to choose from, whether you're looking for tiles, metal sheeting, bitumen felt, flat roofing, or even plastic sheets.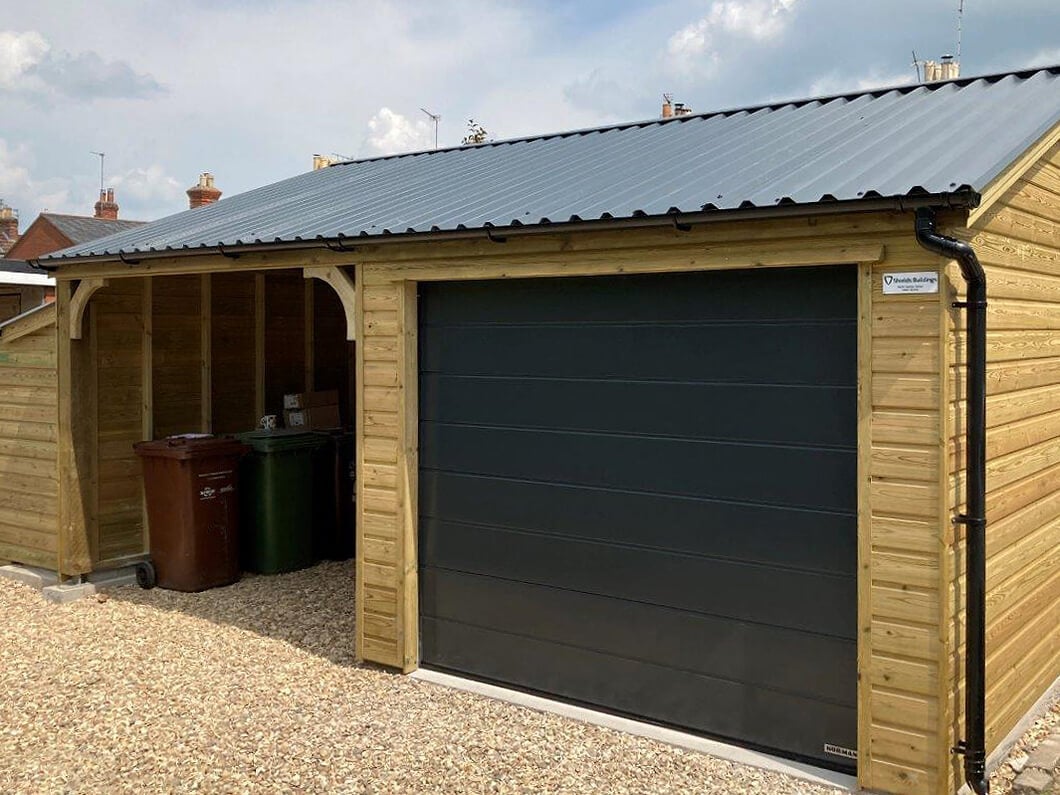 This garage carport by Shields Buildings uses Cladco 34/1000 Box Profile Roofing Sheets in Anthracite
Each of the above types will come with its own set of unique properties, so deciding which one is best can be tricky.
One of the most popular types of garage roofing to choose from is steel profiled Roofing Sheets. Galvanised steel roofing panels are often manufactured using high-quality materials, which can provide essential protection against rust and corrosion.
You can find out more about Cladco's range of Roofing Sheets and the benefits they can provide here. But these aren't the only options available to homeowners looking for a brand-new garage roof. Read on to find out the best ones for building a roof.
Best types of garage roofing sheet
STEEL ROOFING SHEETS
Steel roofing can be manufactured using a range of attractive colours, coatings and profiles, which makes them one of the most versatile garage roofing options available for commercial and domestic applications.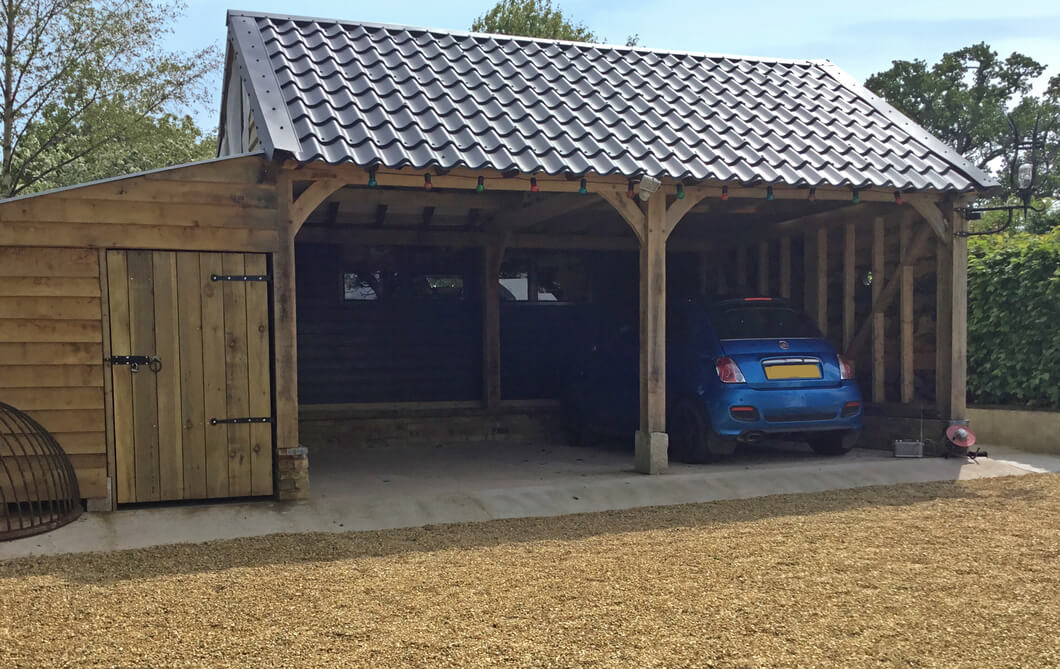 A carport featuring Cladco Tile Form Roofing Sheets and matching steel Flashings
Sheets are manufactured from galvanised steel coils, which gives them a high level of protection from corrosion and rust, and with a life in excess of 30 years in normal environments.
Cladco Profiles Ltd sheets can be supplied in Box Profile, Corrugated and Tile Form profiles, which allows you to customise the look of your garage to how you need it.
Sheets are connected using fixings onto purlins and sealed to be watertight using mastic lapping tape between the joins of the sheets.
Metal sheets come with great advantages, including:


Pros
Low-maintenance roofing material
Resistant to corrosion and weathering due to galvanised coating
Easy to install onto supporting purlins
Manufactured to specific lengths
Can be used over existing roof materials such as shingles
Wide choice of colours and coatings available
Cons
Noisy without sound dampening material
FIBRE CEMENT ROOFING SHEETS
Fibre cement roofing is a composite material that can provide protection from the elements, especially along seafront areas, with increased resistance to moisture and damaging, salty sea air.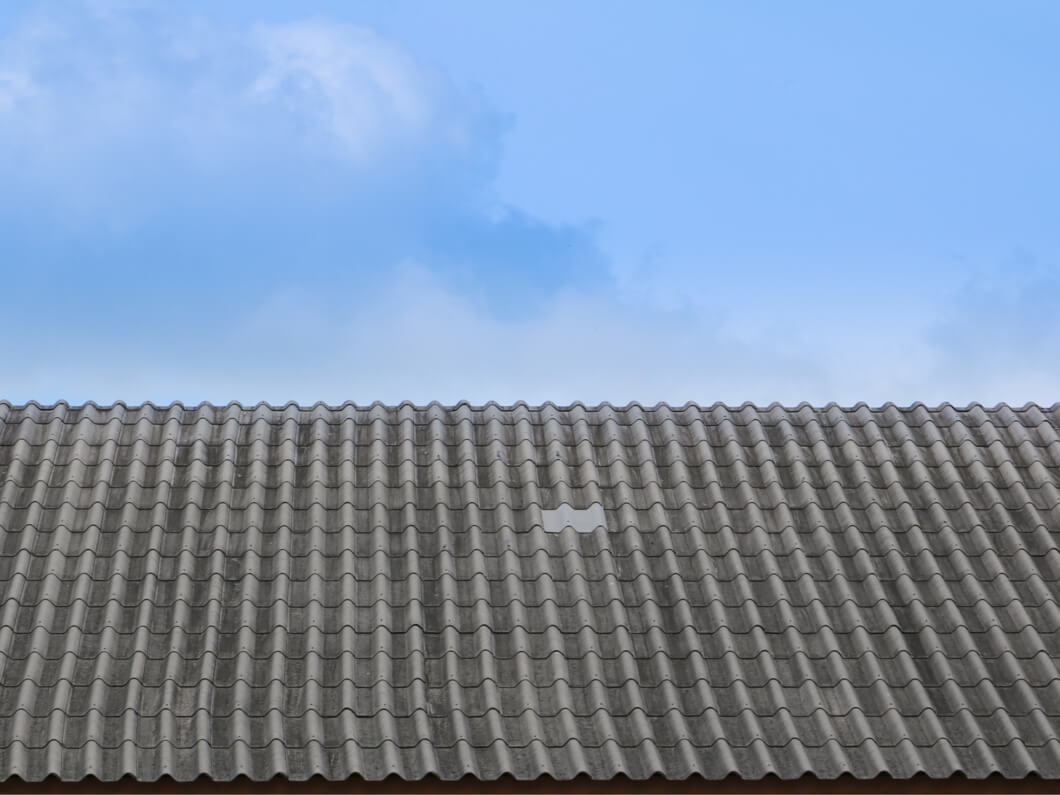 Sheets are available in a variety of colours which makes them a popular choice for homeowners to create a bespoke roofing style. The usual shape of the corrugated profile is used to allow for increased water run-off, these sheets make for durable garage roofs that can last for up to 60 years.
These offer some great advantages that other sheets cannot:


Pros
Weather-resistant and UV resistant
Fire-resistant properties
Can be made into sheeting or shingles
Easy to install
Cons
Can be costly per square foot

These types of sheets are insect and rot-resistant which makes them an incredibly tough sheet and far stronger and weather-resistant when compared to plastic or PVC sheeting.
BITUMEN ROOFING SHEETS
Bitumen roof sheets have been used on garage roofs for hundreds of years, and are known for being affordable and easy to install. They are a long-lasting, flat roof material that can be installed by melting seams together for water-tightness and durability.
A flame is used to melt the bitumen sheets on to the roof to create a seal.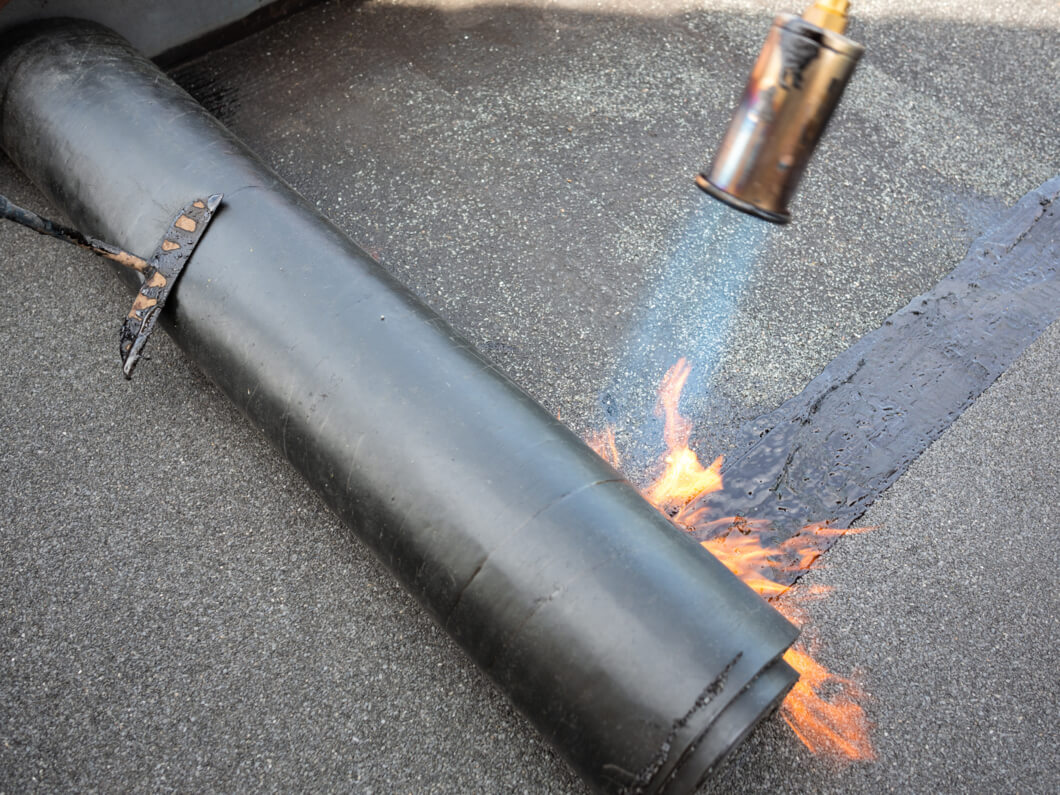 The textured sheets are common materials for a garage roof and can be purchased in corrugated profiles as well as flat sheets or shingles. Chosen for their lightweight properties, a sheet can be adapted to fit multiple applications around the home, including garages and small carports.


Pros
Seamless installation with melted sheet joins
High tensile strength with thicker ply to resist tears
Suitable for harsh weather conditions
Lasts 20 plus years with maintenance
Cons
Absorbs sunlight and heat which can increase the temperature on the interior
Thick ply sheets can be costly to install and purchase
Water pooling can occur on flat sheets

A professional company should be instructed to install this type of roofing material, due to the incredibly dangerous application process involved with the flame. This will in turn push up costs and should be something to consider when pricing up your project.


PLASTIC ROOFING SHEETS
Plastic garage roofing comes in a few different types, from GPR (glass-reinforced plastic) to PVC, polycarbonate plastic. One advantage of plastic roofing is that not only is it lightweight and easy to handle, but is also a great option for any DIYer looking for a cost-effective option.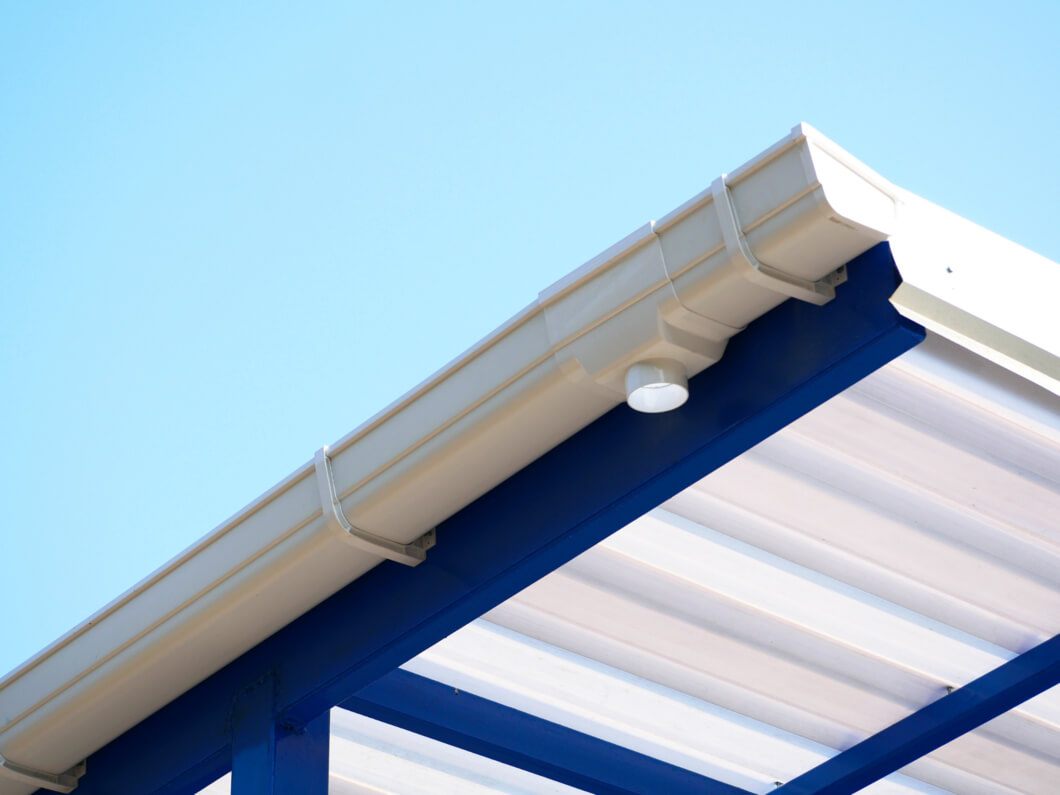 Plastic sheeting is becoming a popular choice over other materials due to the ease of installation, which can be done by those with basic DIY experience. Although some types of plastic roofing materials are more expensive in the initial outlay, there is the added benefit of avoiding the charges applied by labour costs from contractors. Take into account the delivery costs of plastic roof materials before ordering.
Plastic sheets offer up a balance of pros and cons:


Pros
Variety of thickness
Easy to install materials
PVC materials are fire-resistant
Hard-wearing surface
Cons
Can be costly depending on the type of plastic
Brittle in very cold climates
Not environmentally-friendly material
Do you need corrugated garage roof sheets?
Technically you don't just need to use corrugated profiled roof sheets for garages, as other profiles and even flat sheets will be suitable. There is a big reason behind why corrugated sheets are preferred for garage roof applications.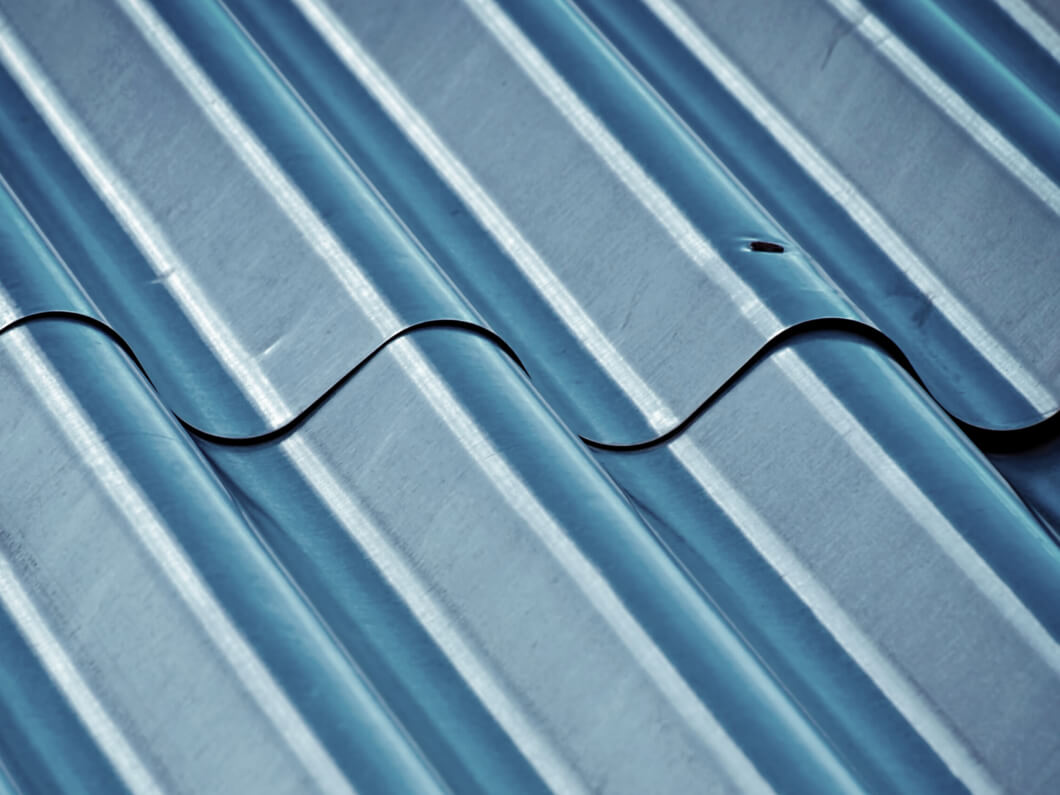 Owing to the wavey design of the corrugated profile, any rainwater is forced into the valleys of the corrugations and, as long as the garage roof panels have been installed at a minimum pitch of 10 degrees, water can efficiently run off into guttering or off the edges on the ground.
Corrugated sheets also provide a stylish and modern appearance for a garage whilst being practical and low-maintenance at the same time.
When comparing corrugated sheets to flat sheets, or other profiled roof sheets, water is more prone to building upon the surface of the sheets. This can lead to water pooling on the surface and increasing the weight applied to the roof's surface could lead to collapse.
Average costs of fitting a metal roofing sheet
The average costs for fitting a metal roofing sheet in the UK for garages is appro £750 to £3000, depending on how large your project is. Take into consideration the price of materials and look at services that will supply and fit for possible discounts.
If you're looking to replace an existing roof that is weathered or worn out, you will need to consider the additional costs of disposing of old materials, and whether you need to pay for local collection.
If your garage roof contains dangerous asbestos as well, then a professional business will need to be contracted to safely remove the material before installing the new one.
For a garage roof, which in most cases will be either singular or double, the average price can rise to £2000. It's recommended to ensure looking for the best-reviews and gaining multiple quotes before choosing.
INSULATED ROOF PANELS
Insulated roof panels for garage roof sheets can also be worth considering as they offer an all-in-one job for a secure, complete solution. Throughout the buying process, you might need to form a decision whether you need an extra membrane or simply go with insulated options to improve the internal conditions.


SYNTHETIC ROOF TILES
If you're considering alternative roofing materials for your garage then synthetic roof tiles will provide the low-cost option. The advantage of synthetic tiles is the ease of maintenance, allowing you to switch out damaged tiles as and when is required, as well as being lightweight.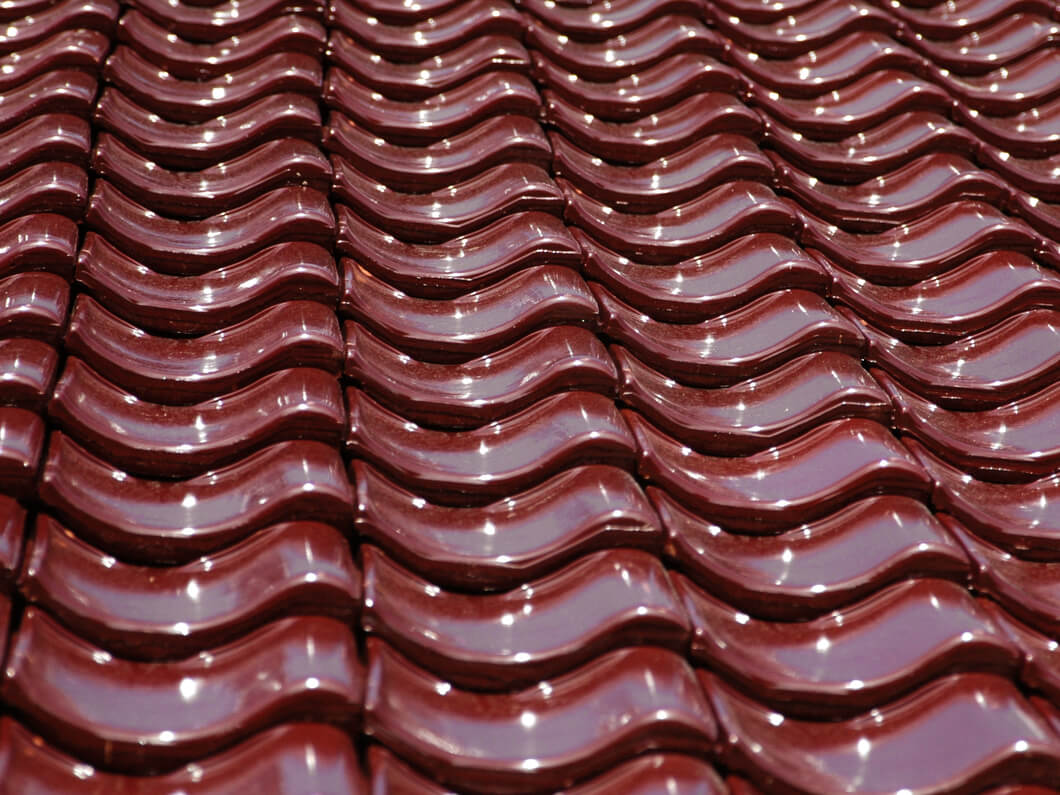 A synthetic tile will typically be available in a range of colour options and thicknesses to provide customisable roof designs over a garage. These types of roofing panels are fire-resistant as they're effective against heat and are non-flammable to provide a high level of protection for a garage.


ROOF SHINGLES
Roof shingles are also a suitable alternative to roofing panels and allow you to replace each section when damage occurs. Roof shingles are usually sold in packs and are maintenance-free and fire-rated. Materials can vary from stone-coated metal to shingles.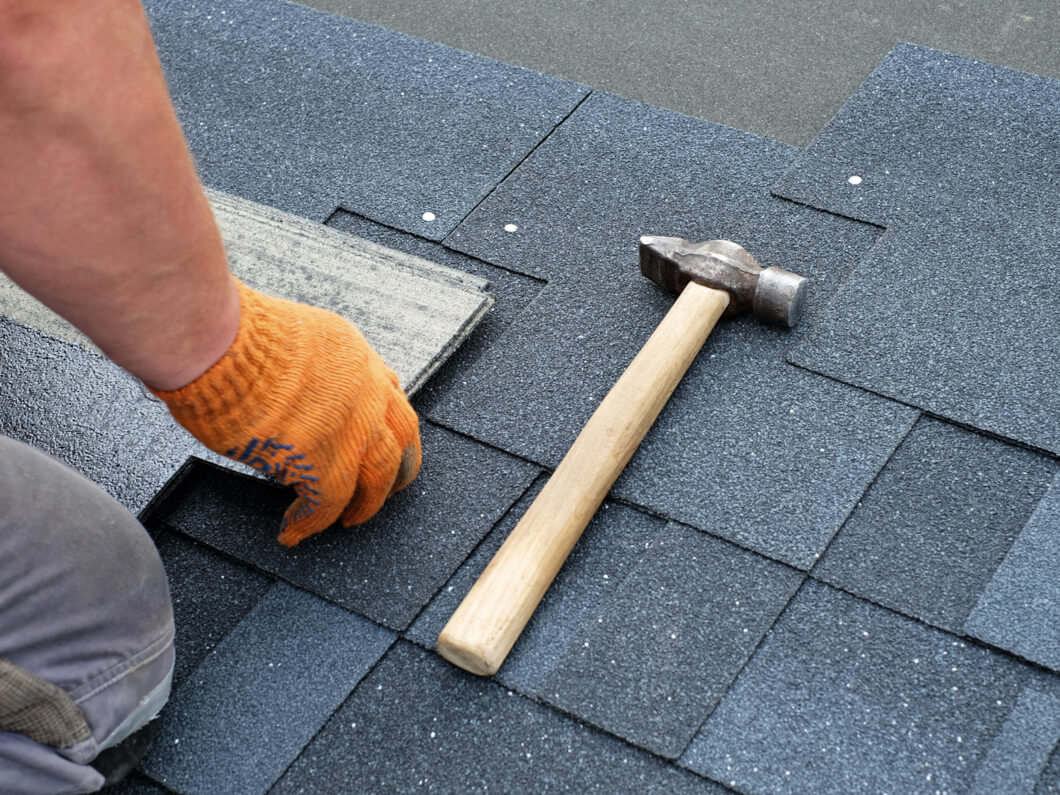 Roofing shingles are easily replaceable per shingle, on average priced approx. £30 per m2, depending on the size of tiles. Based on a small roof measuring 2.4 m x 4.9 m, this would come to £353 for materials.
Garage roofing sheets need just as much consideration as the actual roof on your home. Although tile roof options and felt are common, consider the growing popularity of steel roofing and the benefits of other hard-wearing roof types, such as bitumen. Be careful when looking for a cheap alternative, such as plastic sheets, and consider the type of climate and weather conditions your garage roof will be subjected to. Avoid using flat roofing as a replacement, whilst you might save money the material of the roof is far more important.