Rooflights / Translucent Sheets
Sheeted buildings do not always have a great deal of natural daylight, but you can replace your Cladco Profiles roof profiles with our translucent sheets, which let in diffused daylight at a transmission rate of around 80%, giving brilliant light stability and flexibility. These rooflights are made from high-grade glass-reinforced plastic, or GRP, with a thickness of 1.5mm, which offers highimpact resistance and a low risk of breakage.
Each side of the sheet features a protective polyester film which has been bonded to the surface to provide effective prevention against lichen and moss growth and discolouration, and protection against UV radiation and the degrading effects it has on the material, giving a long and maintenance-free life. Thanks to this weather protection and the robust make-up of this profile, you can rest-assured these translucent sheets are economical and will withstand both high winds and hailstones.
34/1000 Profile GRP Rooflight
This lightweight, fibreglass translucent sheet has a width and profile to match out Box Profile 34/1000 and is available in a range of lengths. The resinenriched gel coat finish offers protection against the elements and has a life expectancy of more than fifteen years.
32/1000 Profile GRP Rooflight
With a width and profile to match the Cladco Profiles Box Profile 32/1000, this sheet can be used alongside Cladco Box Profile metal sheeting. The GRP sheet is available in a range of lengths with a standard width of 1-metre when lapped and must be pitched at a minimum of four degrees.
Corrugated 13/3 Profile GRP Rooflight
Available in a range of lengths and with the same width and profile, this rooflight works in harmony with our Corrugated Profile 13/3 sheet to allow light to beam through your property at a transmission rate of over 80%. With the same resin-enriched gel coating to protect it from UV radiation and moss growth and stains, this translucent sheet will work on a roof with a minimum pitch of ten degrees and will require close purlins to stabilise.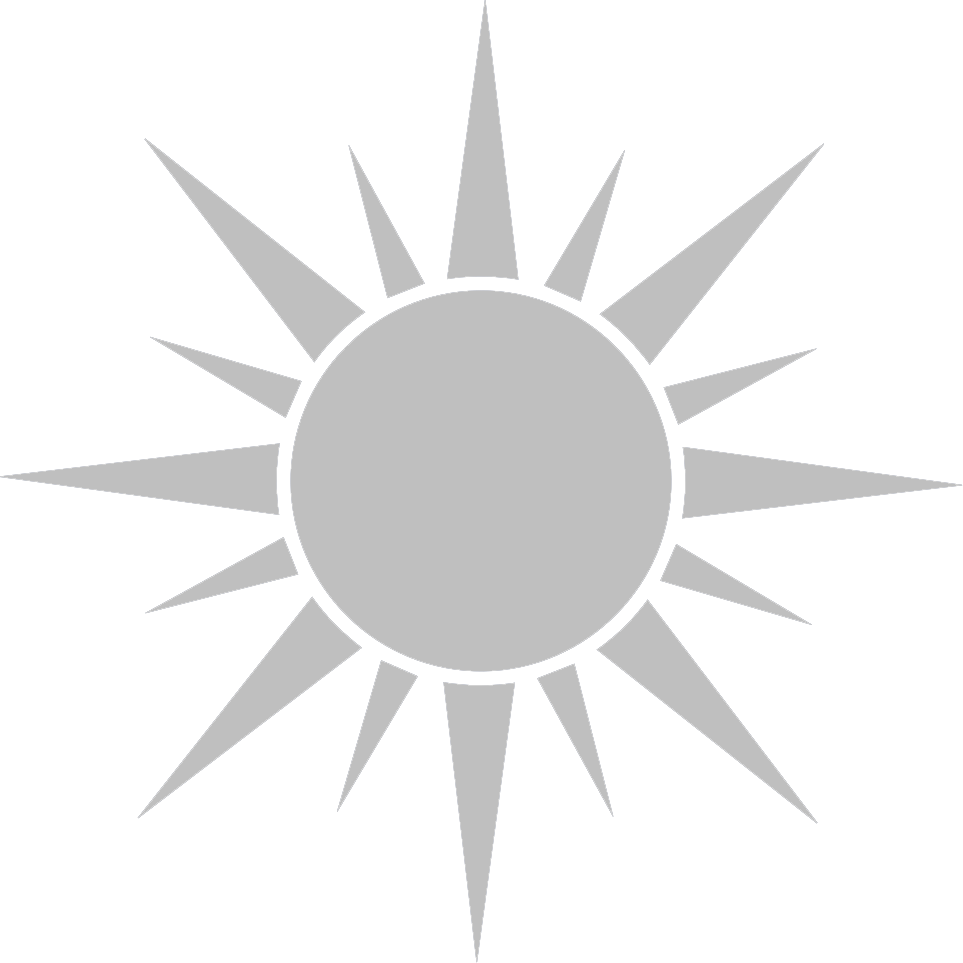 Rooflights - Translucent Sheets
Suitable for carports, canopies, walkways, and even plant growing, our rooflights are easy to fit quickly and do not require any specialised equipment. The gel-coating protects from ultra-violet rays found in natural daylight and prevents any unsightly discolouration, all while allowing sunlight to stream through. We stock lengths from 2.5 metres to 5 metres and all GRP rooflights are independently drop and fire tested, so you can be sure they meet current CE EN 14782 requirements.
For more information on our rooflights and profile sheets, browse our website or contact us today to see how we can provide you with everything you need to create a high-quality structure at great prices.