Devonshire Stables based in Winkleigh, manufacture professional timber buildings and erect them all over the country. Devonshire Stables are a family run business with 3 generations of timber fabricators based in the heart of rural Devon.
Cladco Profiles have supplied Devonshire Stables for over 3 generations, Dave Gent (Current Owner of Devonshire Stables) regularly orders from Cladco Profiles as well as his Dad ordering from Cladco many years ago when Cladco first started.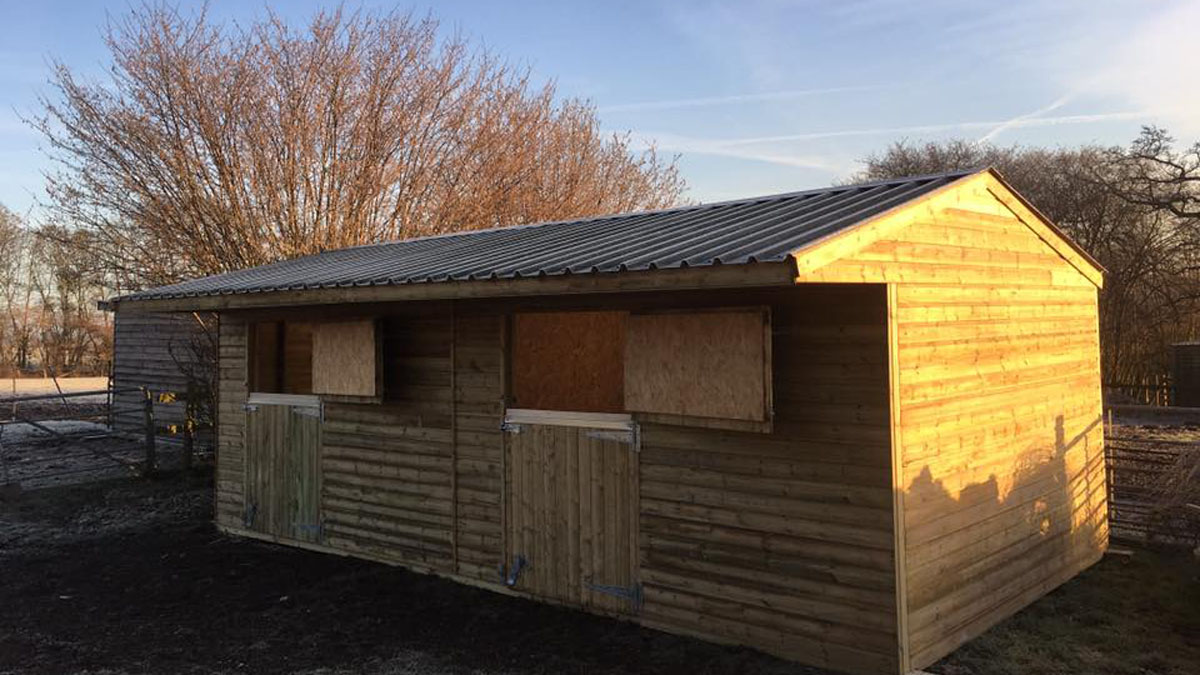 What do Devonshire Stables do?
Devonshire Stables create all kinds of buildings from shelters, stables and kennels to American barns. Devonshire Stables create all kinds of bespoke buildings tailored for the customer's specific needs! Using Cladco Profiles Roofing Sheets for all their buildings they ensure quality and long lasting buildings.
What makes Devonshire Stables different?
Devonshire Stables ensure quality in every aspect of their work, all their buildings are built with imported timber that is pressure treated to last up to 15 years without treatment. Each building is fitted with Cladco Profiles Roofing Sheets to the customers requirements, meaning you get the strong quality of Cladco steel roofing sheets with the added benefit of choosing the desired finish. They use a variety of Roof Sheets from Tile Form Mica Coated Sheets to Box Profile 32/1000 & 34/1000.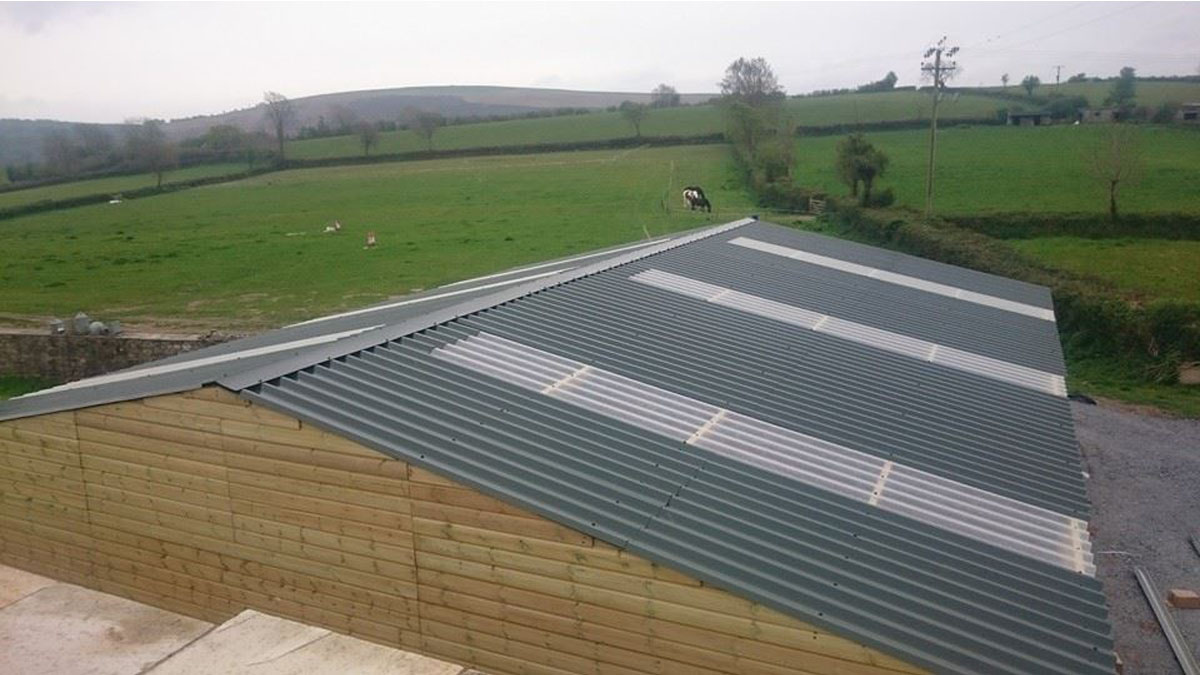 Why should I choose Devonshire Stables?
Cladco Profiles have seen first hand the quality of work that goes into each building that Dave and his team create. The fact that they are local, friendly and full of enthusiasm makes the whole process so much easier and pleasant than some of the huge companies out there. Cladco Profiles are proud to support local businesses wherever they can and look forward to a long future partnership with Devonshire Stables.
Need more inspiration? Take a look at some of their incredible work below.

Use the Cladco Online Calculator to work out the exact number of roof panels and fixings you'll need for your next project.