Nestled within the hills of Dartmoor National Park lies The Dartmoor Shepherd, a working family farm run by Flora and Lewis, whose passion for local, ethical food and farming is at the heart of their Wool-based business.
On the farm, they rear rare-breed Dartmoor sheep and use their unique skins to handcraft sheepskin rugs, throws, cushions and wool-based homewares in their workshop, which sits alongside their fully working woolshed – both of which have recently been transformed using Cladco Corrugated Sheets on the roof.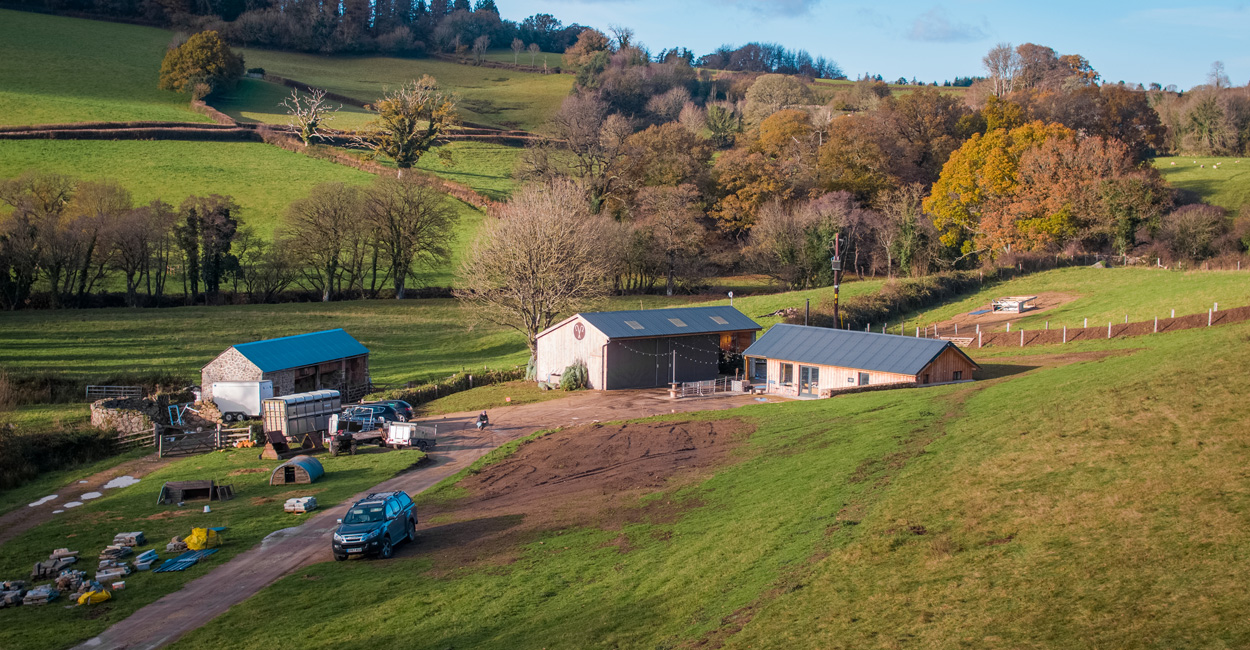 The unpredictable and everchanging weather conditions of Dartmoor National Park mean the workshop and woolshed buildings need a high-quality and durable roof to stay well protected from the elements. Cladco Corrugated Roofing Sheets have been chosen for The Dartmoor Shepherd due to their superior strength and easy-to-install, low-maintenance properties.
The sheets used here have been finished with a 200-micron thick PVC Plastisol coating, which is applied to our Steel Coils before the Sheets are roll-formed into their selected profiles.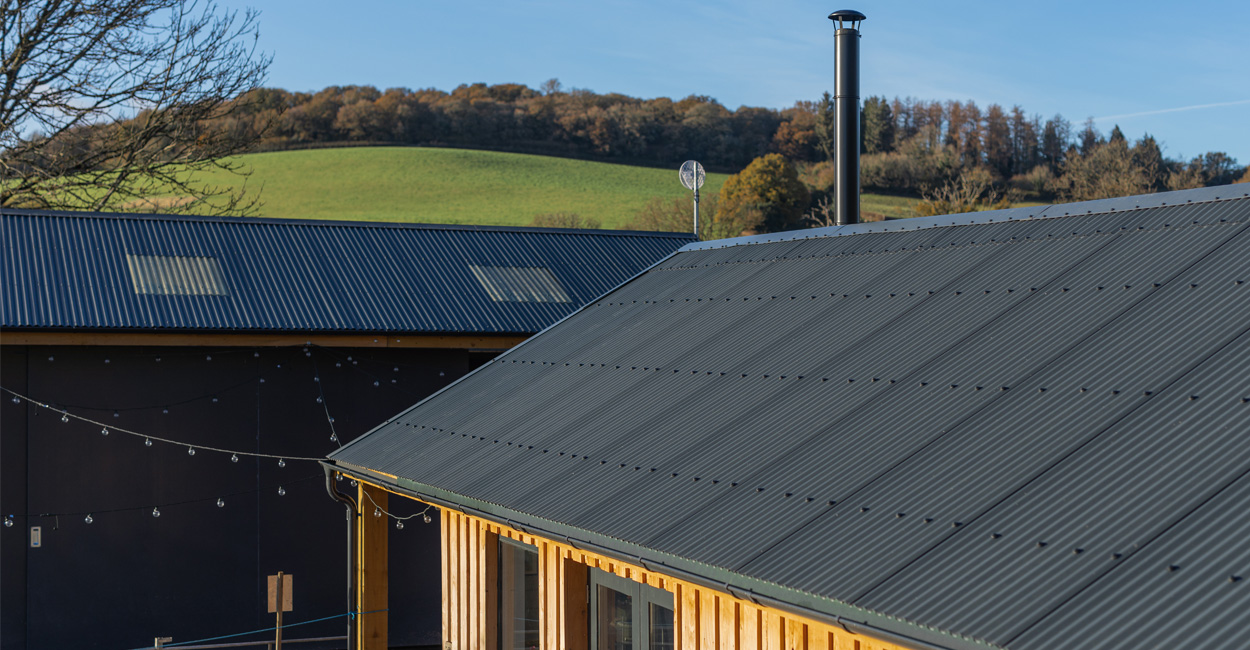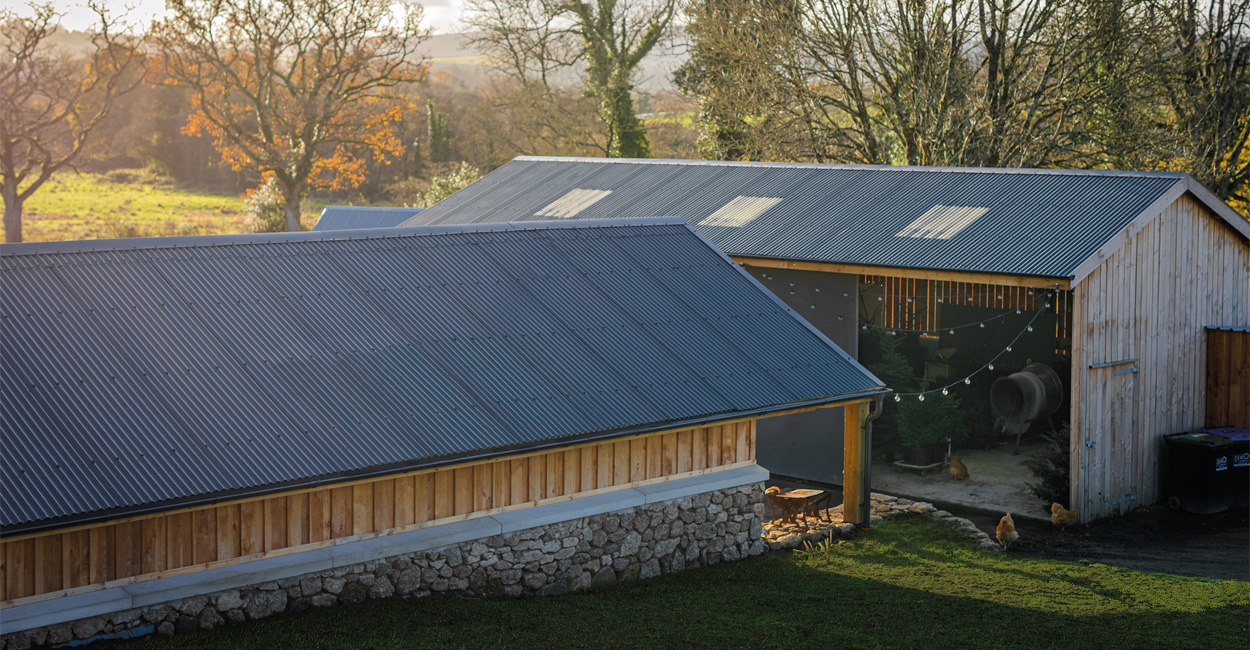 This coating increases the lifespan of the Roof Sheets by up to 40 years with regular maintenance - and is available in a choice of 11 colours to suit your project and its surroundings. These colours include Black, (as pictured), Juniper Green, Merlin Grey, Chestnut, Anthracite and many more.
Check out our range of colours and coatings Here.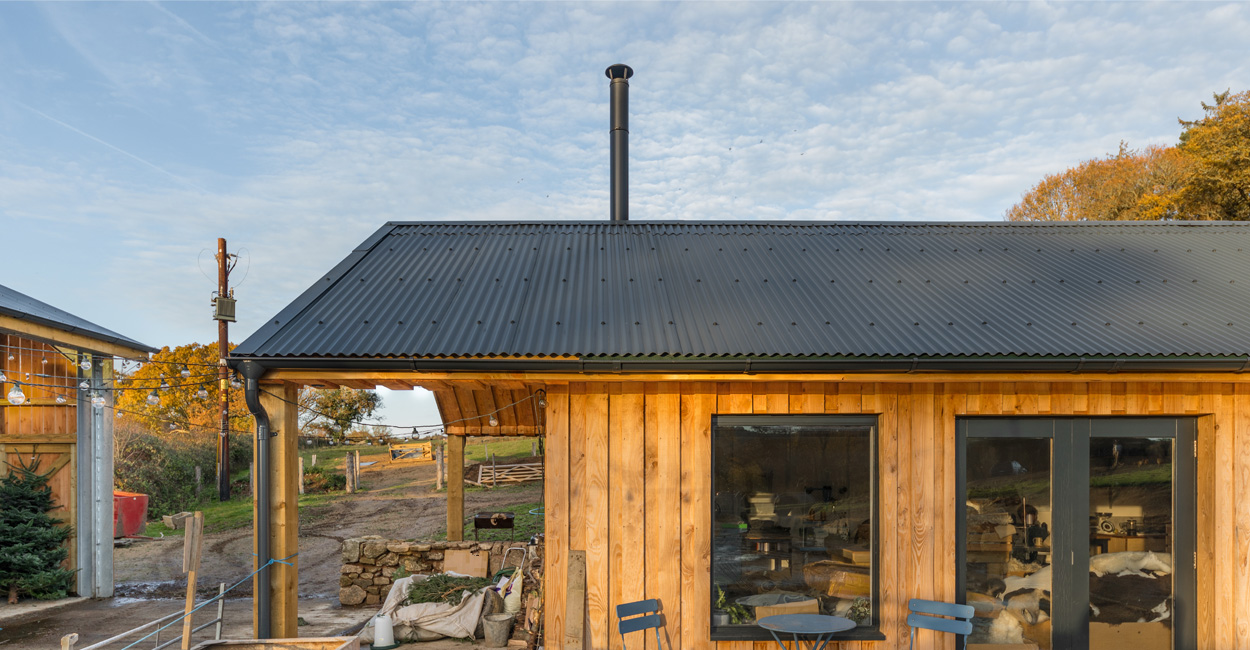 All of Cladco's Box Profile, Corrugated and Tile Form Roof Sheets can be cut to custom lengths to suit your individual requirements. With this in mind, our useful Online Calculator makes it easy for you to determine the materials, lengths and any additional Flashings or Accessories you may need for you to complete your next Roofing project from start to finish, seamlessly.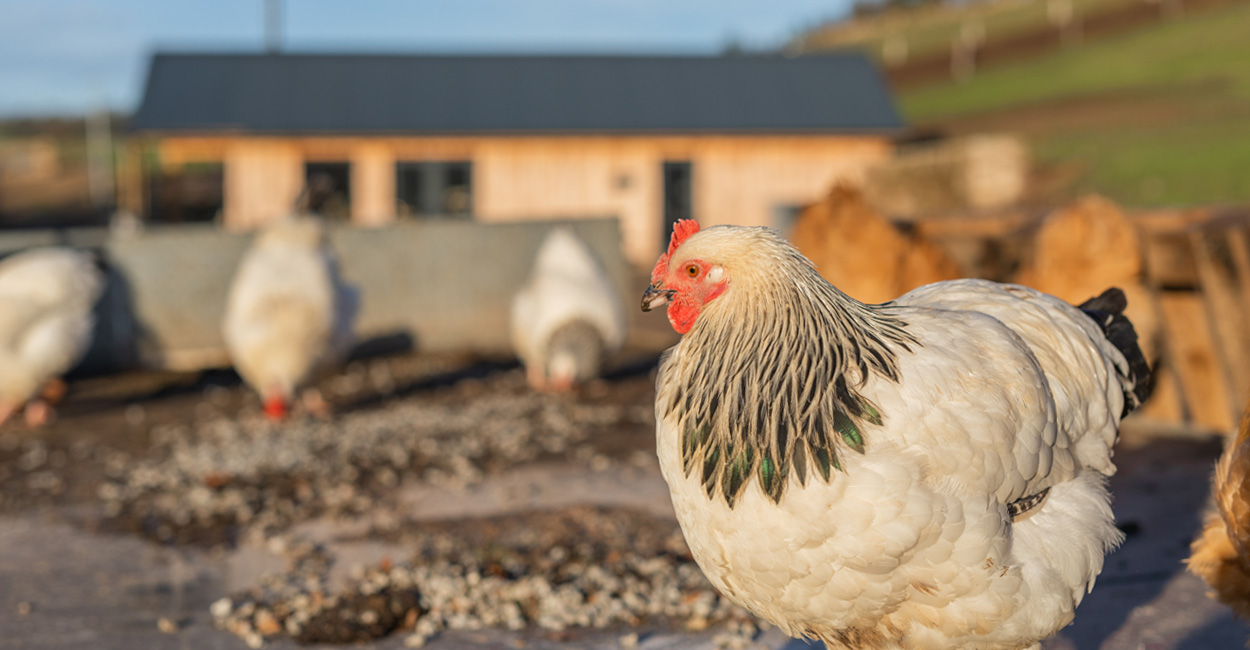 The Dartmoor Shepheard team, together with the help of "Moss" the Dog and their brood of farmyard chickens always aim to enlighten the local community about the importance of local Wool and its extraordinary, diverse qualities.
Visit us online at www.cladco.co.uk or give our friendly Sales Team a call on 01837 659901 if you have been inspired by this Cladco Roofing showcase and are looking to create a project like this of your own.