Here at Cladco Profiles, we have seen small and large roofing projects, which can vary from entire warehouses covered in Corrugated Steel Roofing Sheets, to smaller projects such as sheds and garden offices. No project is too small and this latest example using Cladco corrugated sheeting to create a hen house is a fantastic way of using left over steel sheeting.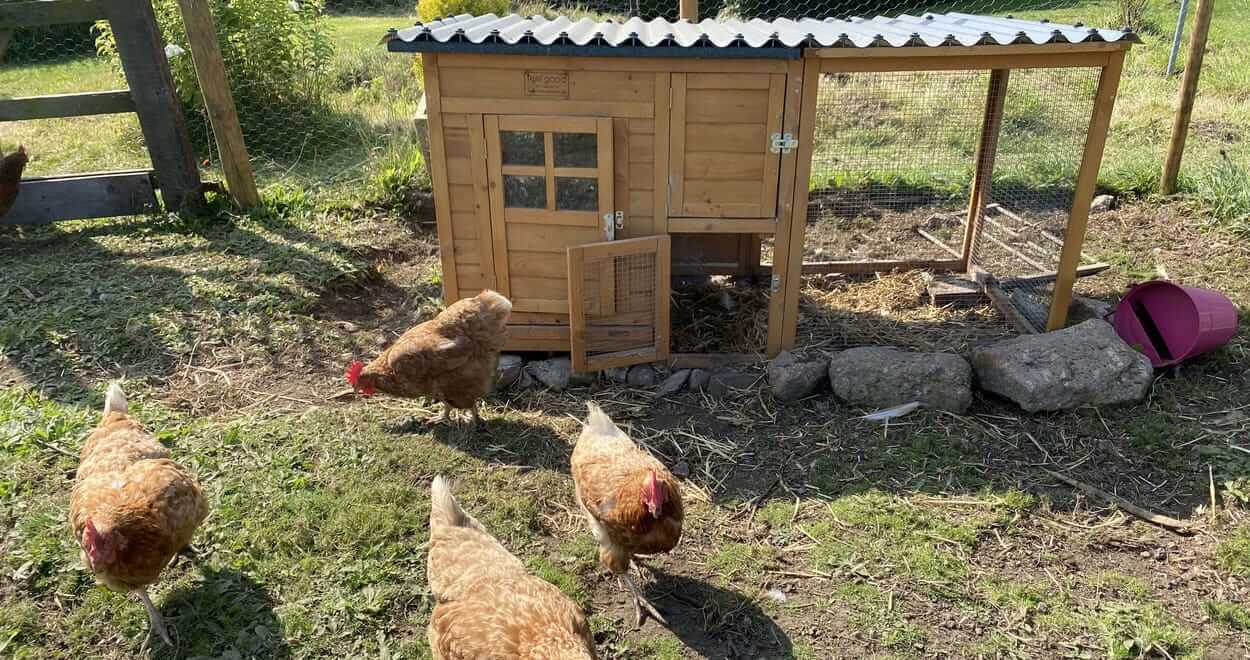 Using Cladco Corrugated Steel Roofing Sheets for chicken coops is a fantastic way to protect poultry from both the elements and any potential predators, as well as designing some unique, chic and attractive hen houses. The corrugated sheeting on the hen house will offer protection as well as a smart aesthetic.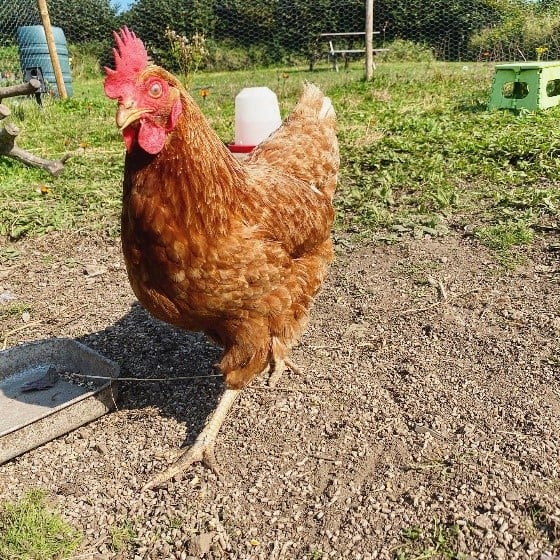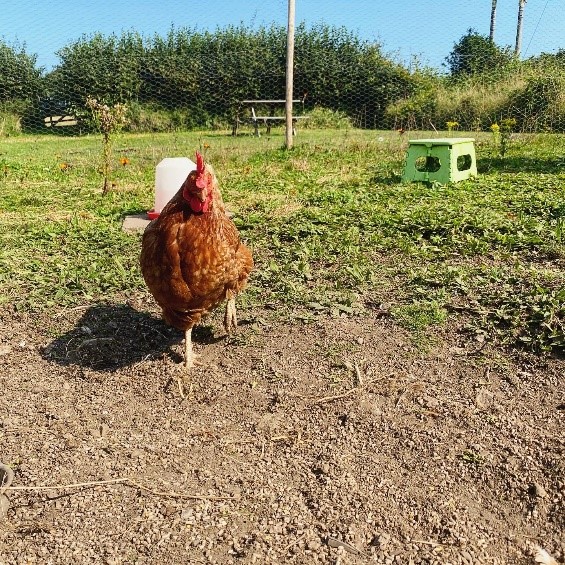 What are the best materials to use when making a Hen House?
Typically, chicken coops main components are chicken wire and timber. Timber is a great choice for the frame of the coop as its hard enough to ensure predators cannot penetrate yet soft enough so chickens cannot harm their beaks. Wood, as a natural product will expand and contract depending on the weather.
Felted roofed hen houses are more likely to pool rainwater, encourage insects to burrow and eat the frame, giving the coop a shorter lifespan. Compared to those that use corrugated sheeting.
Having a felt roof, may be a cheaper option for your hen house, however felt roofs will not look as nice, last as long, and are more likely to be damaged due to weather when compared to corrugated sheeting.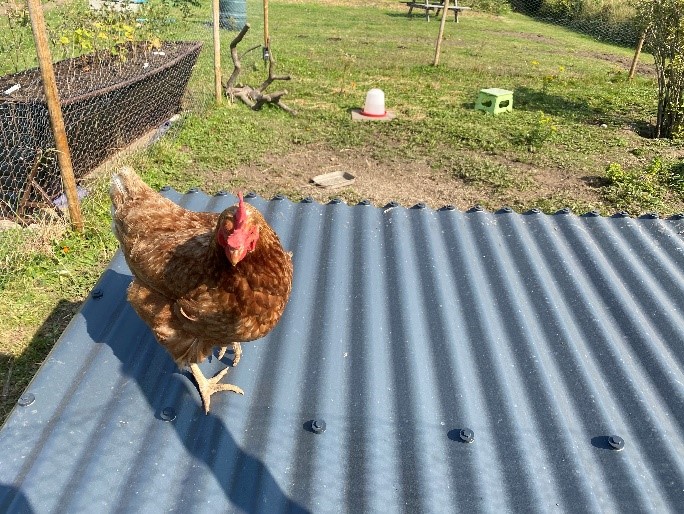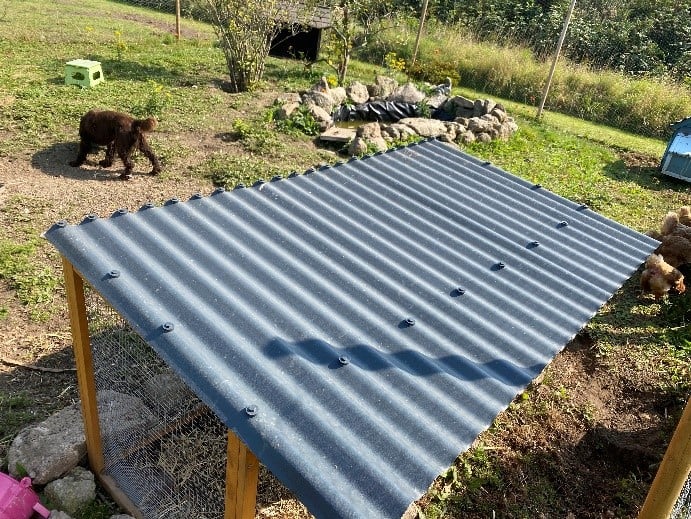 Does a Chicken Coop need a roof?
Chickens are highly valuable, to both animal and human predators, so having a roof on your chicken coop is highly recommended to ensure they stay safe.  
Not only does this protect your feathery friends from foxes, stouts and weasels, it will keep them safe from any thieves looking to get themselves a free egg or two!
Having a steel sheet for a roof on your hen house will protect your feathered friends from the elements as a soggy hen may not lay as many eggs as a dry, warm and happy hen!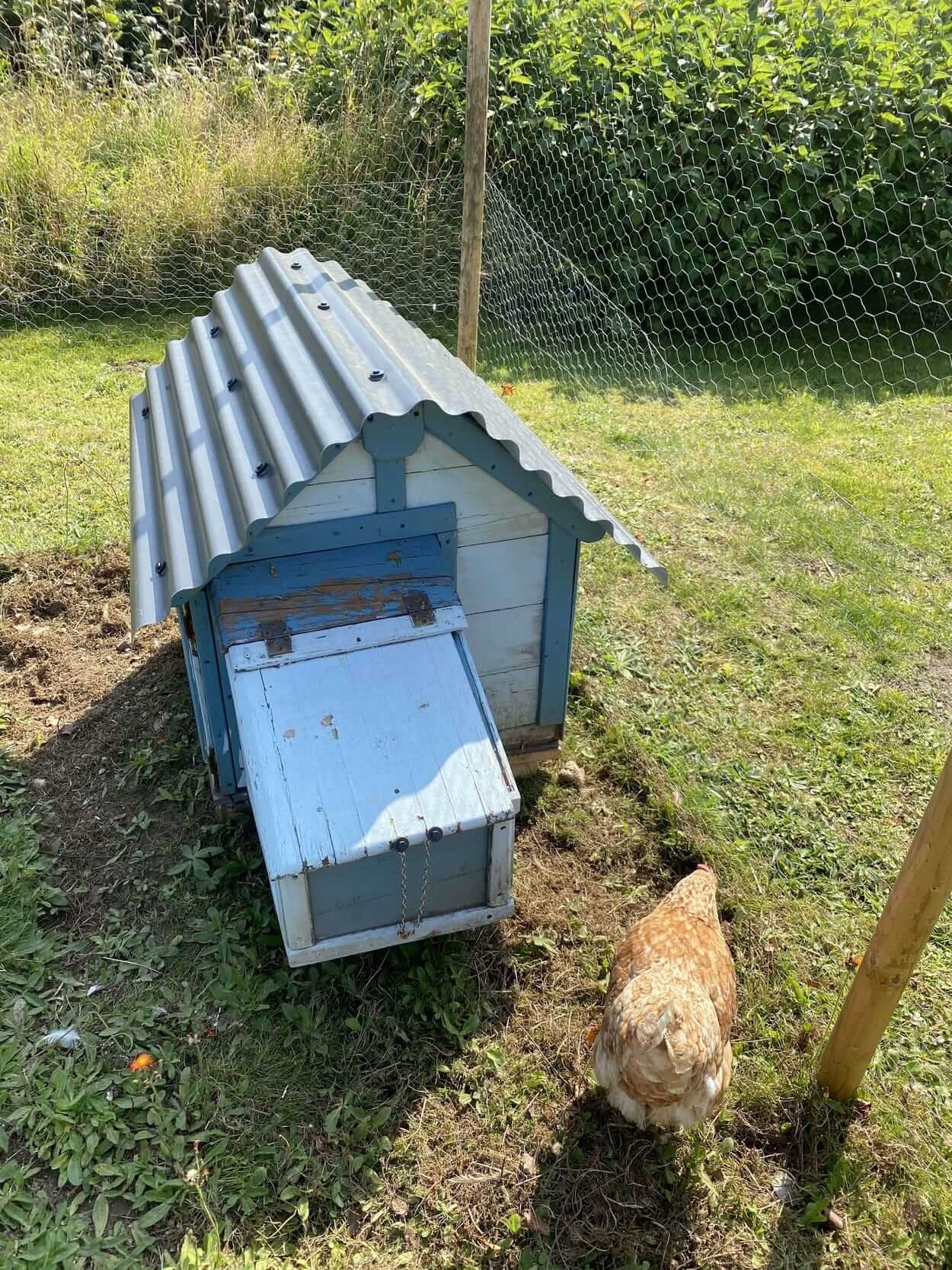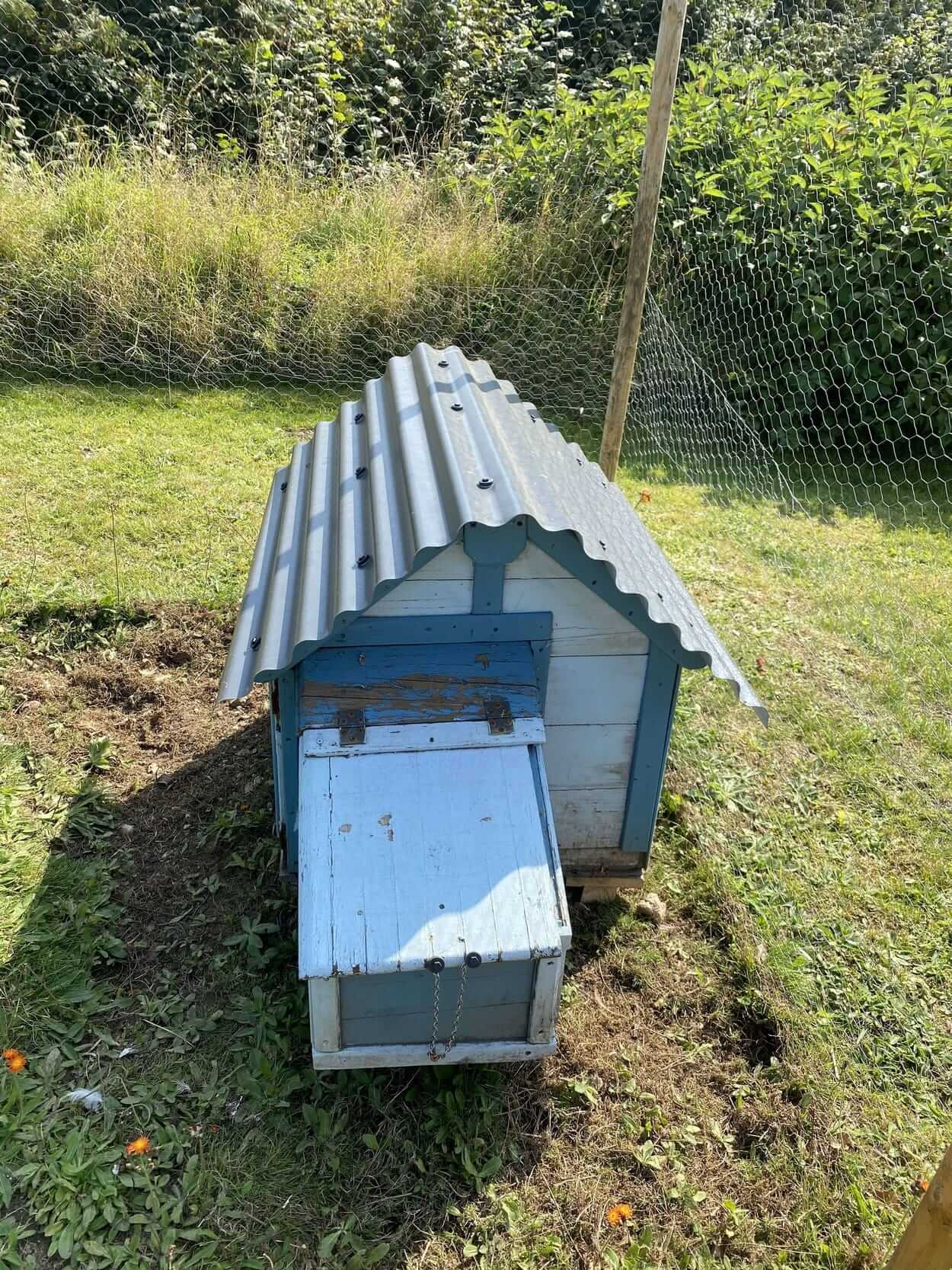 What to use for Chicken Coop roof?
Using corrugated roofing sheets not only provides lasting protection from predators, but the steel sheeting will not rot, warp or play home to insects. During the day, the steel sheeting will help regulate the temperature inside the coop, allowing for a warm, nights roost for the chickens.
Having a pitched chicken coop roof, not only stops the hens from laying on top of the house, but also allows rainfall to pour, preventing any water damage, and water build up.
Cladco corrugated steel roofing sheets are either 0.5mm or 0.7mm thick, ensuring they are supple, easy to manipulate into shape, simple to install, clean, and are cost effective.
Creating a happy home for the hens to lay their eggs in.
Corrugated sheeting is cost effective, easy to install, and has a longer life expectancy. All Cladco corrugated sheeting has been independently tested, ensuring that all current CE EN 14782 criteria has been met.
To find out more about Cladco Corrugated sheeting, see our products pages.
*Please note the blue chicken hut has been installed with the corrugations running the wrong way, we do not advise installing the sheets this way round, the profile needs to run vertically to allow the water to run down the sheet.