Gresham school transformed a thatched building into a Cladco Tile form roof.
In this blog you will see how Cladco tile form sheeting helped transform a centuries old building into a low cost, low maintenance piece of architecture.
Gresham's School in North Norfolk, is a beautiful campus, home to an independent, co-educational school, founded in 1555. The school educates 509 young people from preschool to sixth form, housing both boarding and day pupils. Up until 2013 the school buildings were traditional thatched roof.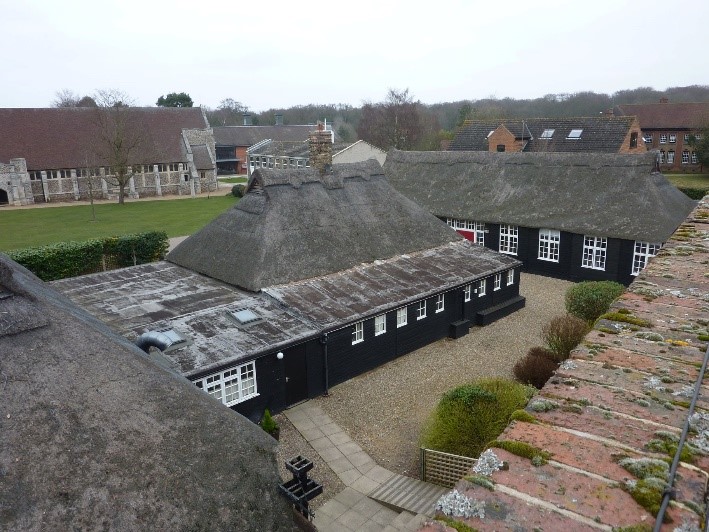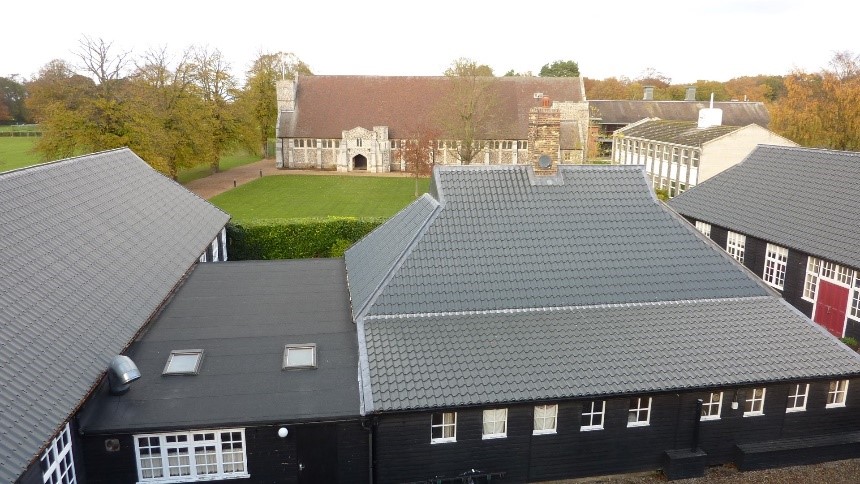 Thatched roofs can be expensive and timely to maintain, especially for the large amount of buildings, that Gresham's school owned and used.
Not only was Gresham's spending a lot of time and finances on the upkeep of the traditional thatched roof, the ongoing upkeep was causing a disruption to the students' which board there.
When Gresham's school wanted to upgrade from traditional thatched roofing to something that required less maintenance, they approached Cladco Profiles. Tile form sheeting was the best option thanks to the low maintenance properties of the material, the prelaq mica is a superior finish meaning they will not need to look at first maintenance for excess of 30 years.*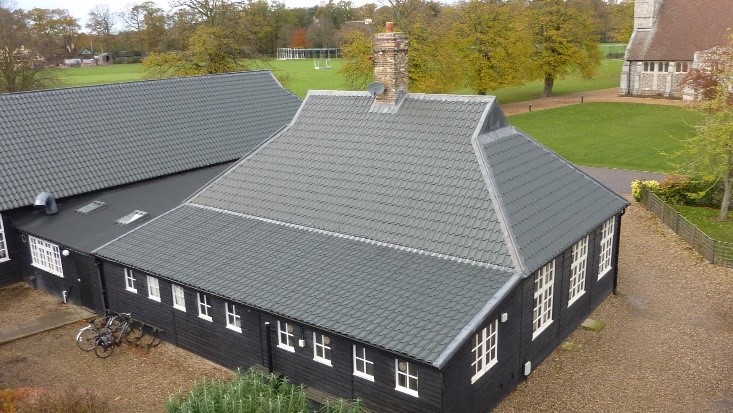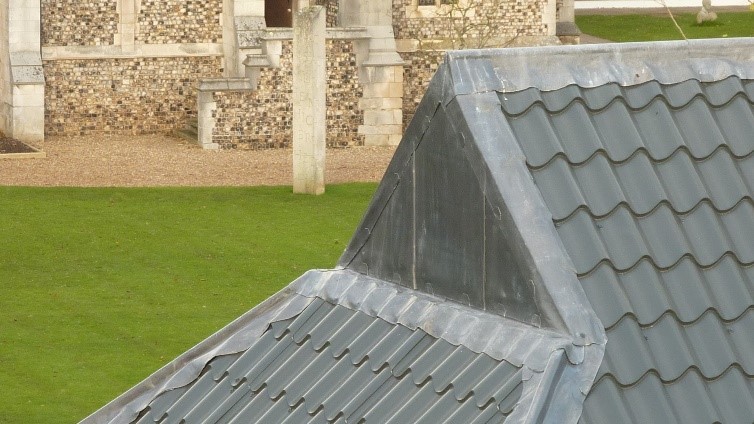 Gresham's opted for Cladco tile form sheeting as they give the appearance of traditional clay pan tiles which help enhance the schools older and culturally sensitive surroundings of the Norfolk country side.
The hard-wearing Prelaq Mica coating gives the roof hard wearing, and longer-lasting properties opposed to the regular upkeep and 30-year life span on the schools' original thatch. The new tile sheet roofing will last longer with little maintenance required. A cost and time saving solution while still keep in tune with the traditional and historical look of the site.
The strong but light weight roofing, was simple to install, causing little to no disruption to the schools' academic calendar. As the sheets can be made to custom lengths the building simply needed to be measured and Cladco did the rest. The sheets are so easy to install it was done in little to no time.
Giving the school the freedom to invest the money saved back into the students and the running of the school.
Find out more about tile form roofing here.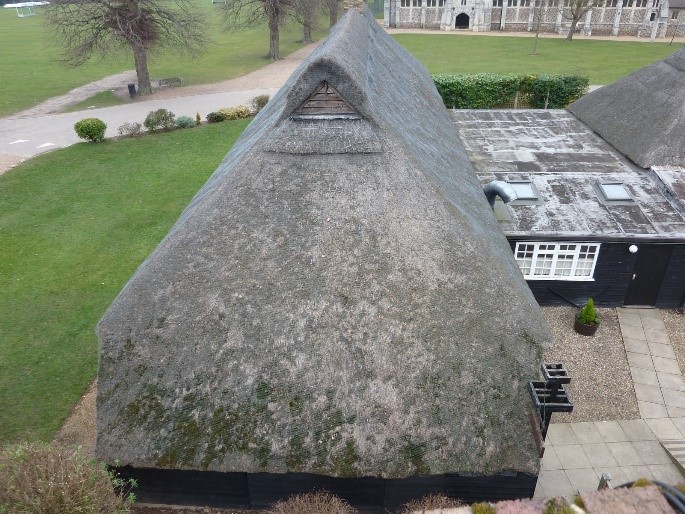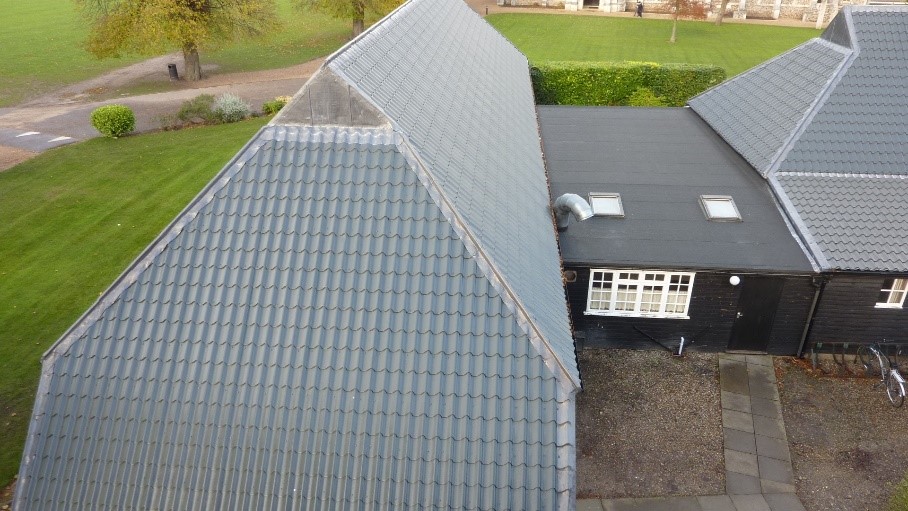 *first maintenance may be required after 20 years, coastal areas or particularly exposed areas may require additional or earlier maintenance.